At MANN-FILTER, we love the smell of success. Occasionally, our success smells like burnt rubber, and we know: behind it lies perseverance, passion, professionalism and perfection. With our MANN-FILTER Mambas, we have become a well-known and popular name in Motorsport in recent years.
We compete with the most exciting race cars in the world and can be recognised by our yellow and venomous green appearance on the racetrack. Our team creates stories of perseverance and success, while overcoming a few setbacks every now and then. Always along for the ride are our many fans.
You, too, can experience how we meet these challenges and live our passion – one race at a time. Experience the thrill live at the track or discover the drivers' stories. Get all information about our MANN-FILTER Mambas in different series and lots more exciting insights right here after.
With the ADAC GT Masters, Europe's largest traffic club addresses engaged motor sports enthusiasts who want to prove their skills in endurance races. The concept of this GT series provides one race per race weekend on Saturday and Sunday for 1 hour with driver change. Two pilots per car share the cockpit. The ADAC GT Masters is not intended as a field of activity for automobile manufacturers, but exclusively for private drivers who are motorsport enthusiasts.
This year as MANN-FILTER we are switching our Beast Mode - ON! The MANN-FILTER Mamba is hungry to hunt overt the 7 tracks of ADAC GT Masters 2022. 
MANN-FILTER Beast Mode - ON!!!
MANN-FILTER Team LANDGRAF
Again this year, the premium filter brand MANN-FILTER relies on the German team LANDGRAF Motorsport. Logistics and performance on the road and on the race track - the Motorsport Team Landgraf masters this discipline from their own racing experience like no other. Under the team name "MANN-FILTER Team LANDGRAF", team boss Klaus Landgraf and MANN-FILTER are looking forward to the season and a successful partnership.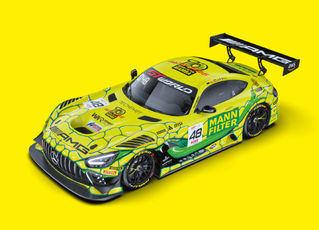 Manufacturer
Mercedes-AMG GmbH/HWA AG
Engine
Optimised AMG 6.3-litre V8 high-revving naturally aspirated engine for pure power
Gearbox
Newly developed 6-speed racing gearbox
Even faster shifting operations - Differential tension adjustable from the outside
Bodywork
The consitent implementation of the "AMG Lightweight Performance" strategy:
Aluminium space frame shell with optimised repair solutions
Cage made of high strength steel
Complete bodywork made of carbon
Suspension
Multi-adjustable suspension with double wishbones of aluminium and steel
Race brake system with adjustable ABS and traction control
18″ AMG light-alloy wheels, forged
Aerodynamik
The efficient aerodynamics ensure less air resistance with high downforce
Stay tuned! Don't miss out the #MAMBAMANIA action this year and follow us on our social media channels. If you also switched your Beast Mode - ON and are on a racetrack or want to share you MANN-FILTER motorsports moments with us this year, tag us and use our hashtags - #mannfiltermotorsport #beastmode #MAMBAMANIA #mannfiltermamba #mannfilter
Any questions? You can also contact us via e-mail:
mann-filter-motorsport@mann-hummel.com
International GT Open
The International GT Open counts as one of the top pro-am racing platforms in Europe. With its seven first-class venues in Europe, the International GT Open is a great platform for us as brand MANN-FILTER to be close to our customers, fans and car lovers. The series features two races over a weekend. The first race of a weekend is 70 minutes long and the second is 60 minutes with a driver change after the halftime of the race.
Behind the wheel in yellow-green for MANN-FILTER again in 2022 is the well-established Austrian duo Alex Hrachowina and Martin Konrad.
This year's race calendar:
01 MAY: Estoril (P)
22 MAY: Circuit Paul Ricard (F)
19 JUN: Spa-Francorchamps (B)
10 JUL: Hungaroring (H)
11 SEP: Red Bull Ring (A)
25 SEP: Monza (I)
16 OCT: Barcelona-Catalunya (E)
24H Nürburgring
The 24-hour race on the Nürburgring Nordschleife is one of the toughest endurance races, with over 200 teams taking part. The event attracts the crème de la crème of motorsport, and those who conquer the "Green Hell" can consider themselves among the best racing drivers in the world. In the 50th anniversary year, MANN-FILTER is once again taking on this great challenge with a professional team of drivers consisting of Julien Apothéloz, Patrick Assenheimer, Dominik Baumann, and Luca Sandro Trefz and team partner LANDGRAF Motorsport.
BATHURST 12 HOURS
The Bathurst 12 Hours is an endurance race for GT cars, held at the Mount Panorama Circuit in Bathurst, Australia.
With the Australian motorsport team Tripple 8, MANN-FILTER will be competing in the Pro-AM class in Bathurst this year for the second time after 2020. Shane van Gisbergen, a driver we already know from 2020 is once again behind the yellow-green wheel. He will be joined by 2021 Supercars champion Broc Feeney and Prince Jefri Ibrahim, the team's 'Am' driver. Grab your calendars - this year's spectacle takes place from May 13th - 15th 2022.
Digital Nürburgring Endurance Series
The digital Nürburgring Endurance Series offers participants from all over the world the opportunity to bring the unique atmosphere and spirit of the real Nürburgring Endurance Series into their home.
The digital Nürburgring endurance series includes five races in which sim racers can compete with the best real drivers in the world.
The MANN-FILTER Livery is the most frequently selected design by players across all Sim Racing series. Of course we can´t miss to also be part of this digital experience and thus, with the past season 2021/2022, we already participaded the third season in a row now in the DNLS with a digital MANN-FILTER Mamba.
MANN-FILTER Motorsport Gallery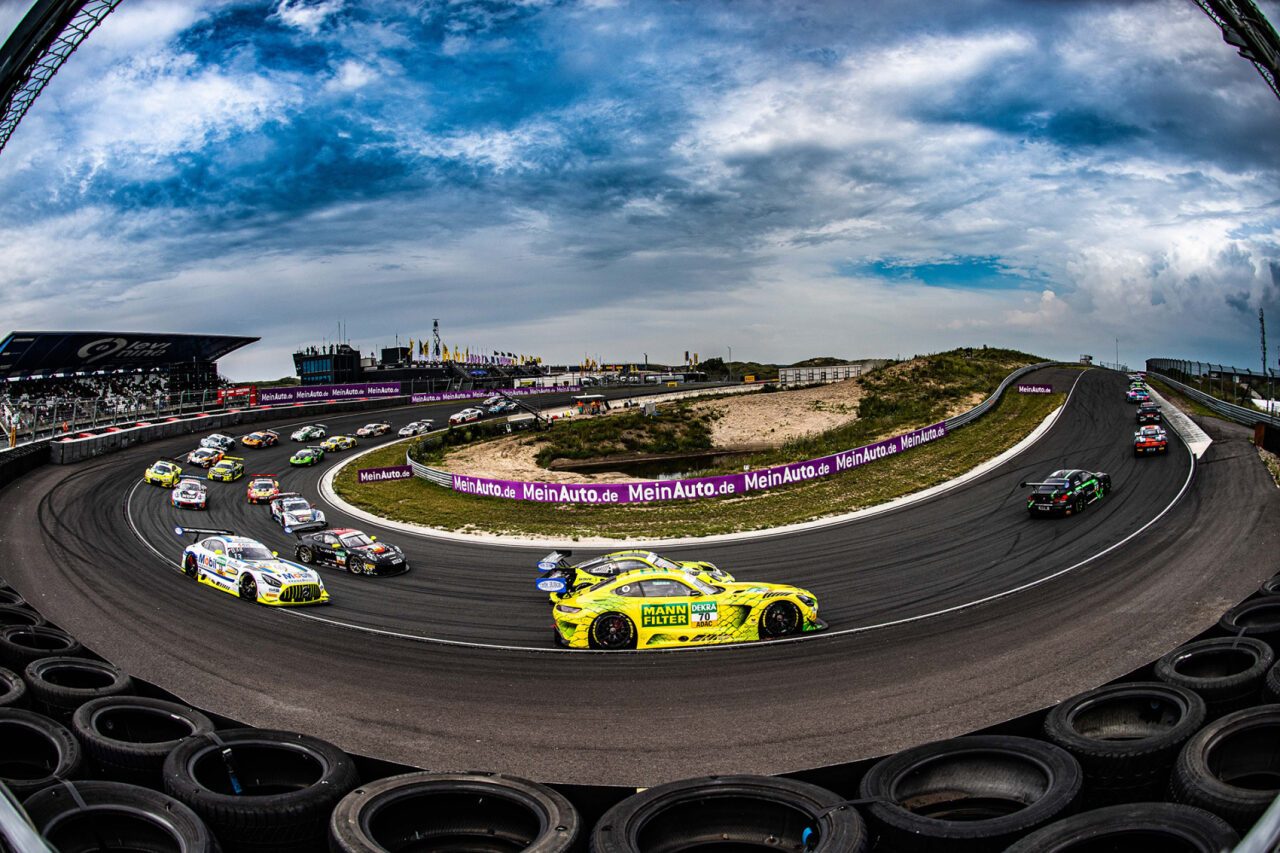 ADAC GT Masters 2021: Zandvoort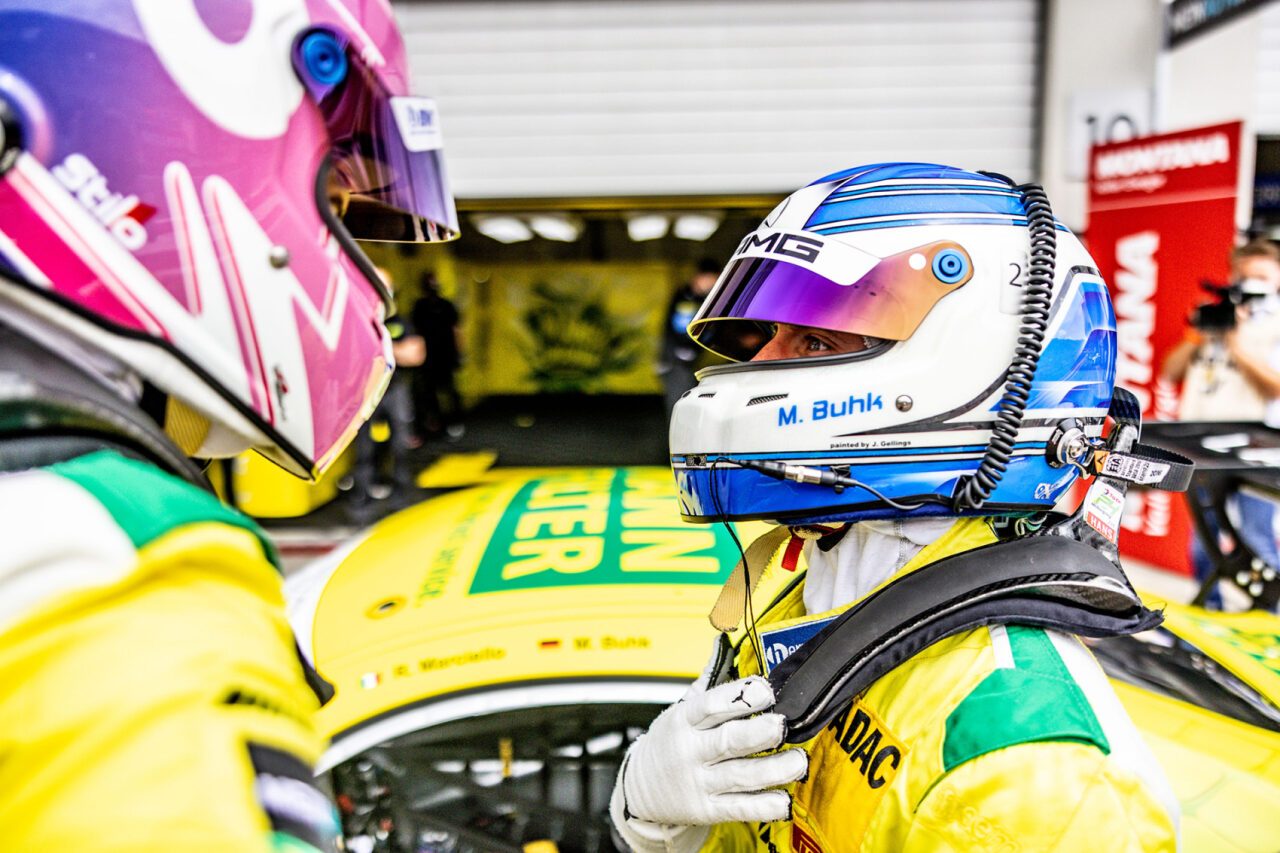 ADAC GT Masters 2021: Red Bull Ring Raffaele Marciello & Maxi Buhk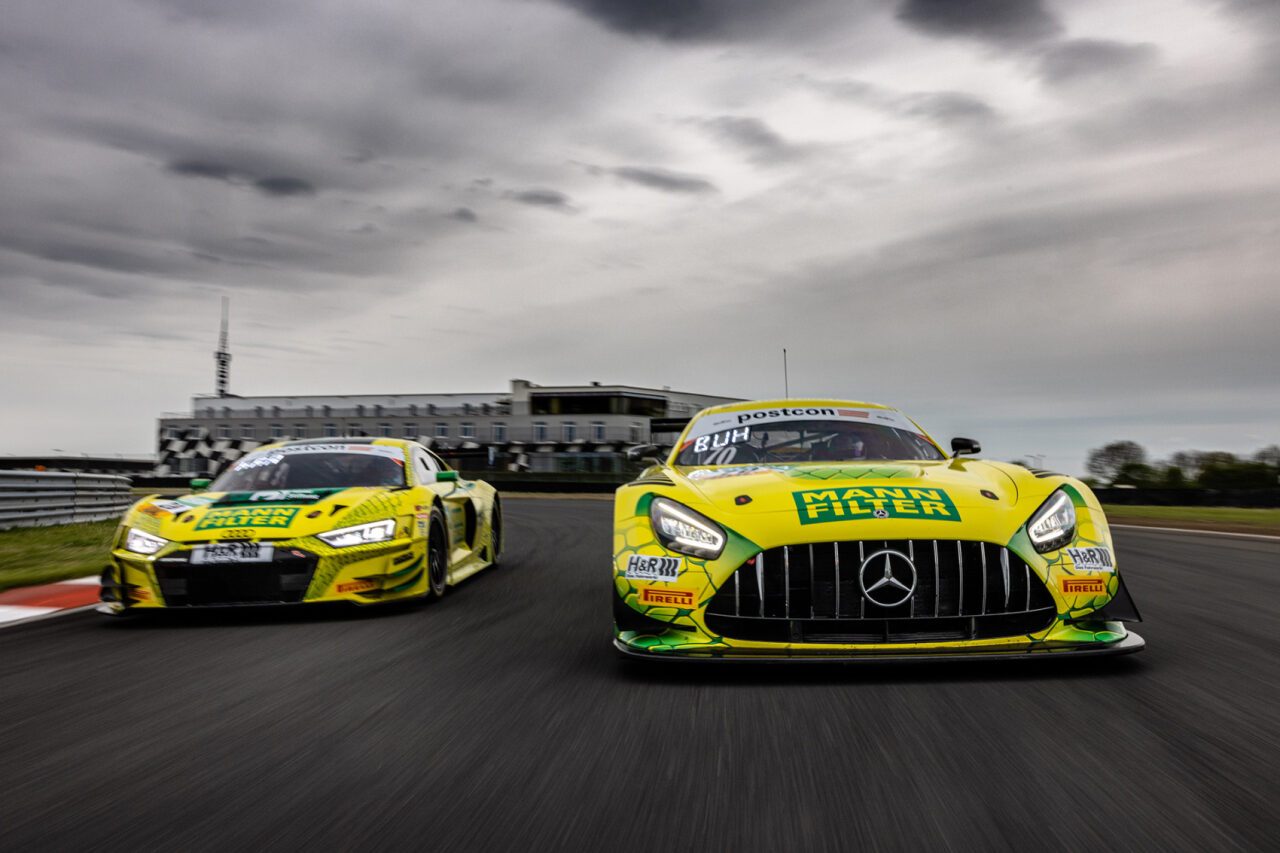 ADAC GT Masters 2021: MANN-FILTER Mercedes & Audi Oschersleben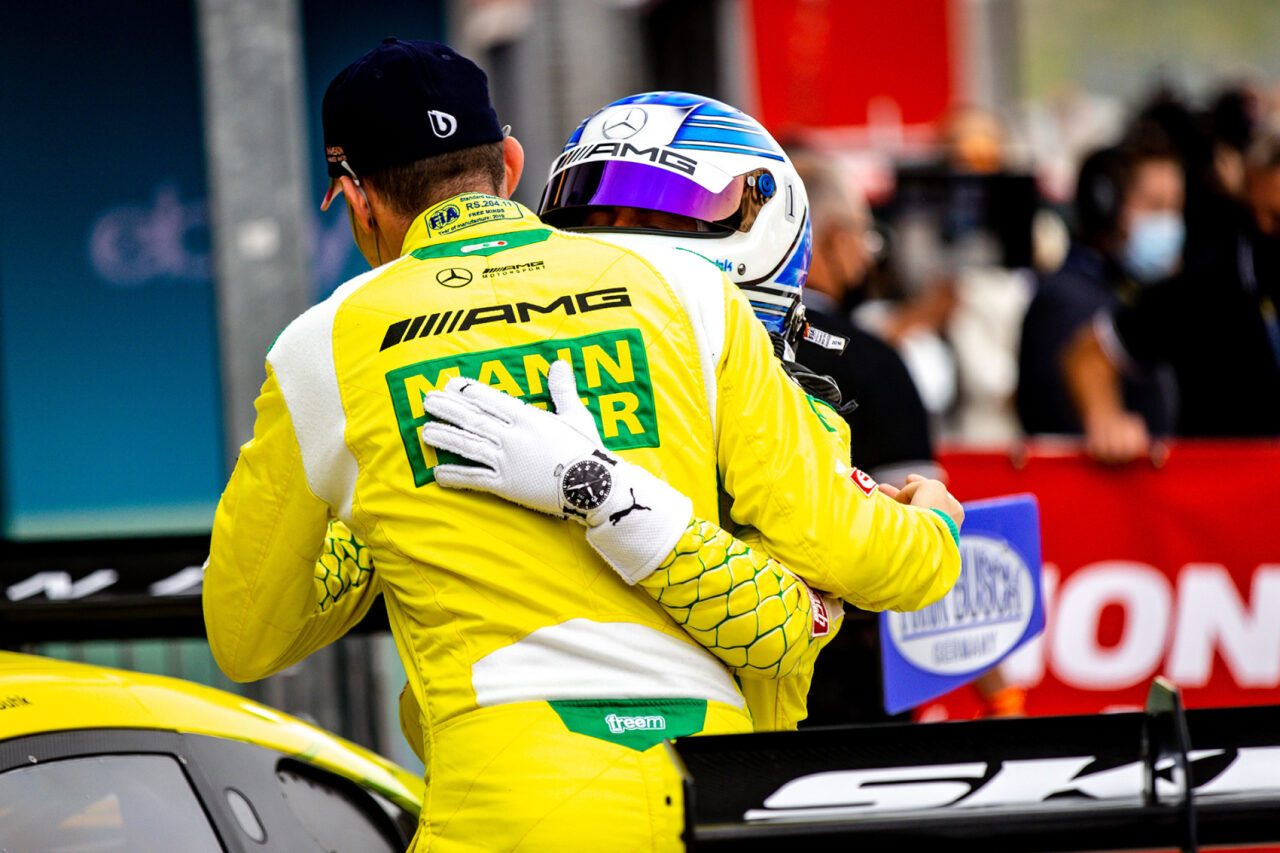 ADAC GT Masters 2021: Zandvoort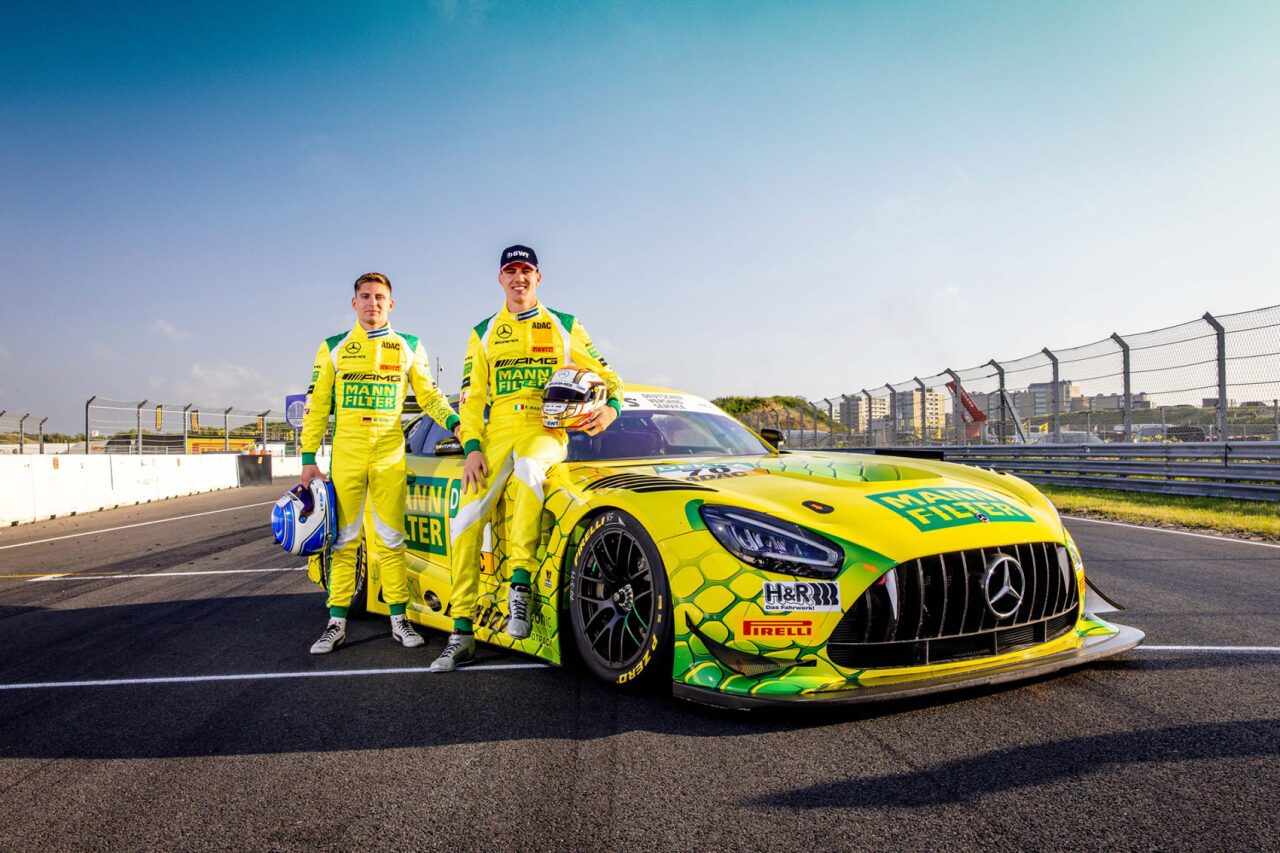 ADAC GT Masters 2021: Marciello & Buhk Zandvoort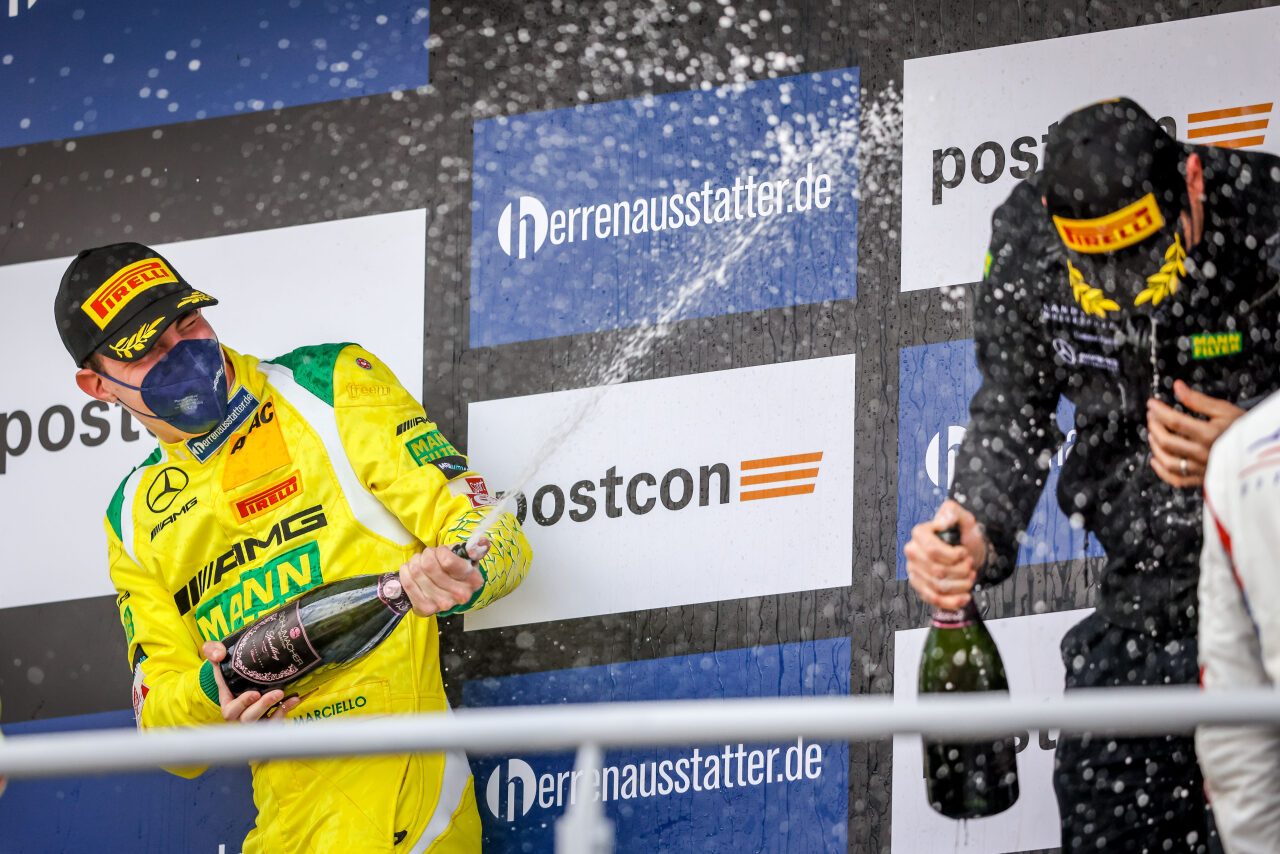 ADAC GT Masters 2021: Victory in Oschersleben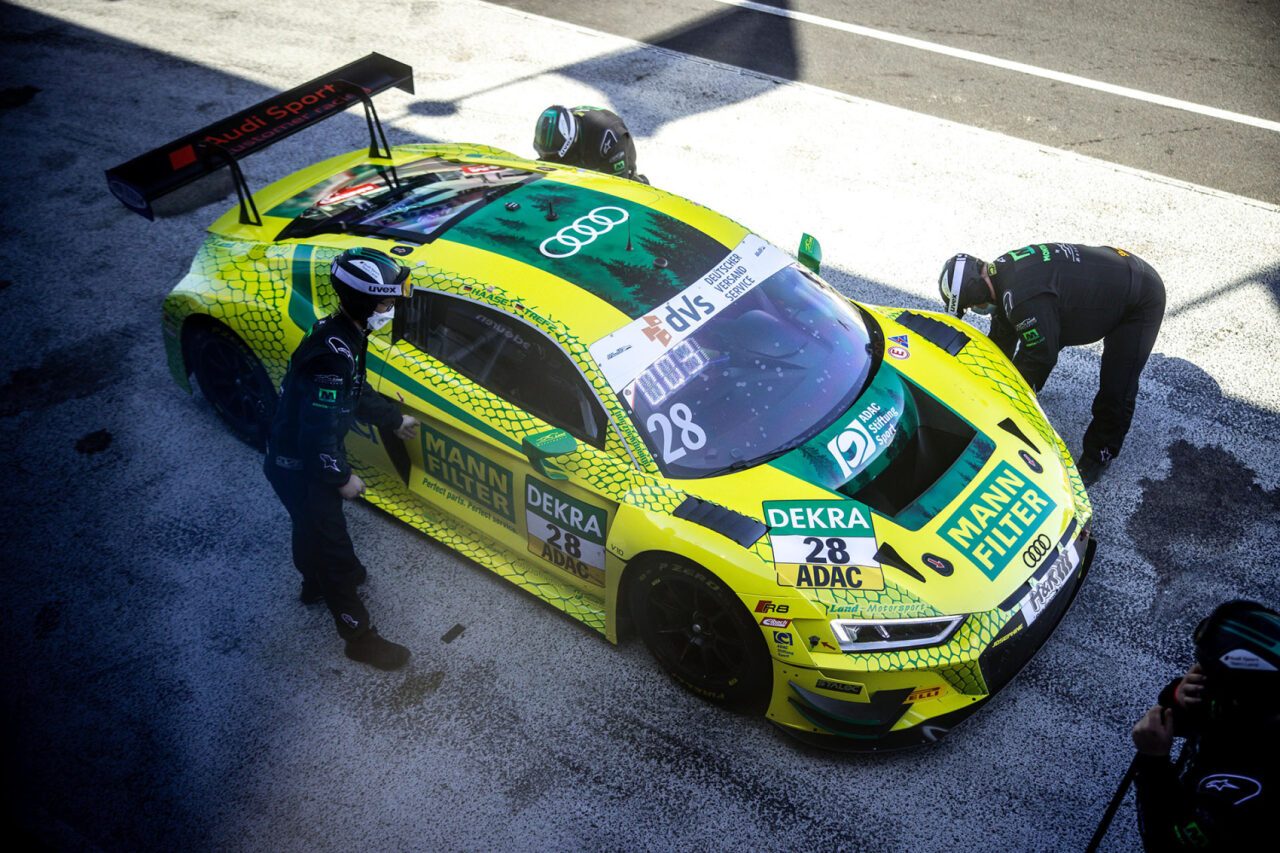 ADAC GT Masters 2021: MANN-FILTER Audi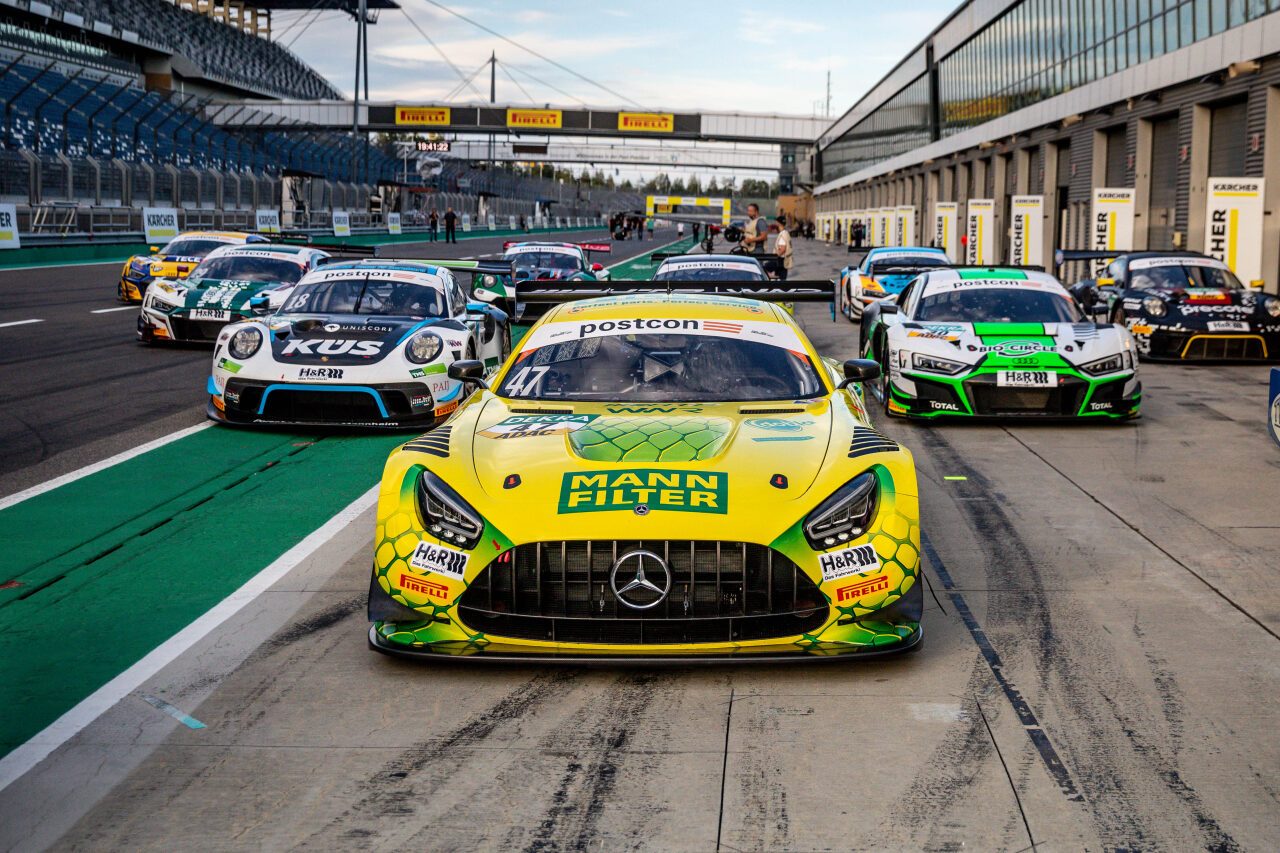 ADAC GT Masters 2019: Indy Dontje & Maximilian Götz
ADAC GT Masters 2019: Mamba Fans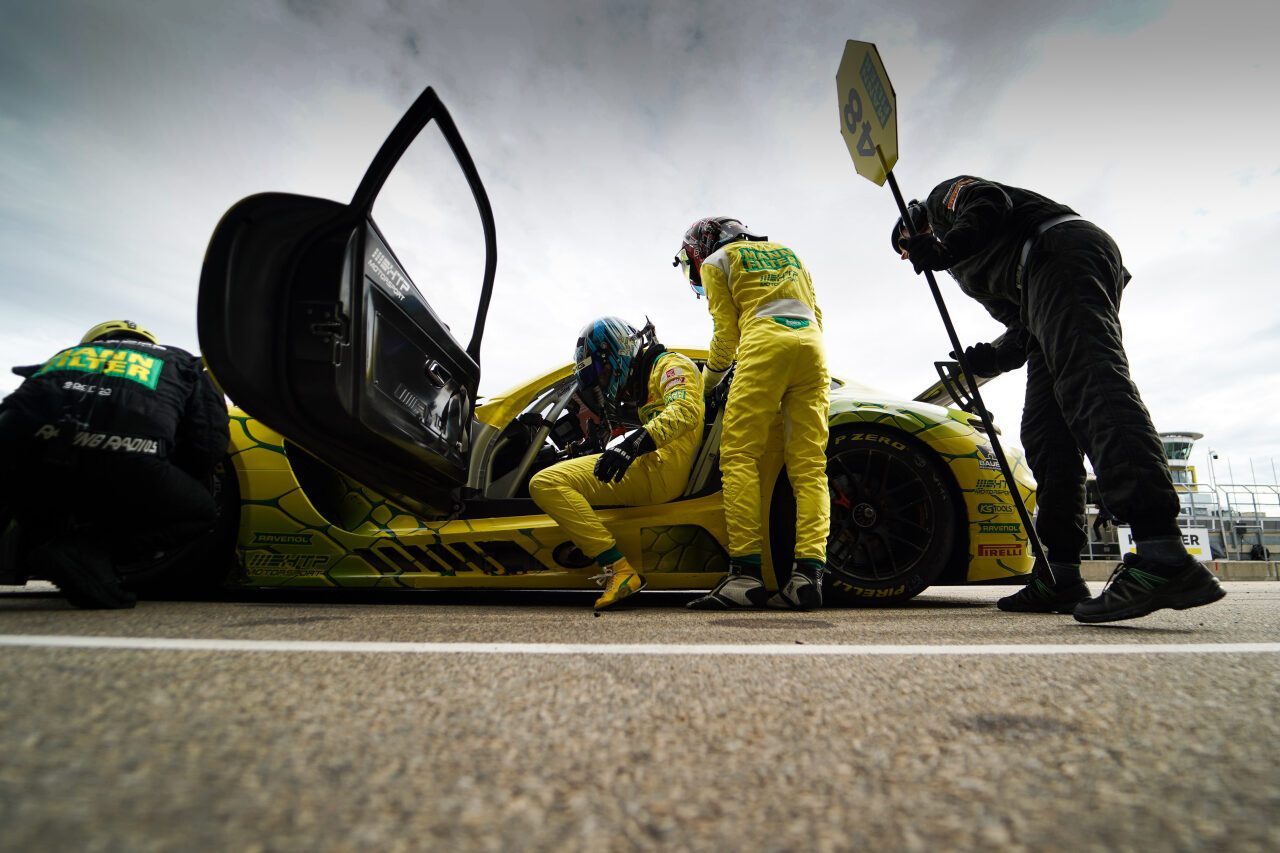 ADAC GT Masters 2019: Pit stop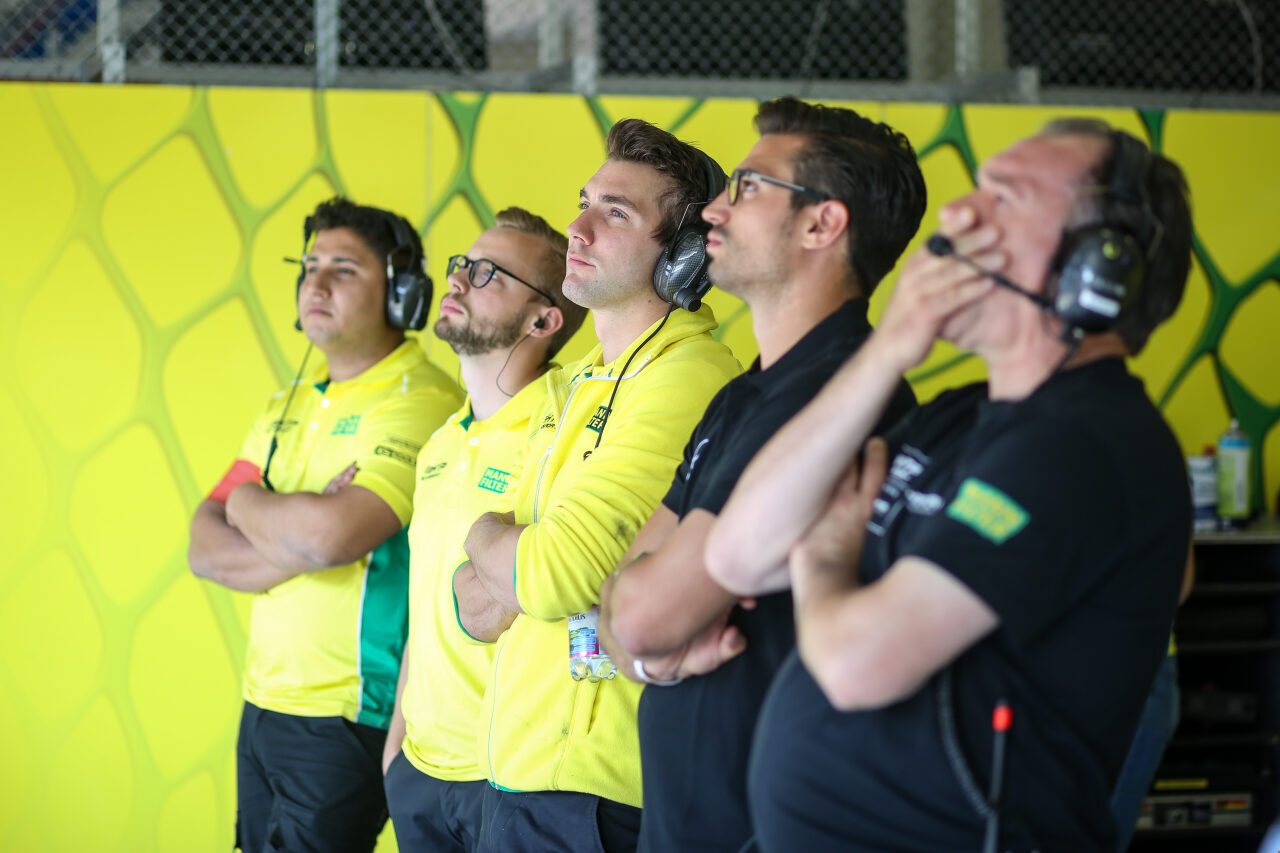 ADAC GT Masters 2018: Team spirit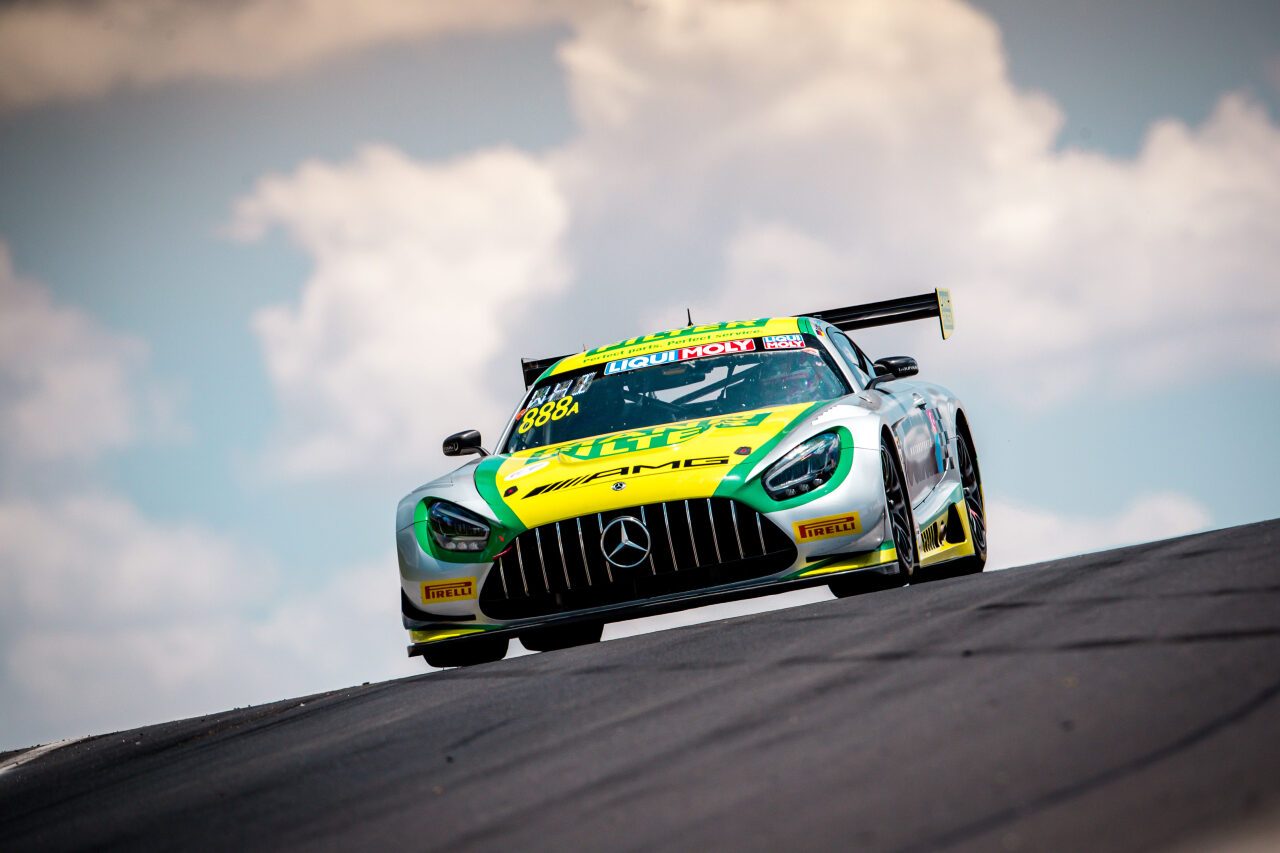 International GT Challenge 2021: BATHURST 12 HOUR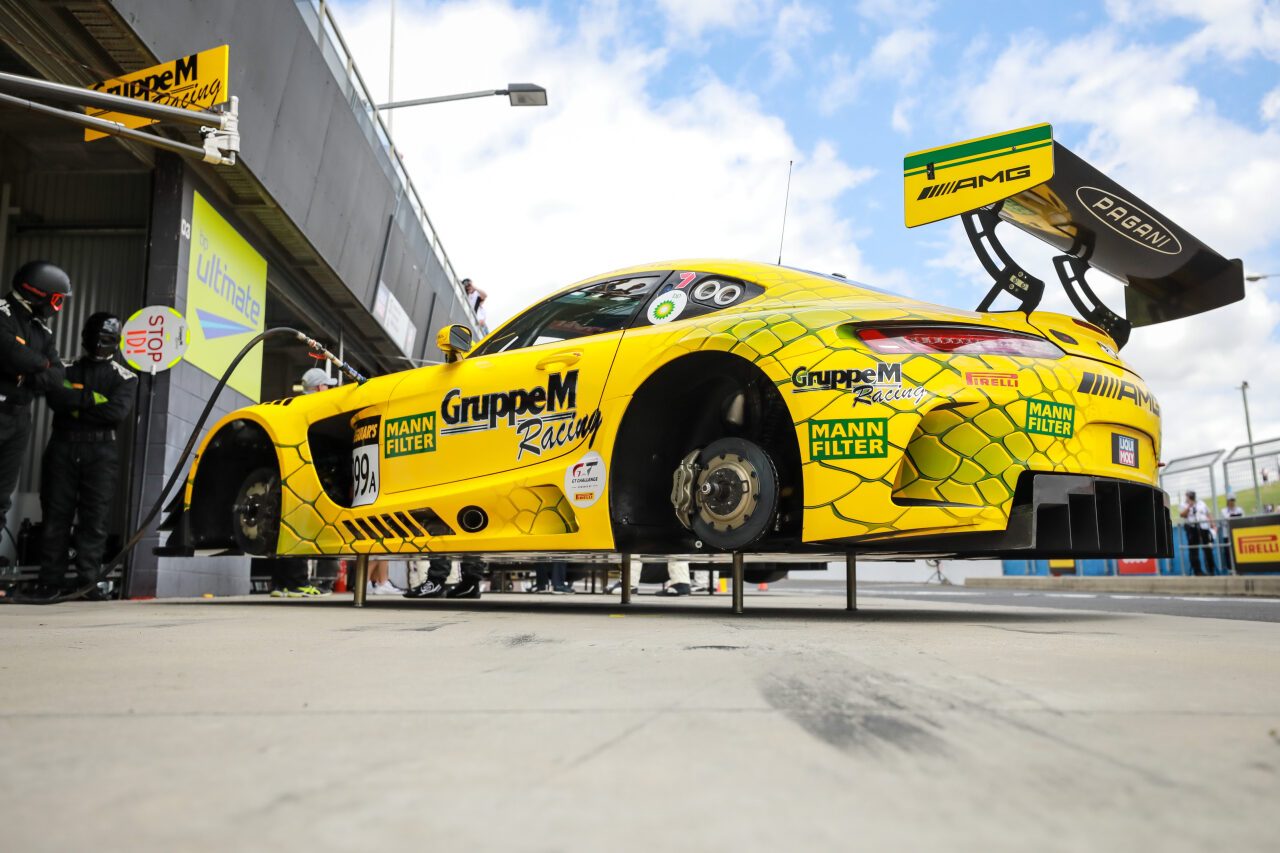 International GT Challenge 2019: BATHURST 12 HOUR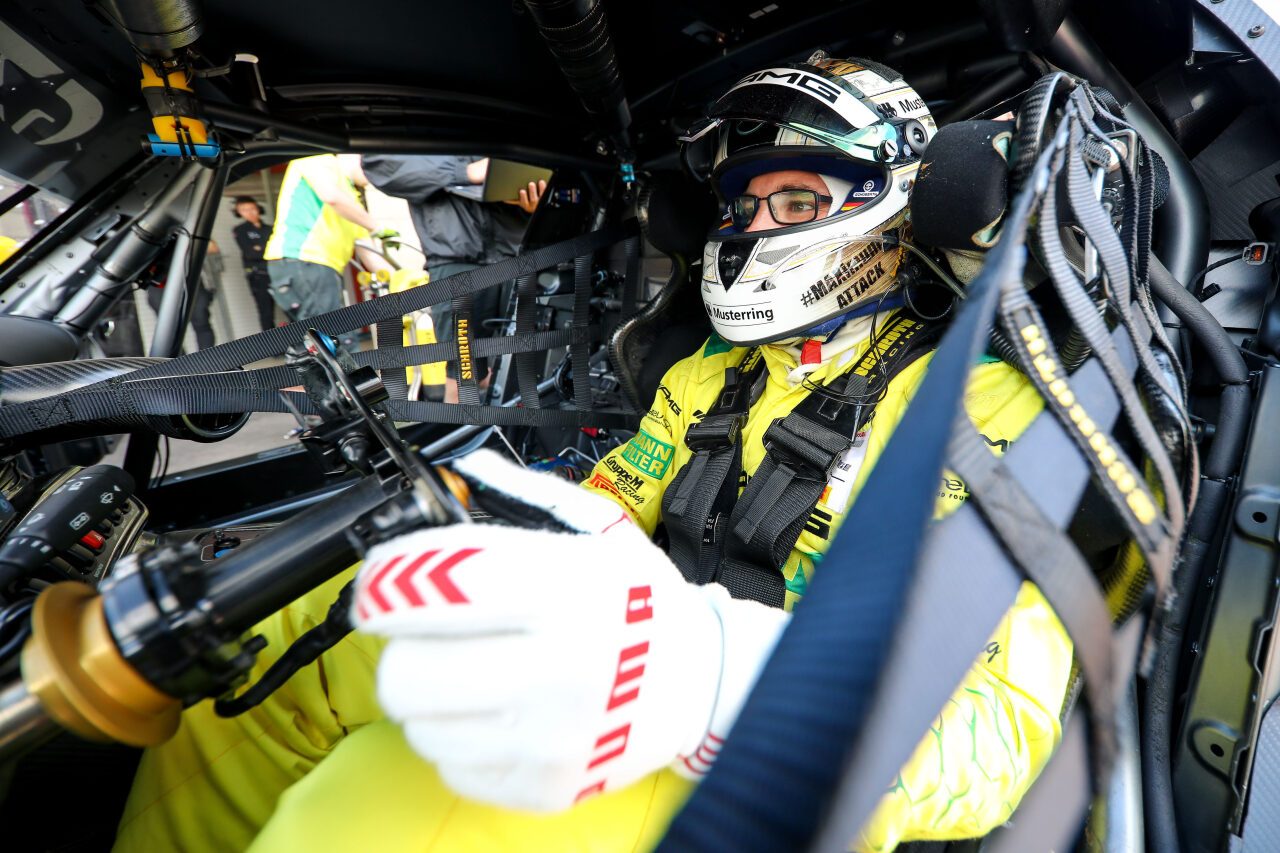 International GT Challenge 2019: 24 Hours Spa - Maximilian Götz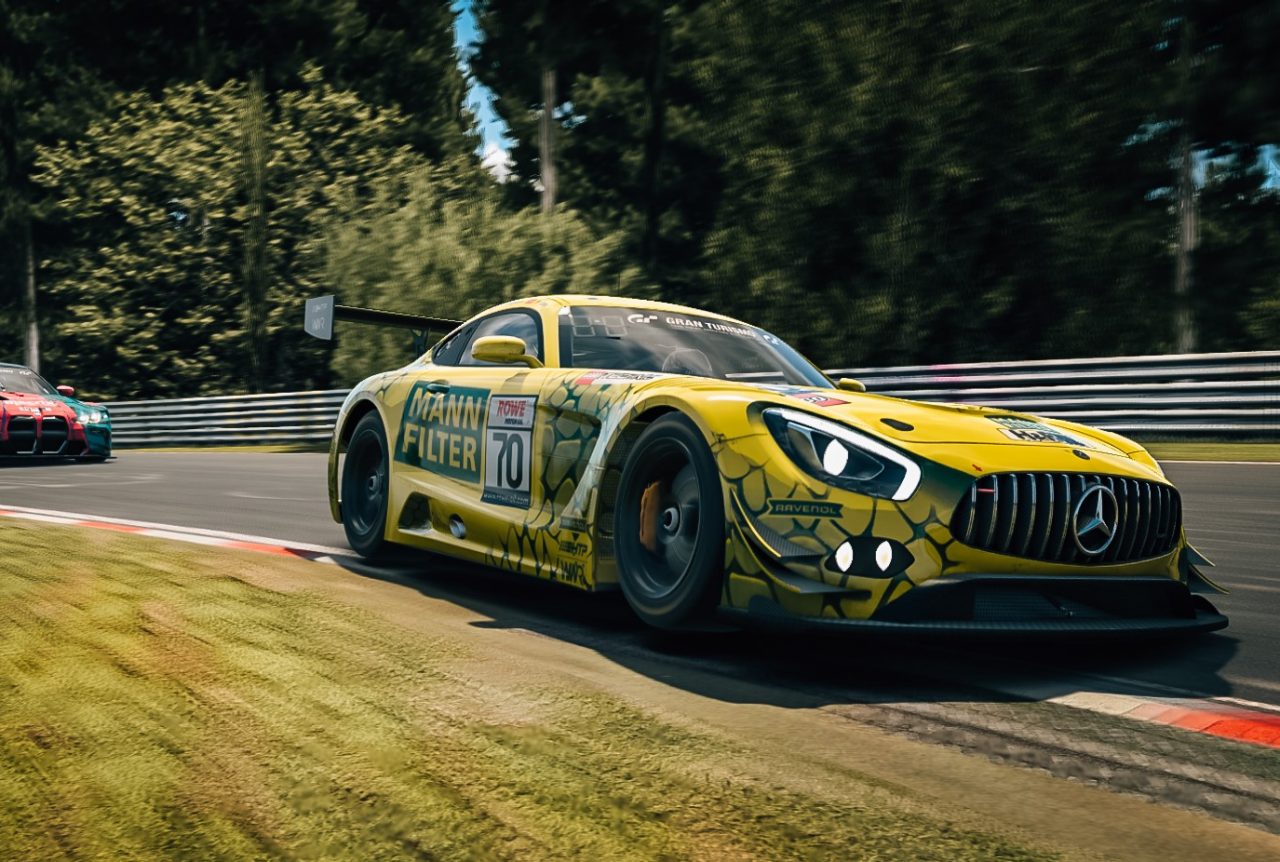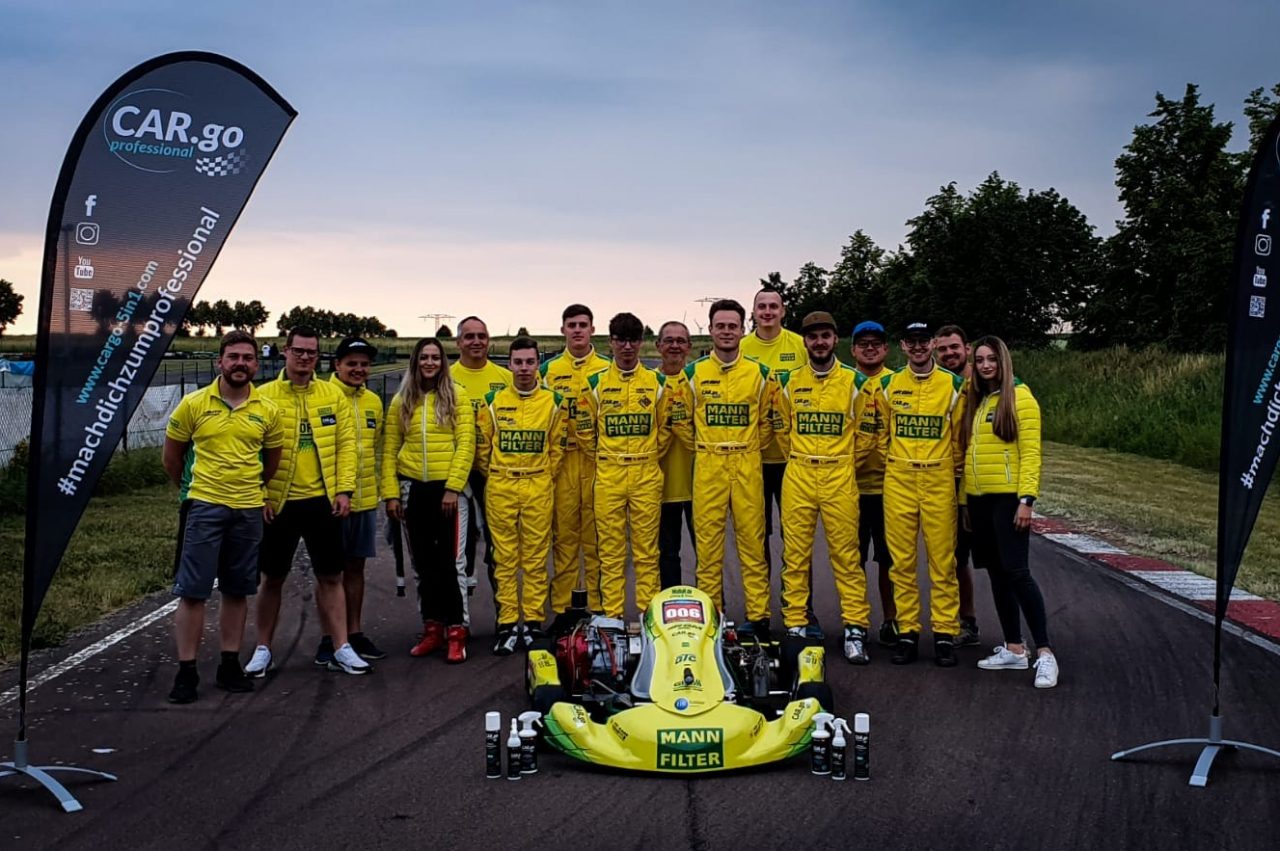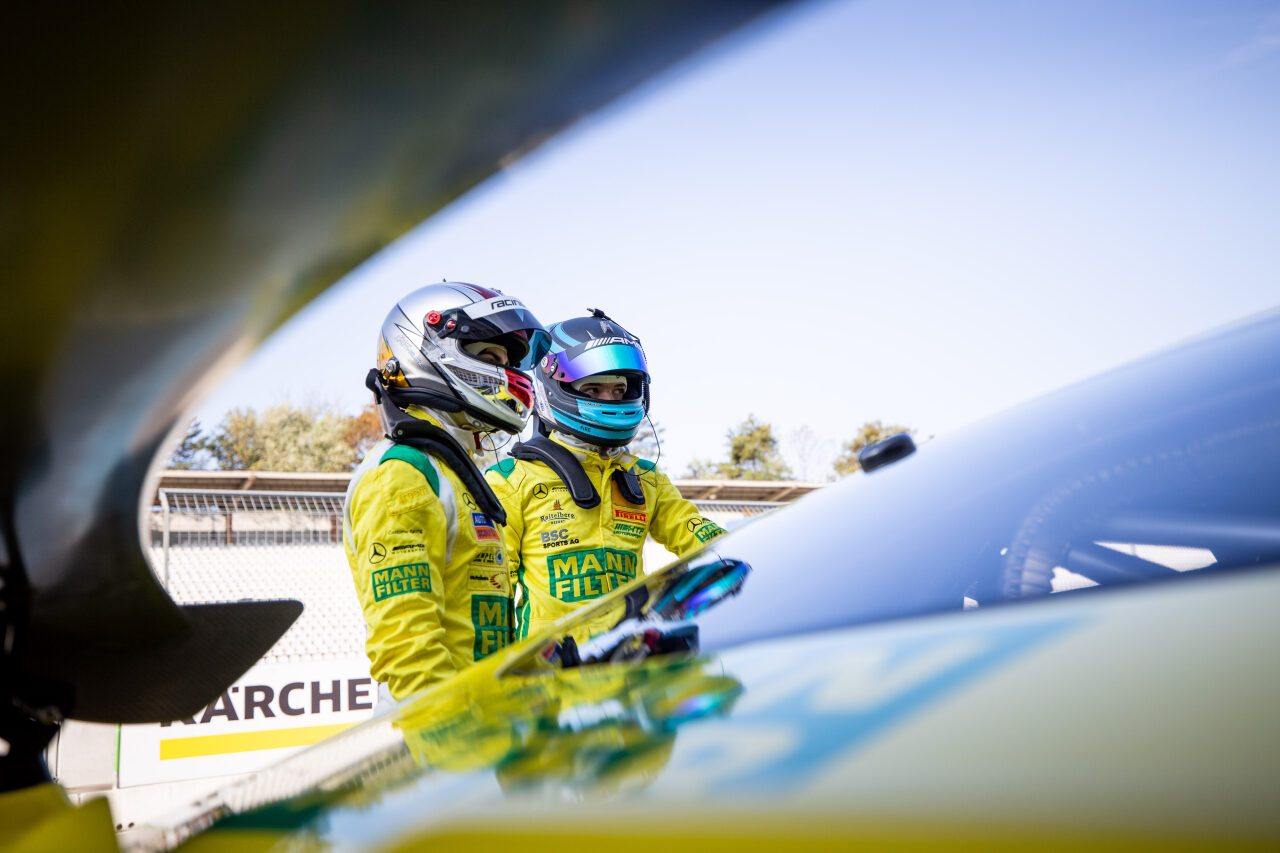 ADAC GT4 Germany 2020: Julien Apothéloz & Luci Trefz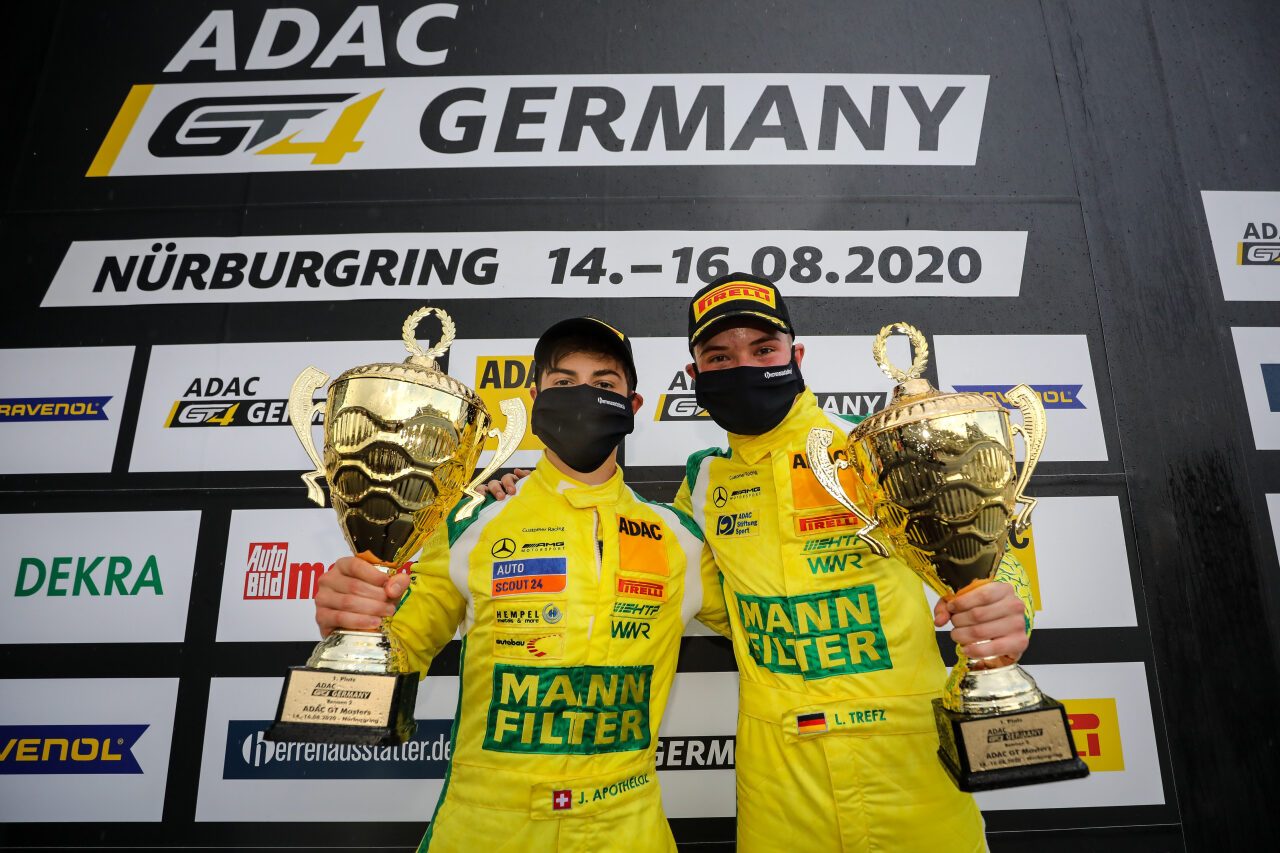 ADAC GT4 Germany 2020: Nürburgring Victory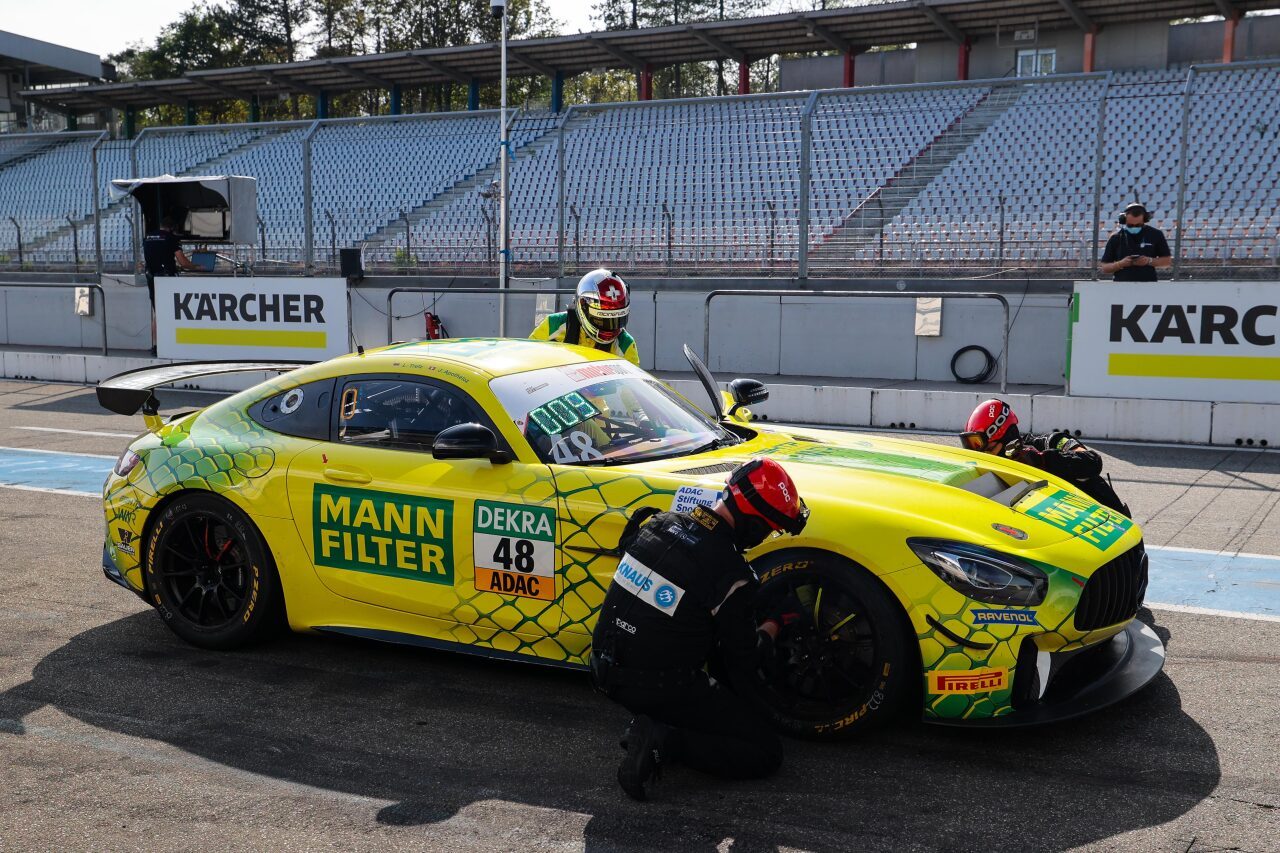 ADAC GT4 Germany 2020: Hockenheimring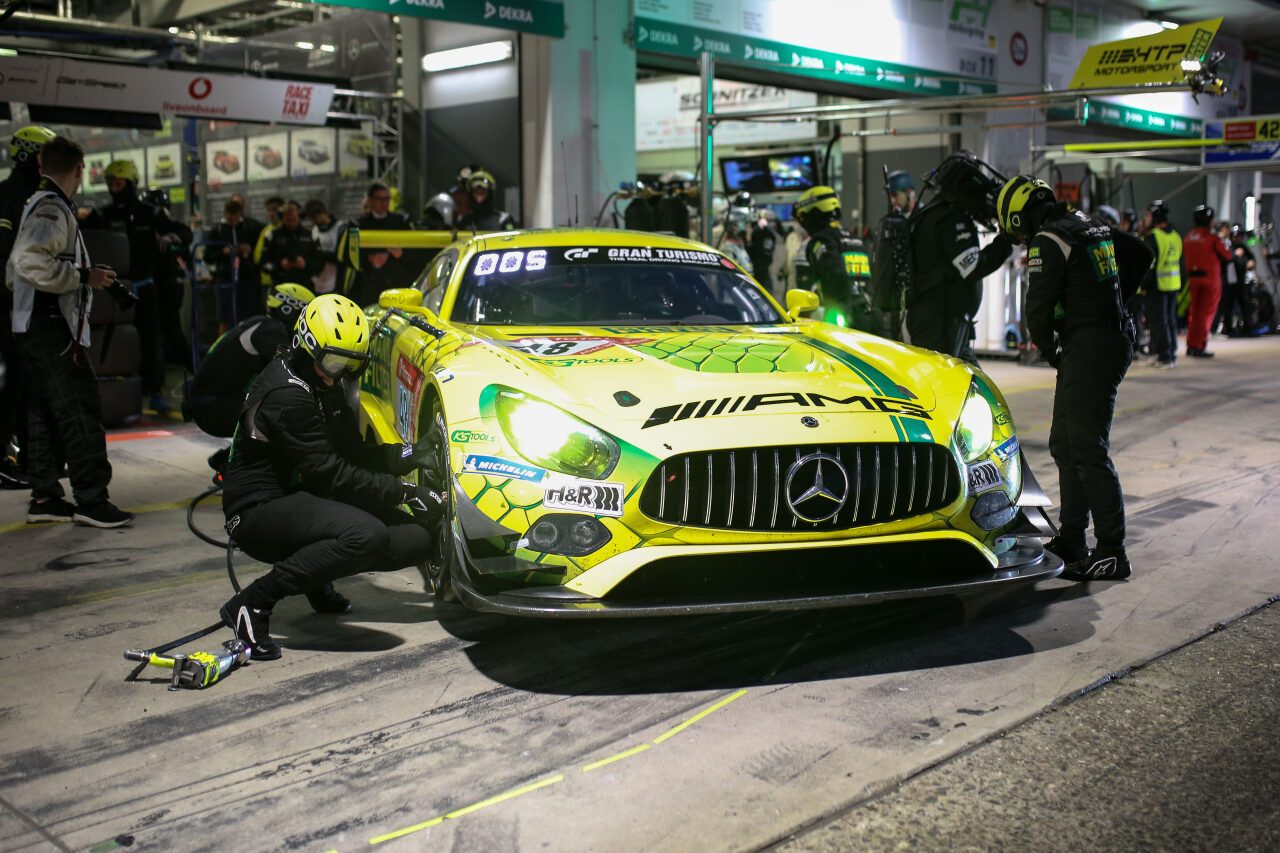 ADAC 24 Hours of Nürburgring 2019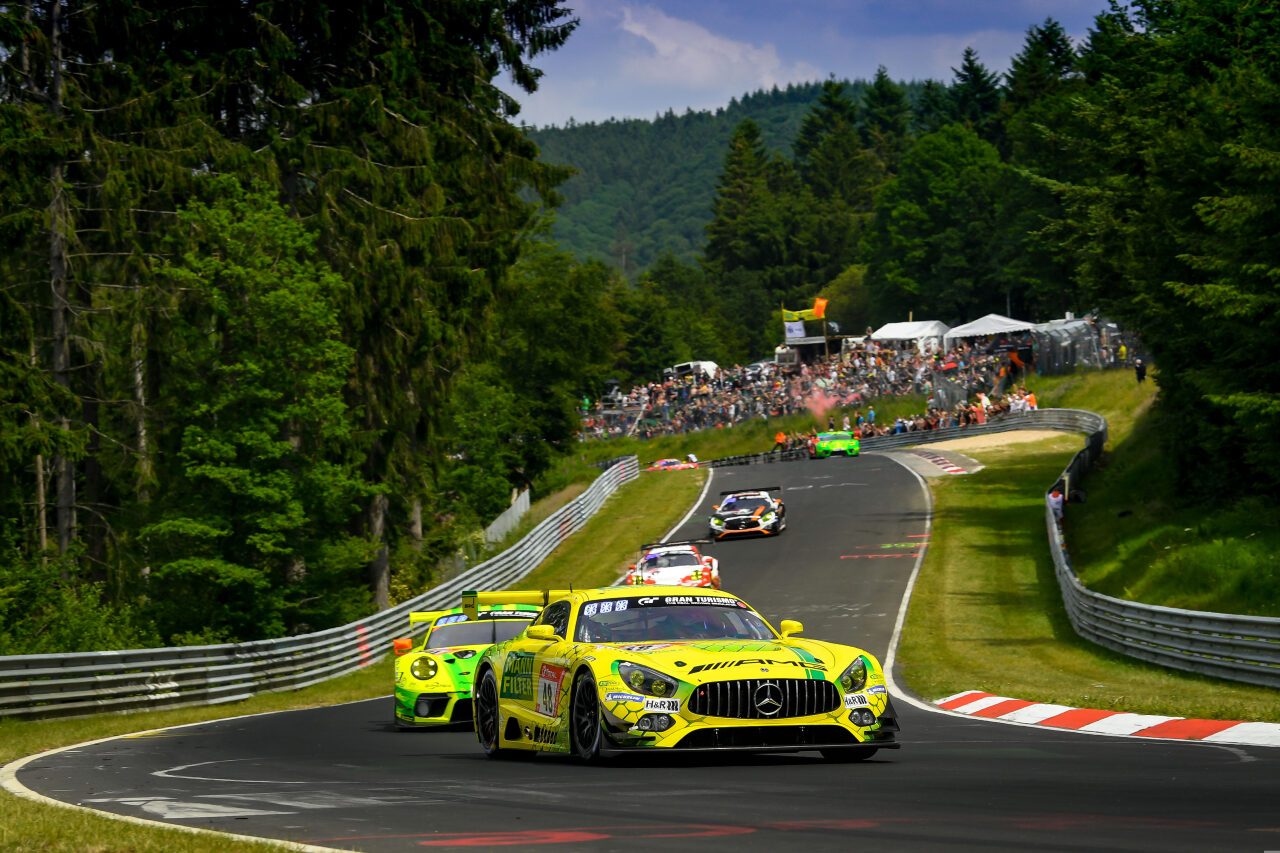 ADAC 24 Hours of Nürburgring 2019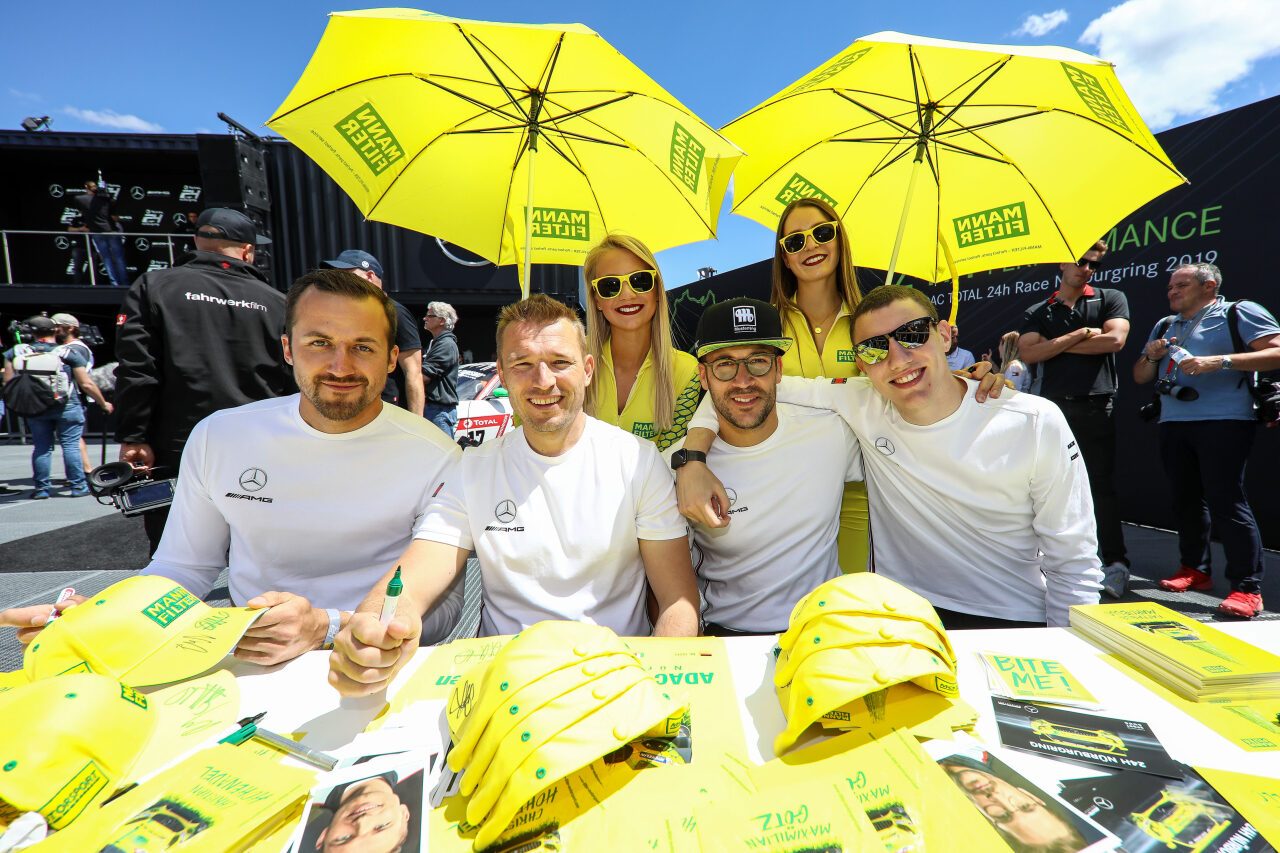 ADAC 24 Hours of Nürburgring 2019:Lance-David Arnold, Christian Hohenadel, Maximilan Götz und Raffaele Marciello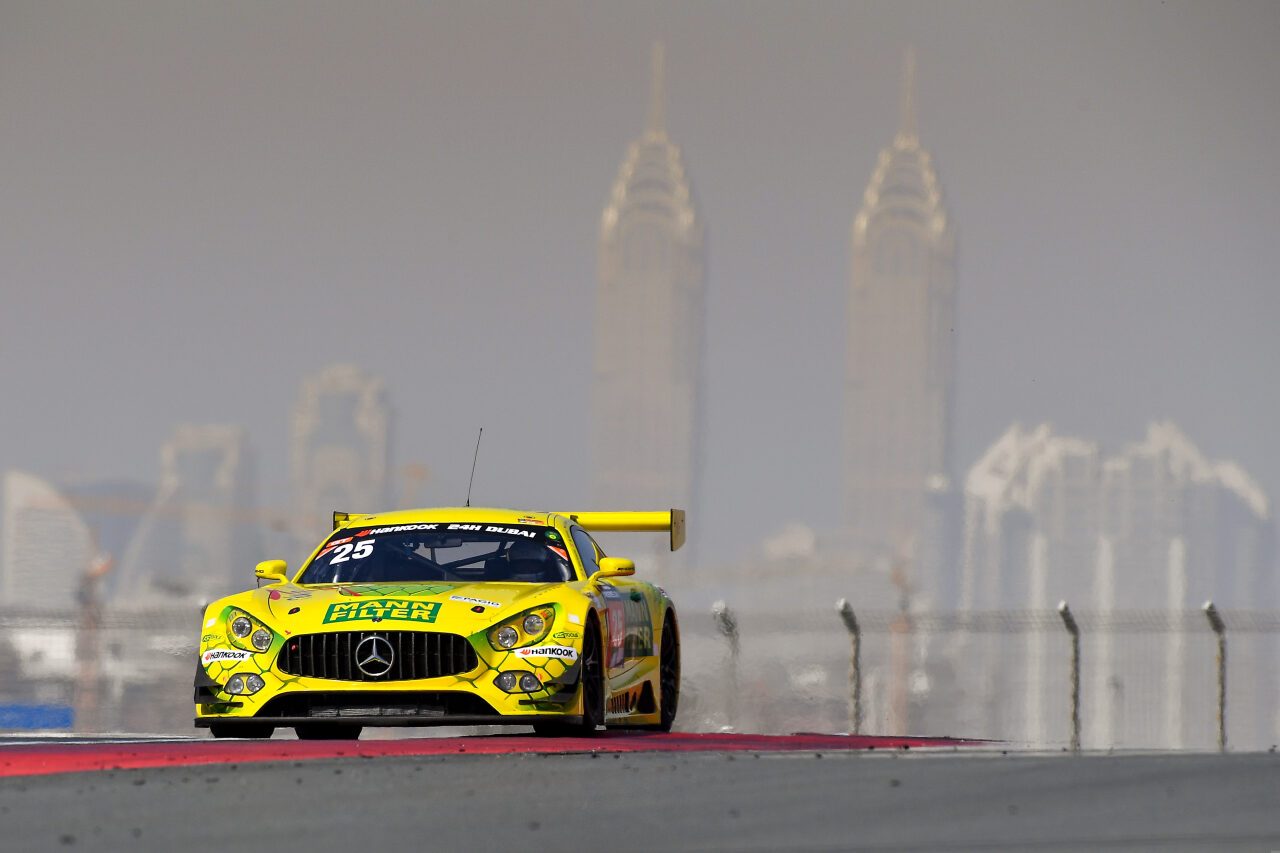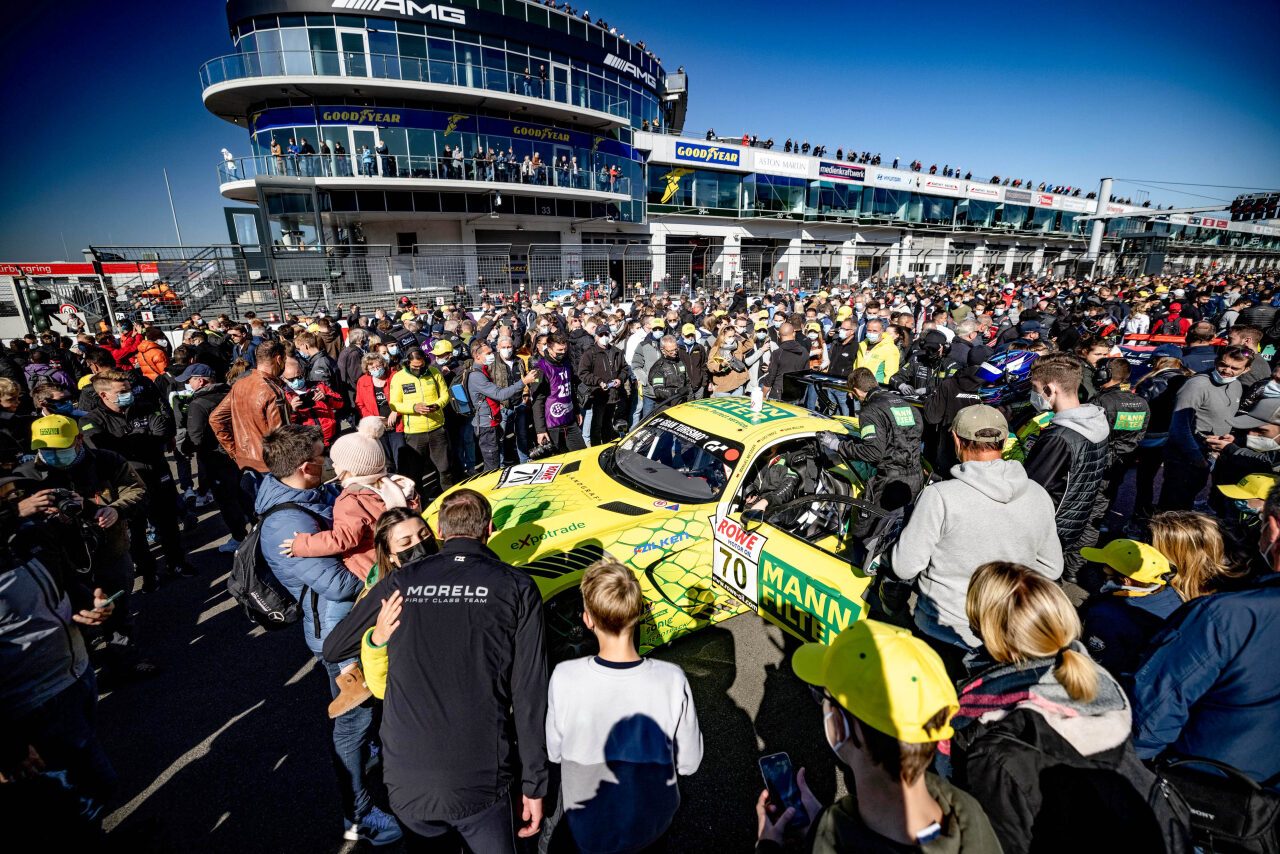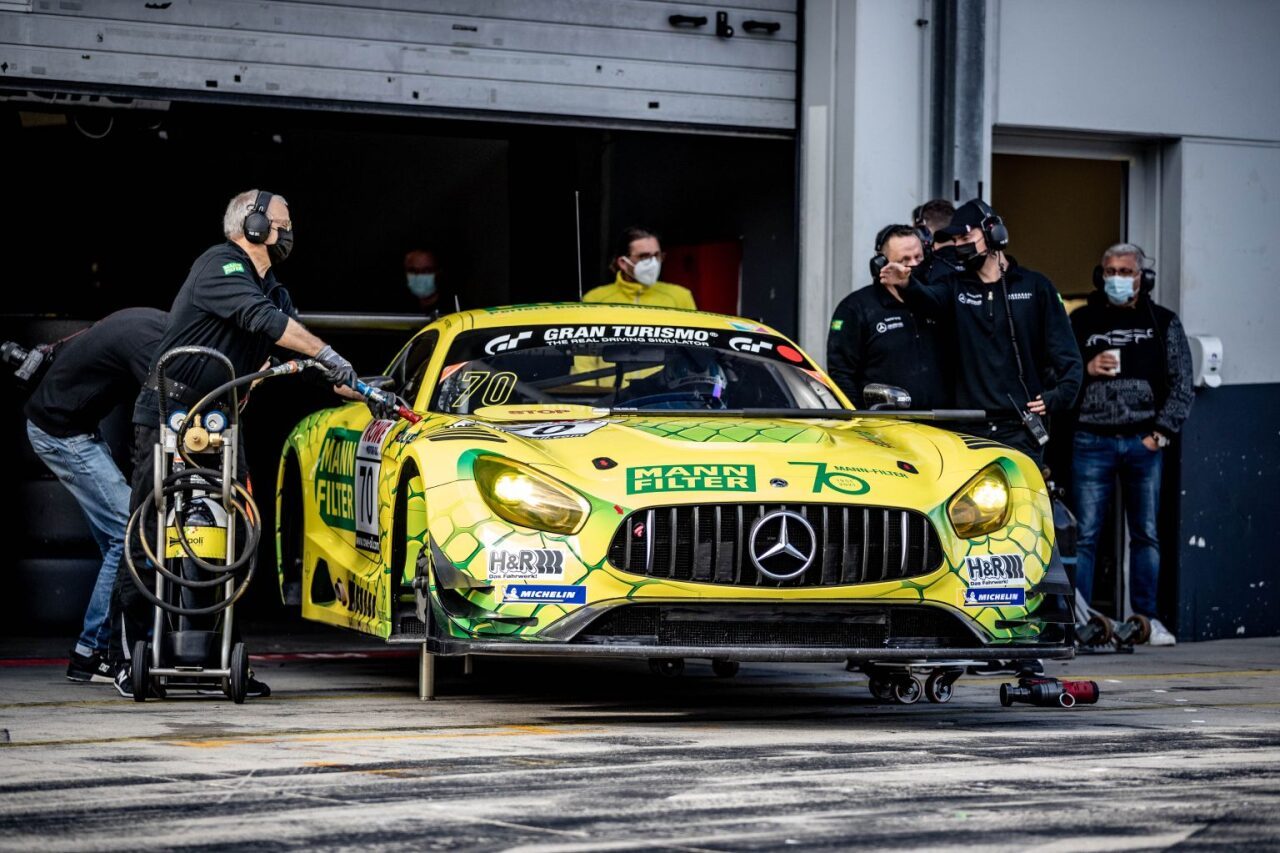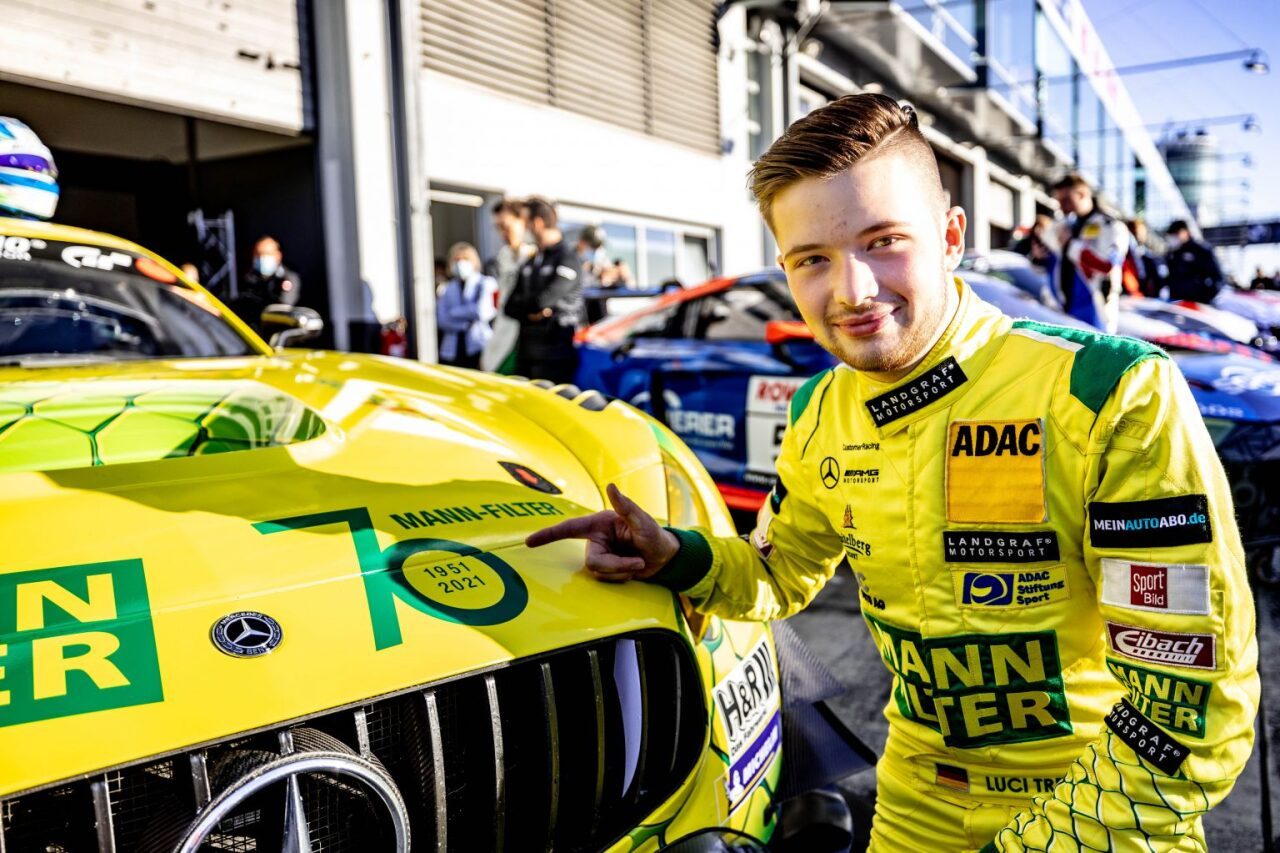 NLS 2021: Race 8 - Driver: Luci Trefz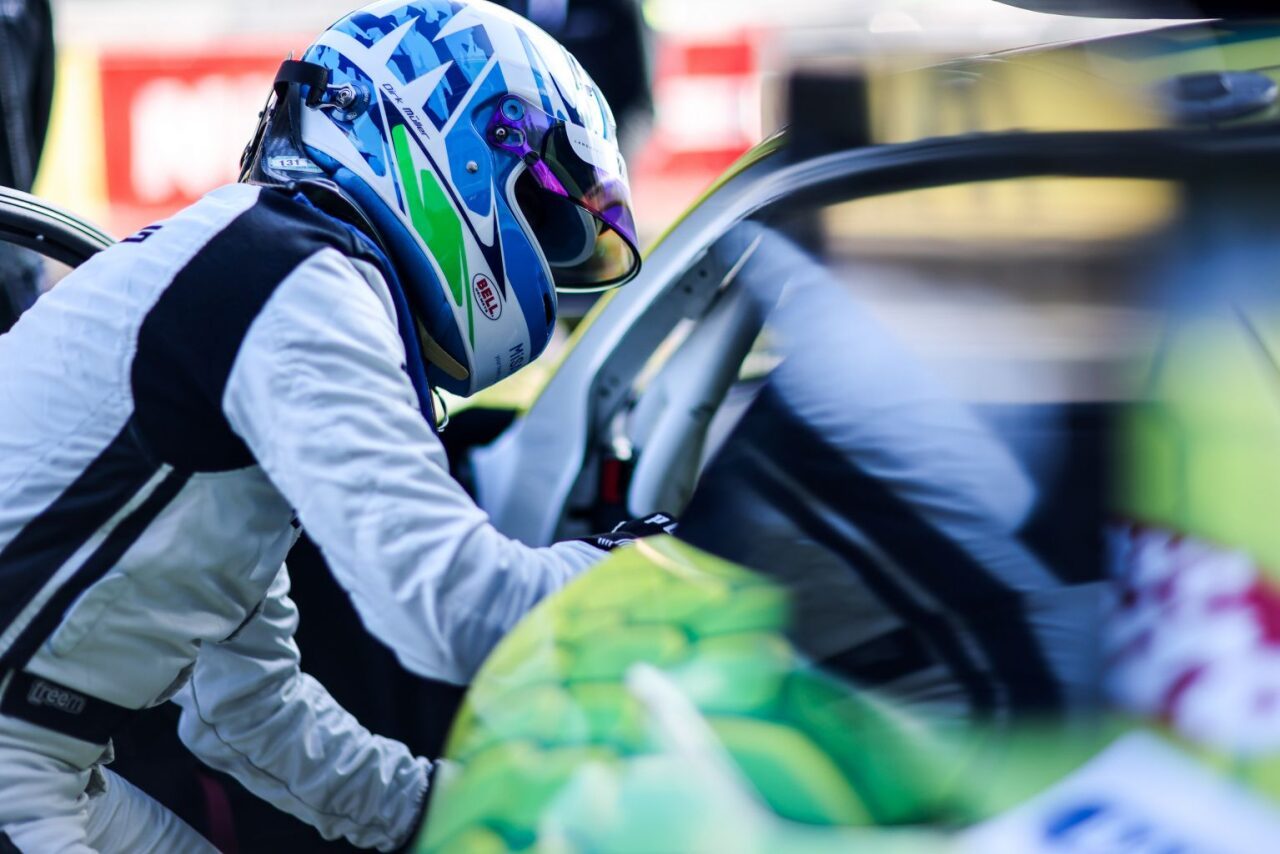 NLS 2021: Race 8 - Driver: Dirk Müller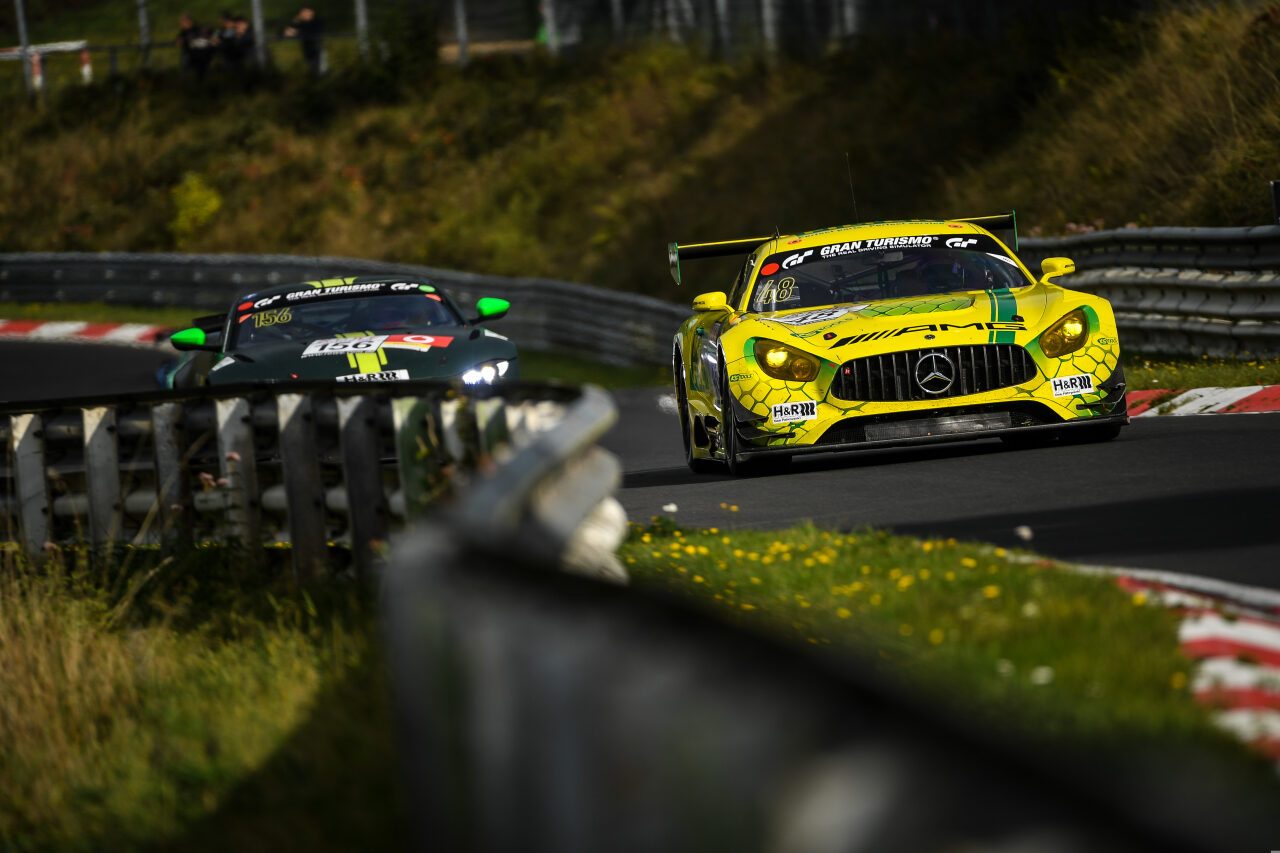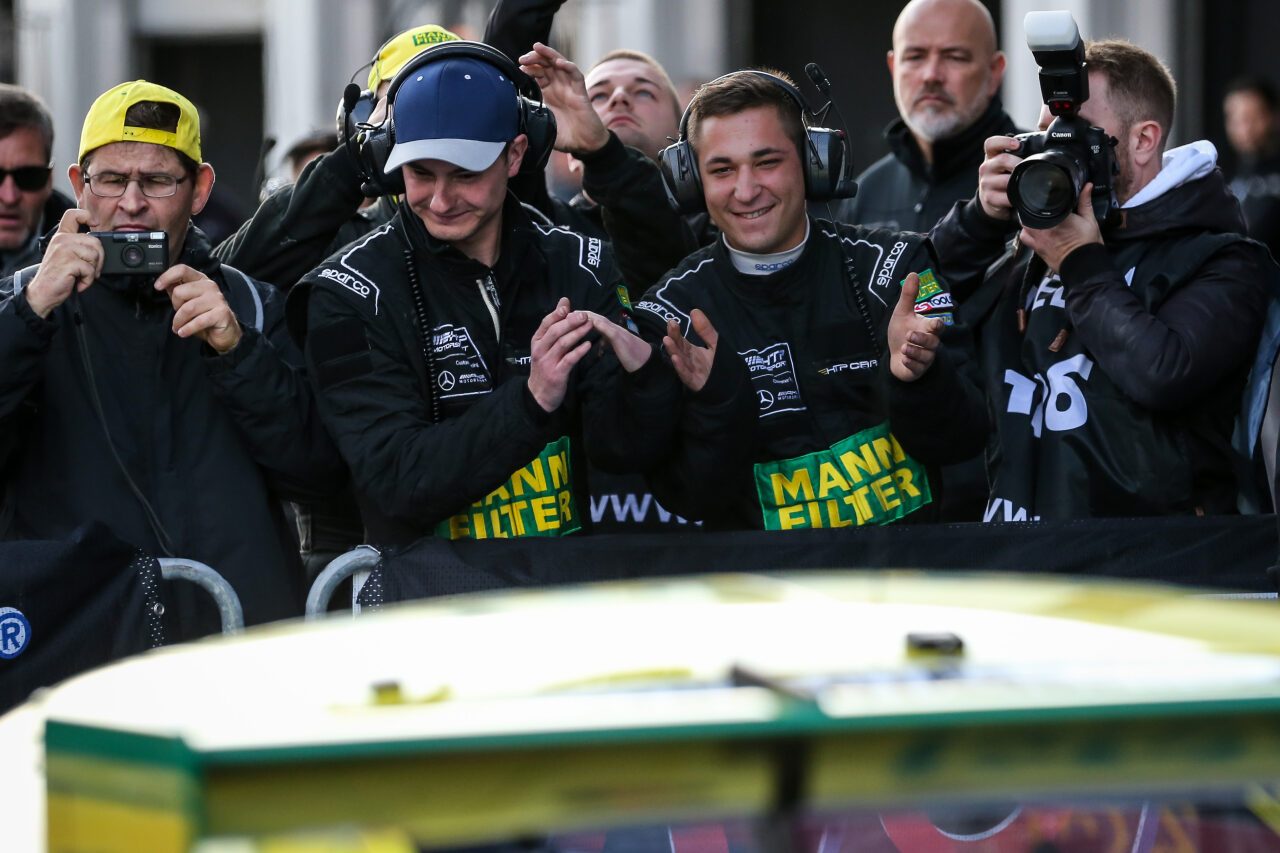 VLN 2019: Race 8 Team moments