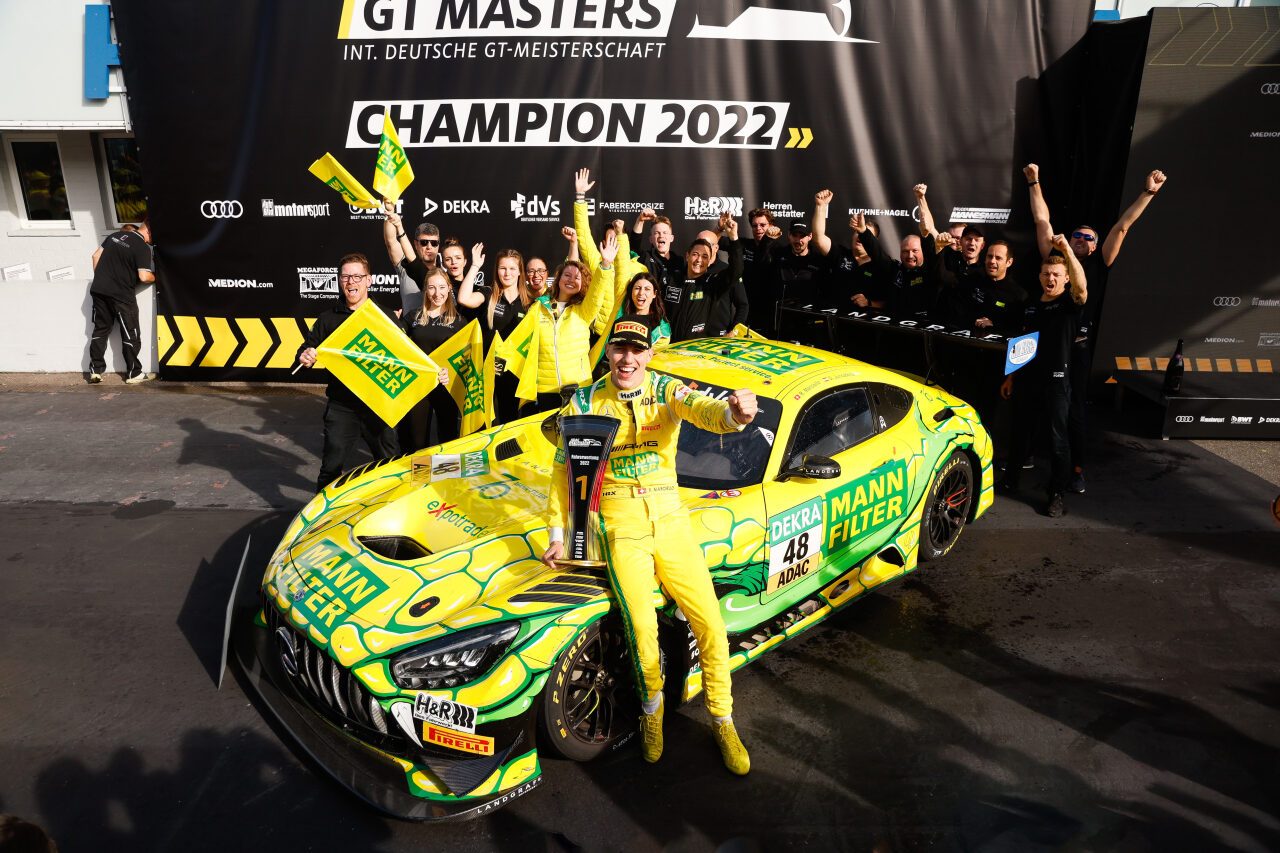 At MANN-FILTER, we love the smell of success. Occasionally, our success smells like burnt rubber, and we know: behind it lies perseverance, passion, professionalism and perfection. With our MANN-FILTER Mamba, we have become a well-known and popular name in Motorsport in recent years.
We compete with the most exciting race cars in the world and can be recognised by our yellow and venomous green appearance on the racetrack. Our team creates stories of perseverance and success, while overcoming a few setbacks every now and then. Always along for the ride are our many fans. Our biggest achievement so far was the ADAC GT Masters Champion title in 2022.
You, too, can experience how we meet new challenges and live our passion – one race at a time. Experience the thrill live at the track or discover the drivers' stories. Get all information about our MANN-FILTER Mamba in different series in 2023 and lots more exciting insights.
DTM 2023 - with the MANN-FILTER Mamba
New terrain for the MANN-FILTER Mamba. With 8 race weekends, 16 races, 13 teams and six brands, the DTM will be organized under the leadership of the ADAC for the first time. 
DTM 2023 offers a strong field of drivers and a supporting program with fan experience for families, friends and petrol heads. For the premium filter brand MANN-FILTER, the DTM is the logical next step after the successful racing season in 2022. 
Never stop a running system is the motto when it comes to the team. Partner LANDGRAF Motorsport will again be on the grid in yellow-green this year with a Mercedes-AMG GT3 Evo, piloted by none other than world class driver Maro Engel. 
The goal is very high, but crystal clear for the Mercedes-AMG Team MANN-FILTER - with the Beast Mode to victory!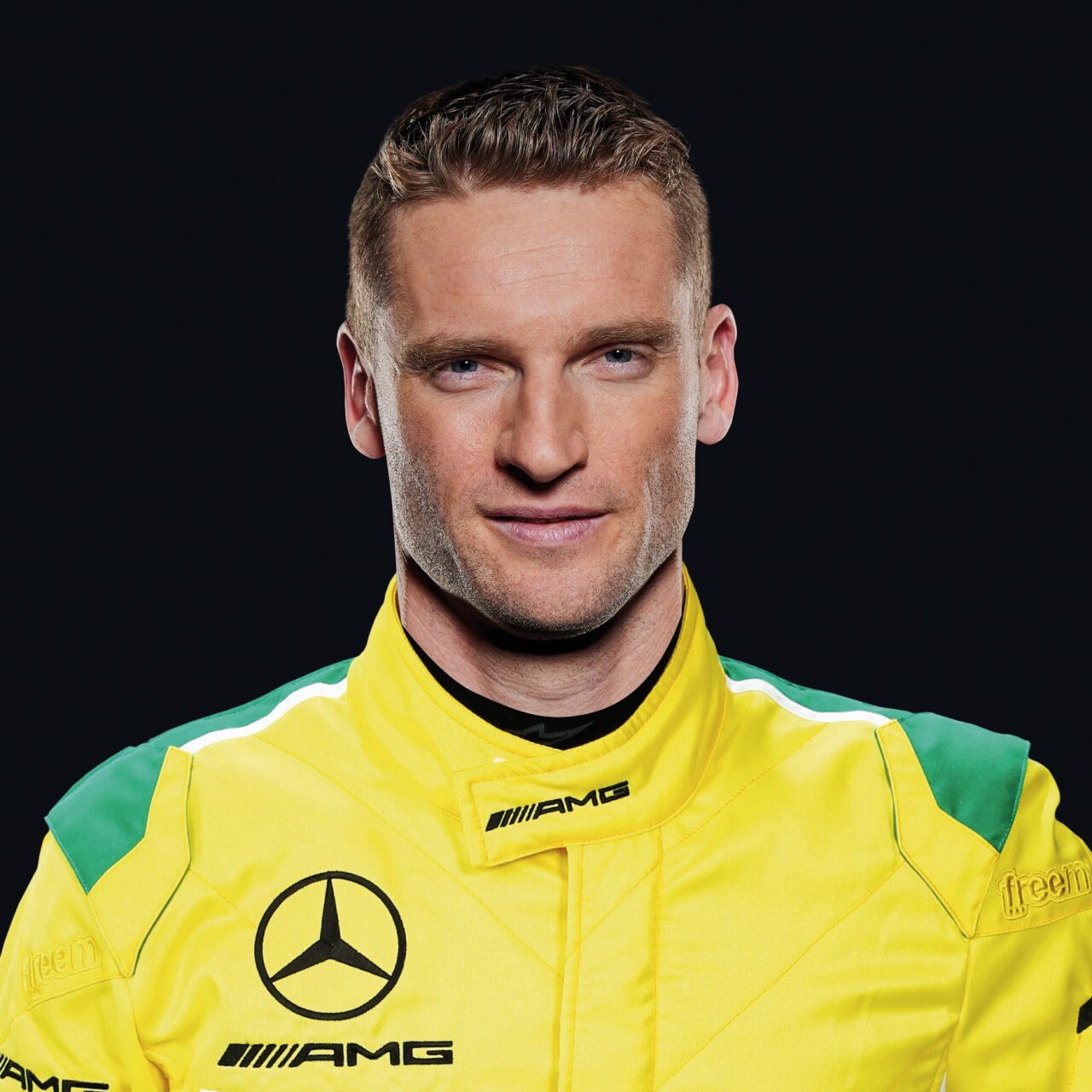 Person
Name         Maro Engel
Birthday     27.08.1985
Domicile    Monaco
 
Greatest Achievements
2021    Winner 24h Daytona (GTD)
2018    Winner Suzuka 10H
            Champion Blancpain Endurance
2016    Winner 24H Nurburgring
2015    FIA GT World Cup Champion
            Winner Macau Grand Prix GT Cup
2014    Winner Macau Grand Prix GT Cup
Social Media
Manufacturer
Mercedes-AMG GmbH/HWA AG
Engine
Optimised AMG 6.3-litre V8 high-revving naturally aspirated engine for pure power
Gearbox
Newly developed 6-speed racing gearbox
Even faster shifting operations - Differential tension adjustable from the outside
Bodywork
The consitent implementation of the "AMG Lightweight Performance" strategy:
Aluminium space frame shell with optimised repair solutions
Cage made of high strength steel
Complete bodywork made of carbon
Suspension
Multi-adjustable suspension with double wishbones of aluminium and steel
Race brake system with adjustable ABS and traction control
18″ AMG light-alloy wheels, forged
Aerodynamik
The efficient aerodynamics ensure less air resistance with high downforce
Below you can find the next upcoming DTM race events for the 2023 series. Click on "tickets & more" to get interesting information to each race, like tickets, track overview, live streams and more.
Intercontinental GT Challenge 2023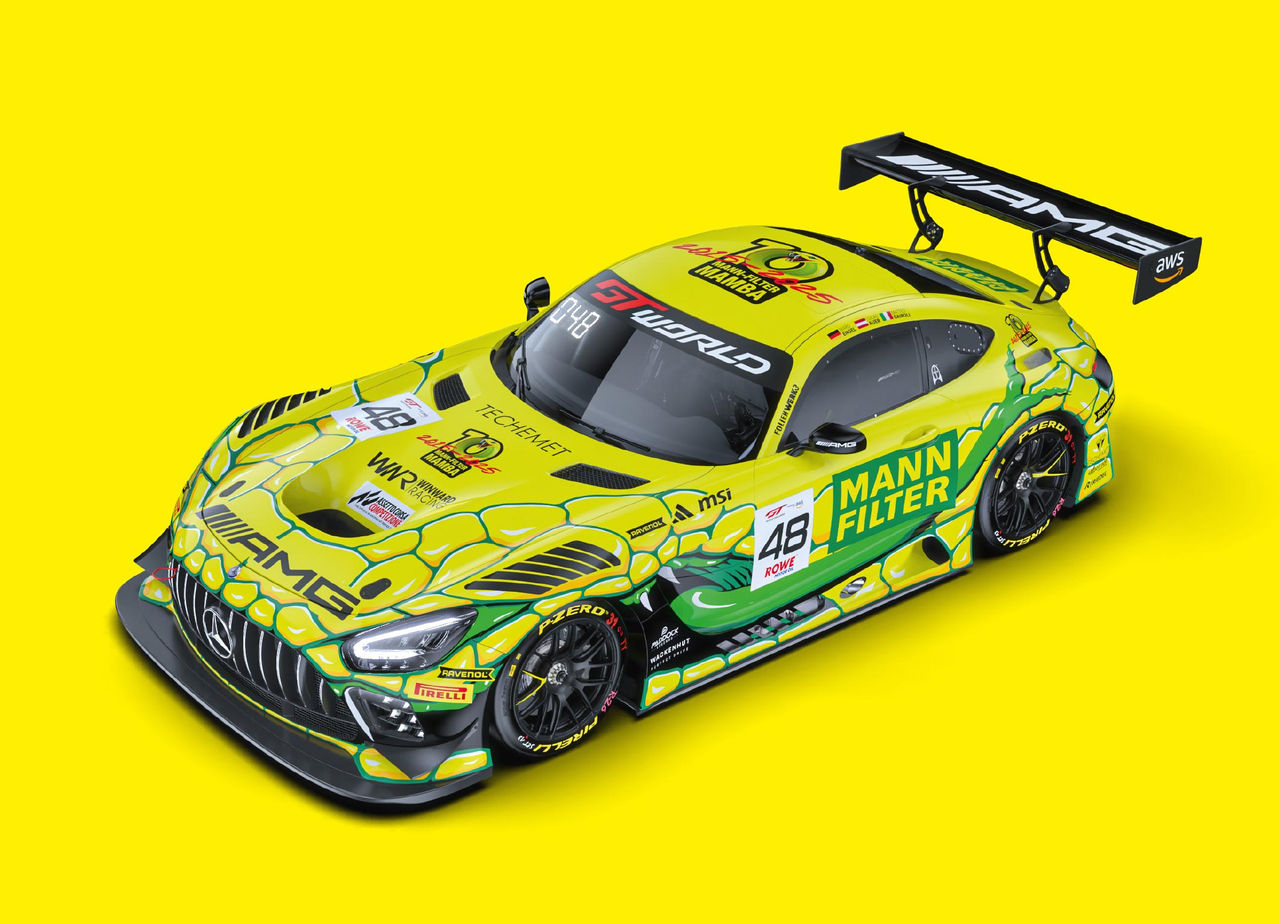 Five continents – Five iconic circuits
The Intercontinental GT Challenge (IGTC) Powered by Pirelli was established in 2016 and represents the pinnacle of endurance GT racing. 2023 there are five standalone long-distance events on five continents. This year, global filter brand MANN-FILTER is once again partnering with GruppeM Racing for the 2023 IGTC. With strong driver line ups on a top-class Mercedes-AMG GT3 Evo, MANN-FILTER can´t wait for the season to begin.
Clear goal is to achieve the best collective results in the world's greatest standalone endurance events.
Below you can find the overview over all 5 races of the 2023 series. Click on "tickets & more" to get interesting information to each race, like tickets, track overview, live streams and more.
Contact & Social Media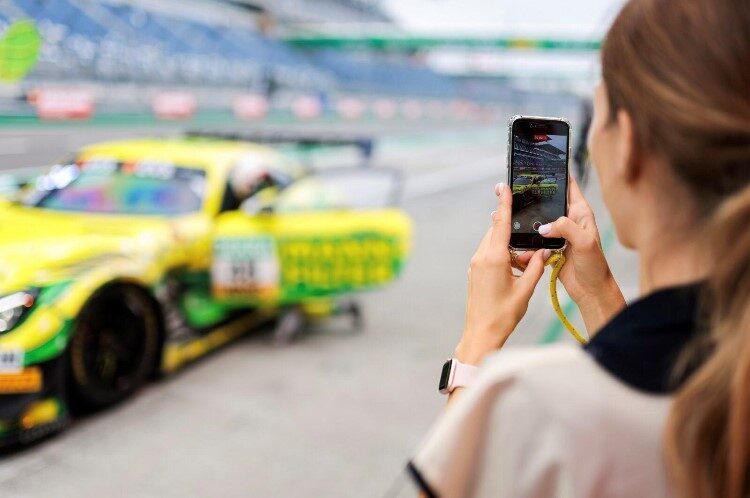 Stay tuned! Don't miss out the #MAMBAMANIA action this year and follow us on our social media channels. If you also switched your Beast Mode - ON and are on a racetrack or want to share you MANN-FILTER motorsports moments with us this year, tag us and use our hashtags - #mannfiltermotorsport #beastmode #MAMBAMANIA #mannfiltermamba #mannfilter
Any questions? You can also contact us via e-mail:
mann-filter-motorsport@mann-hummel.com
MANN-FILTER Motorsport Gallery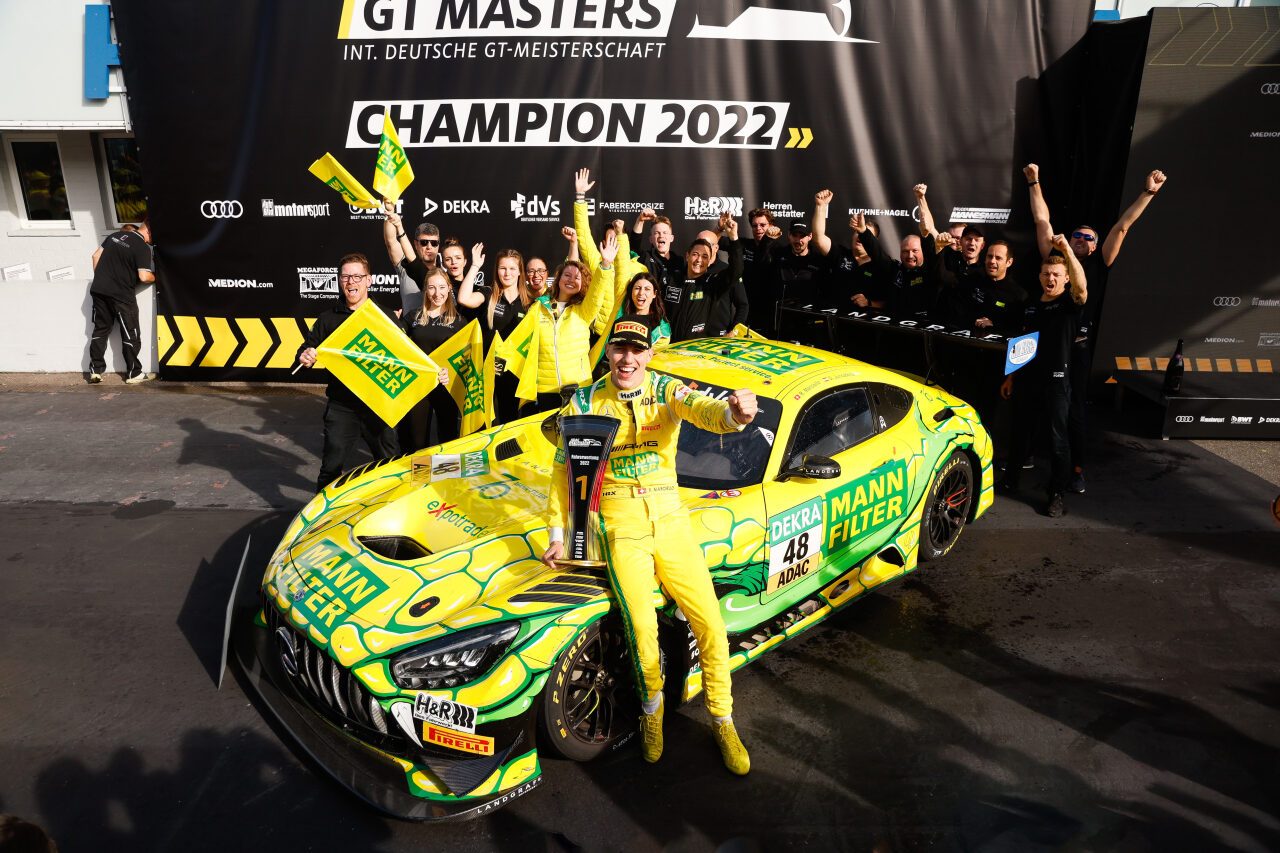 ADAC GT Masters Final 2022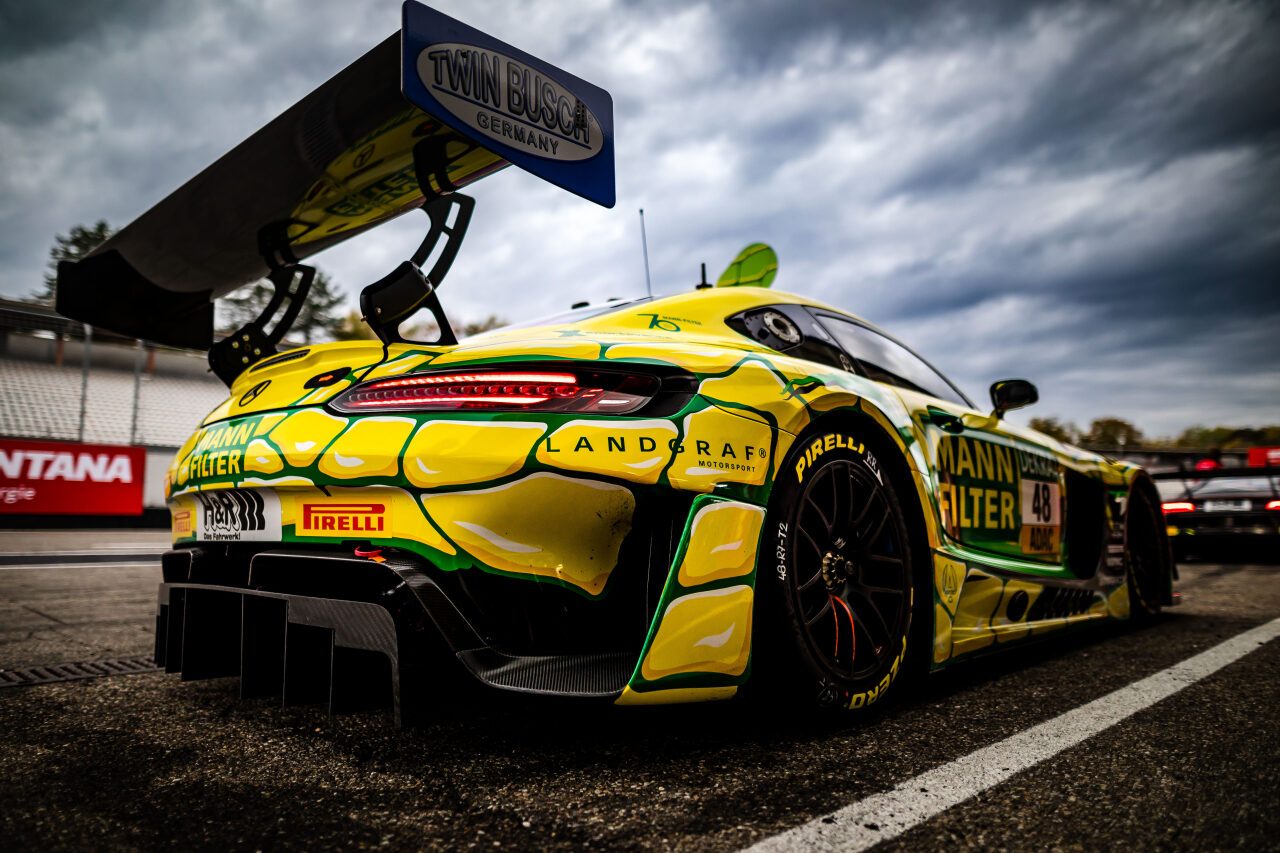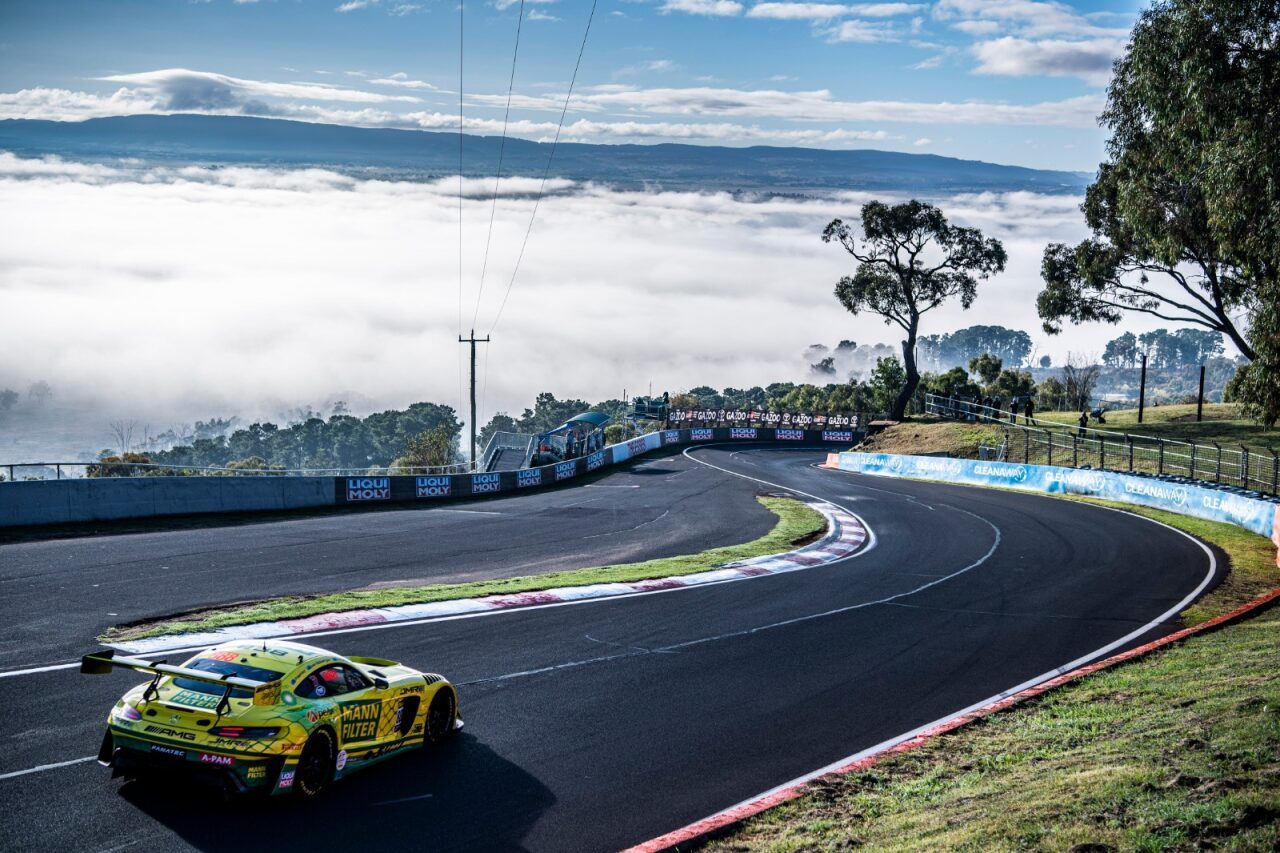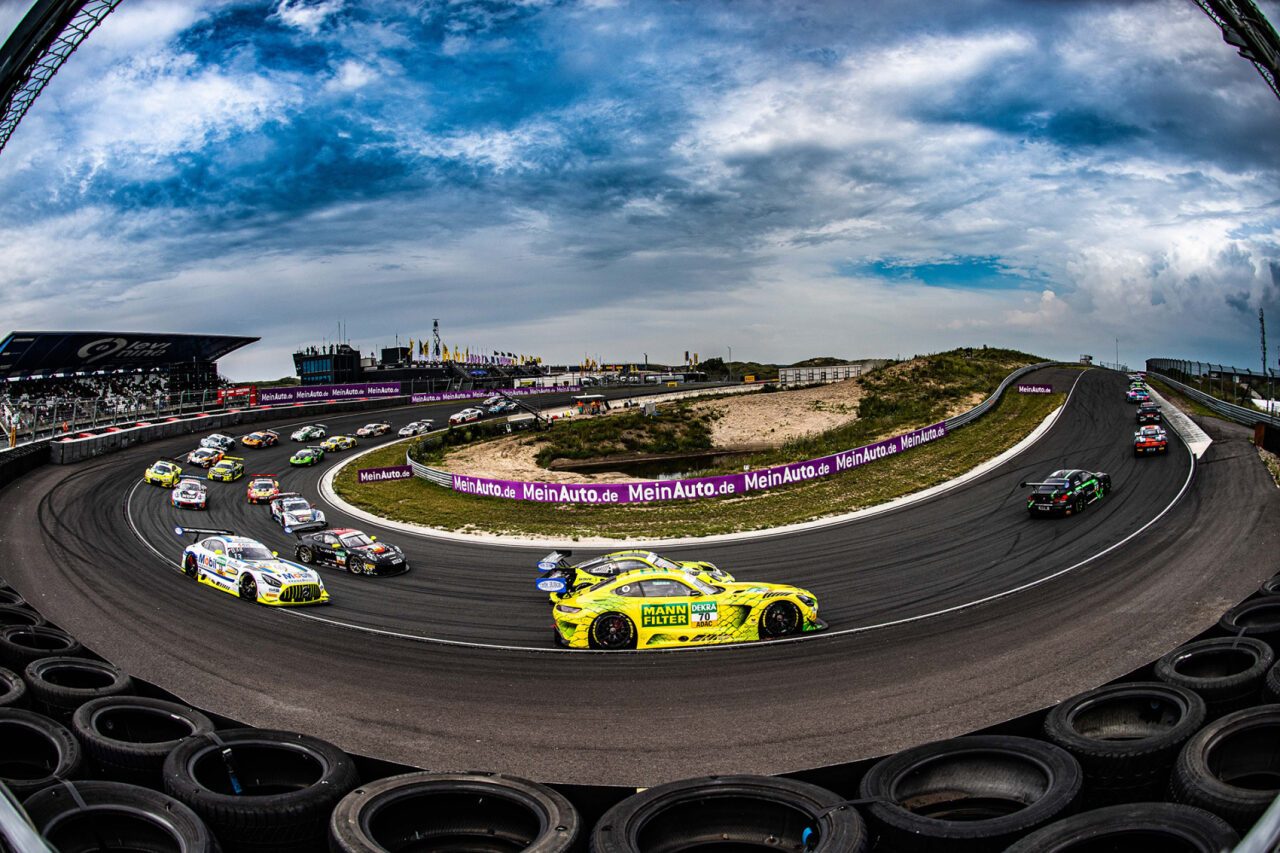 ADAC GT Masters 2021: Zandvoort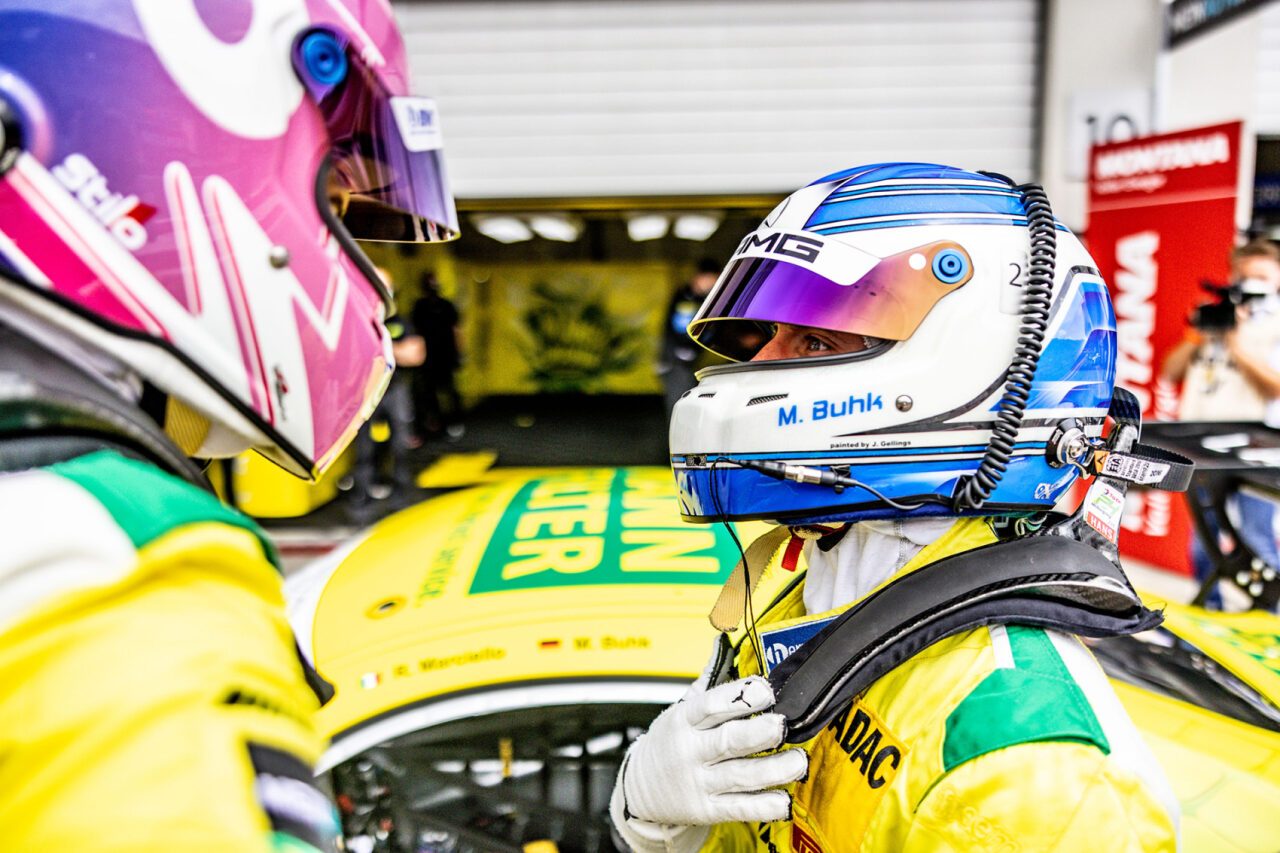 ADAC GT Masters 2021: Red Bull Ring Raffaele Marciello & Maxi Buhk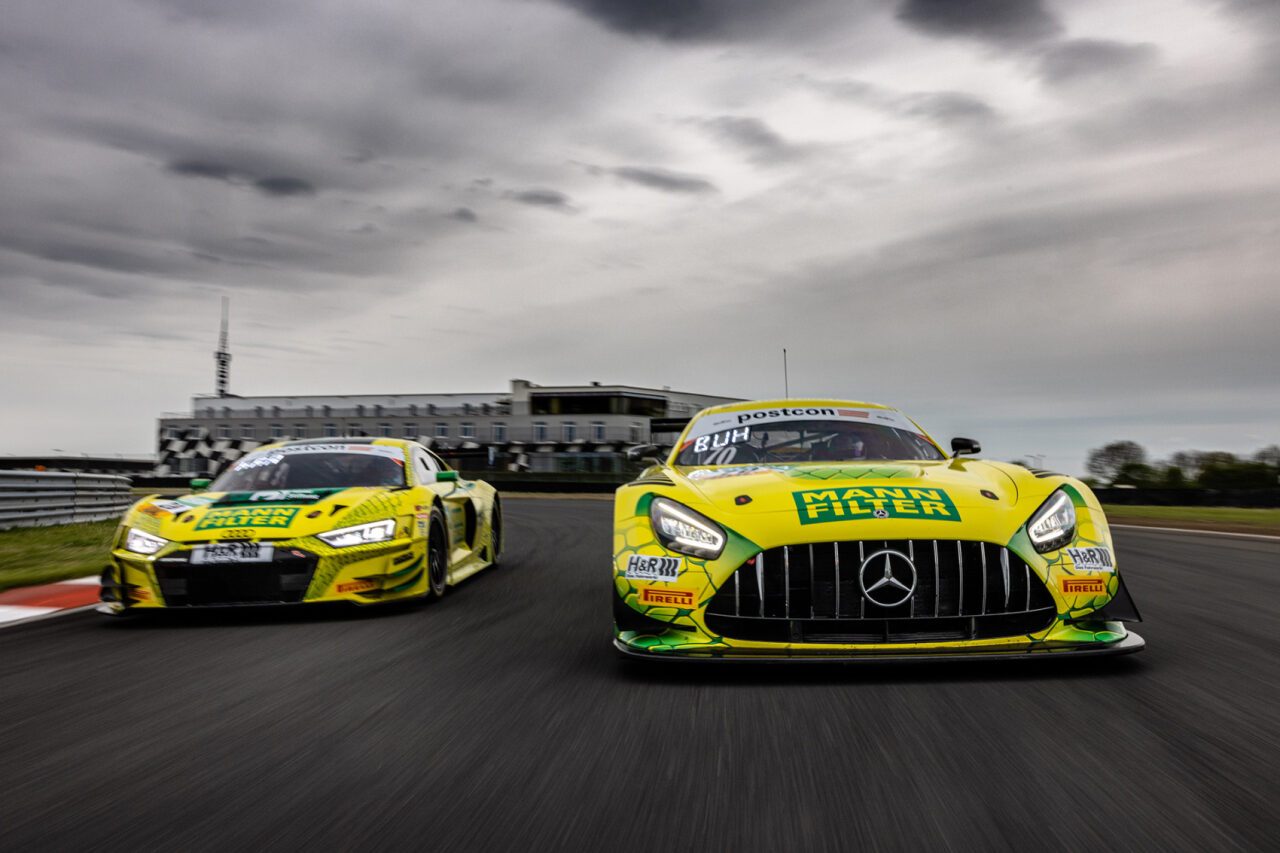 ADAC GT Masters 2021: MANN-FILTER Mercedes & Audi Oschersleben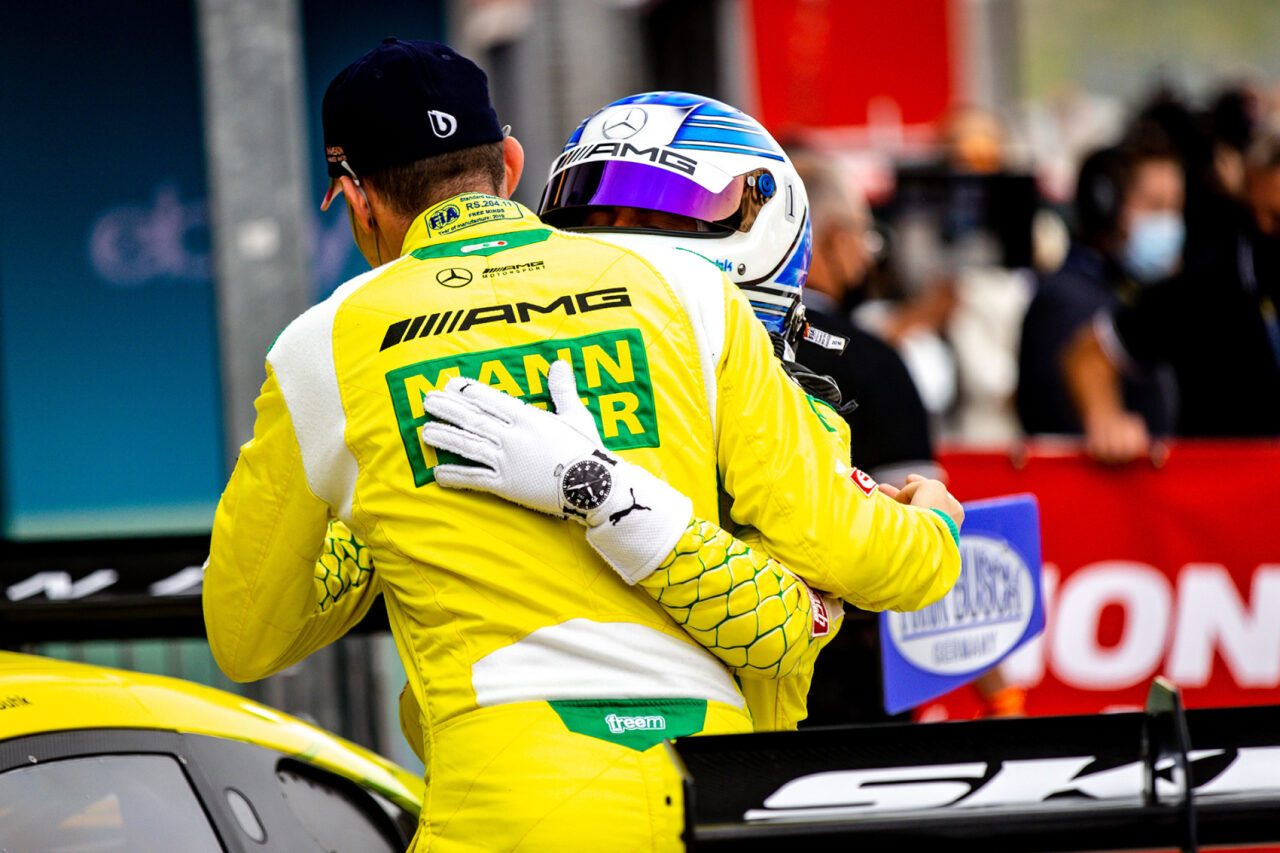 ADAC GT Masters 2021: Zandvoort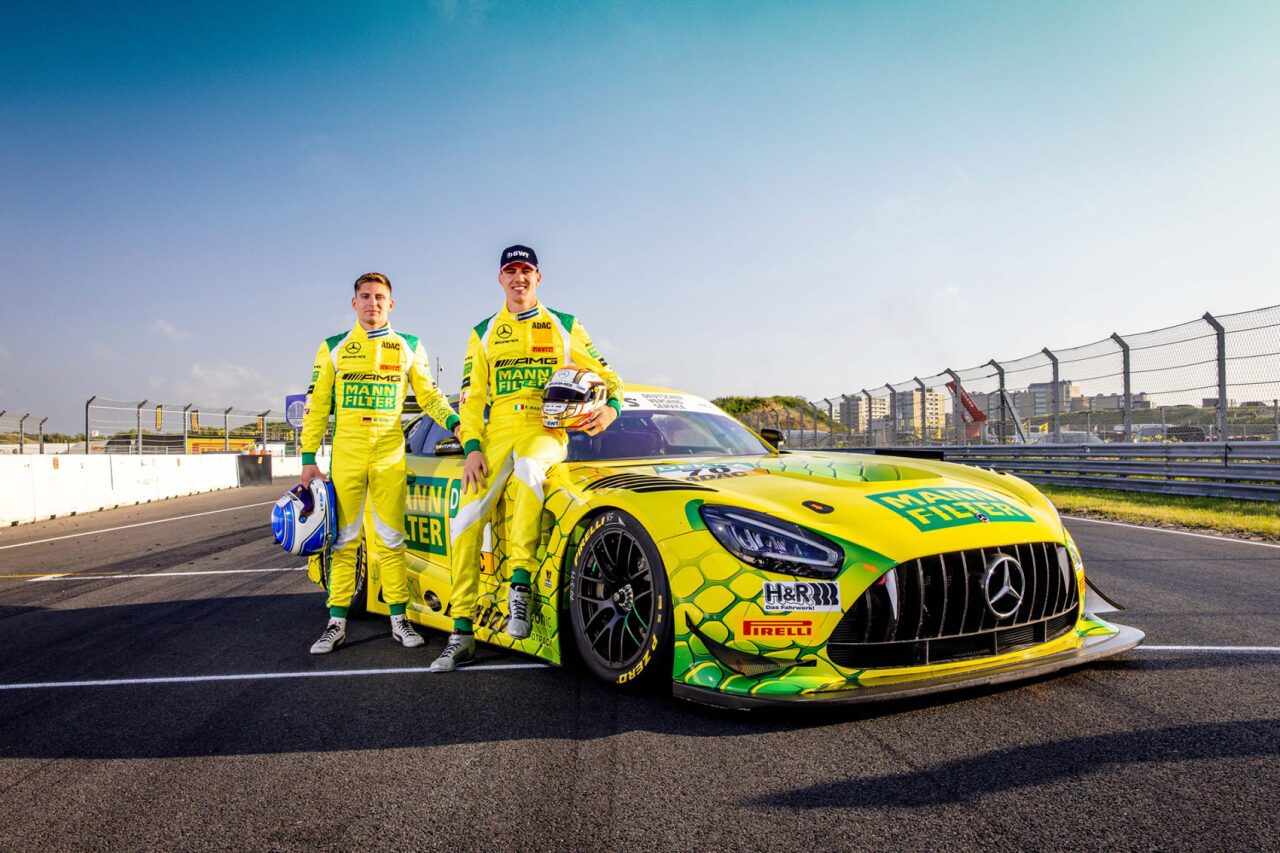 ADAC GT Masters 2021: Marciello & Buhk Zandvoort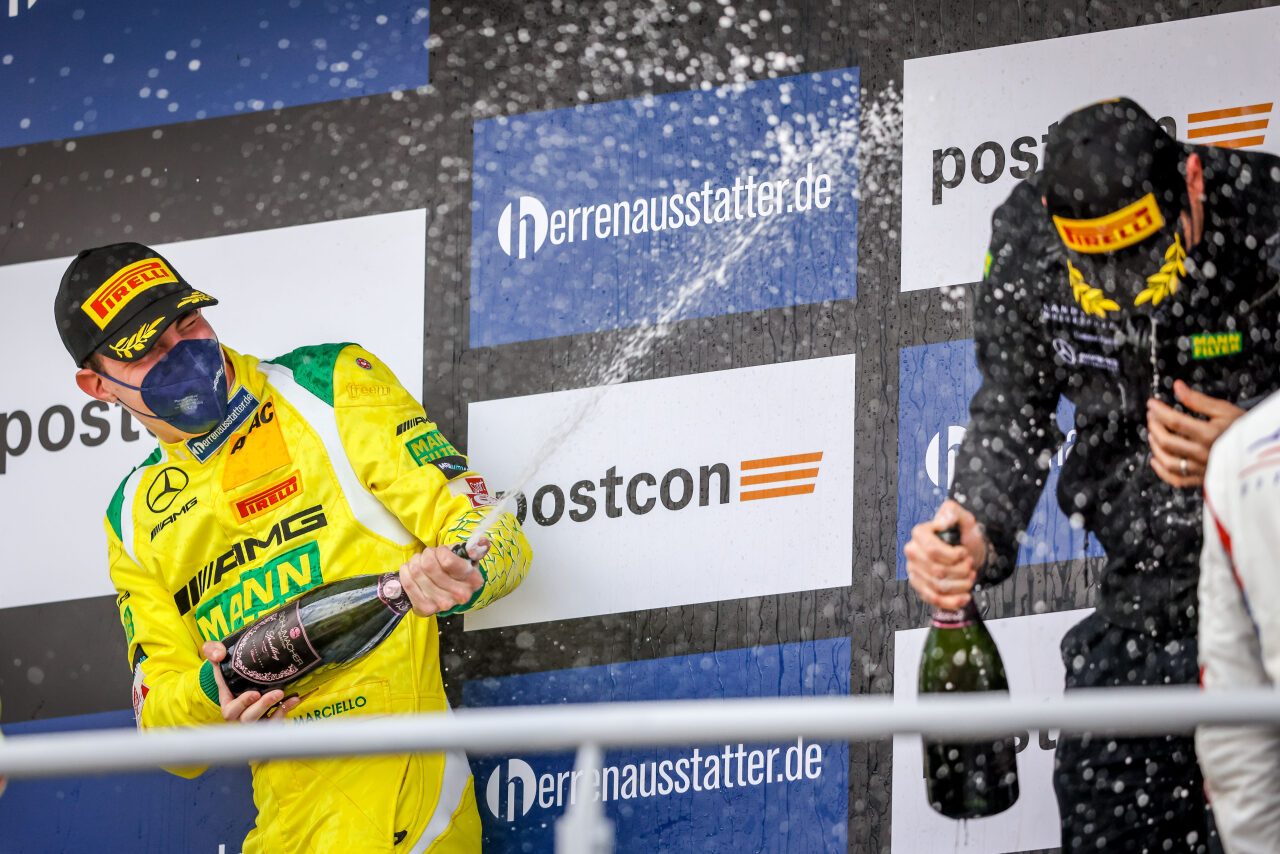 ADAC GT Masters 2021: Victory in Oschersleben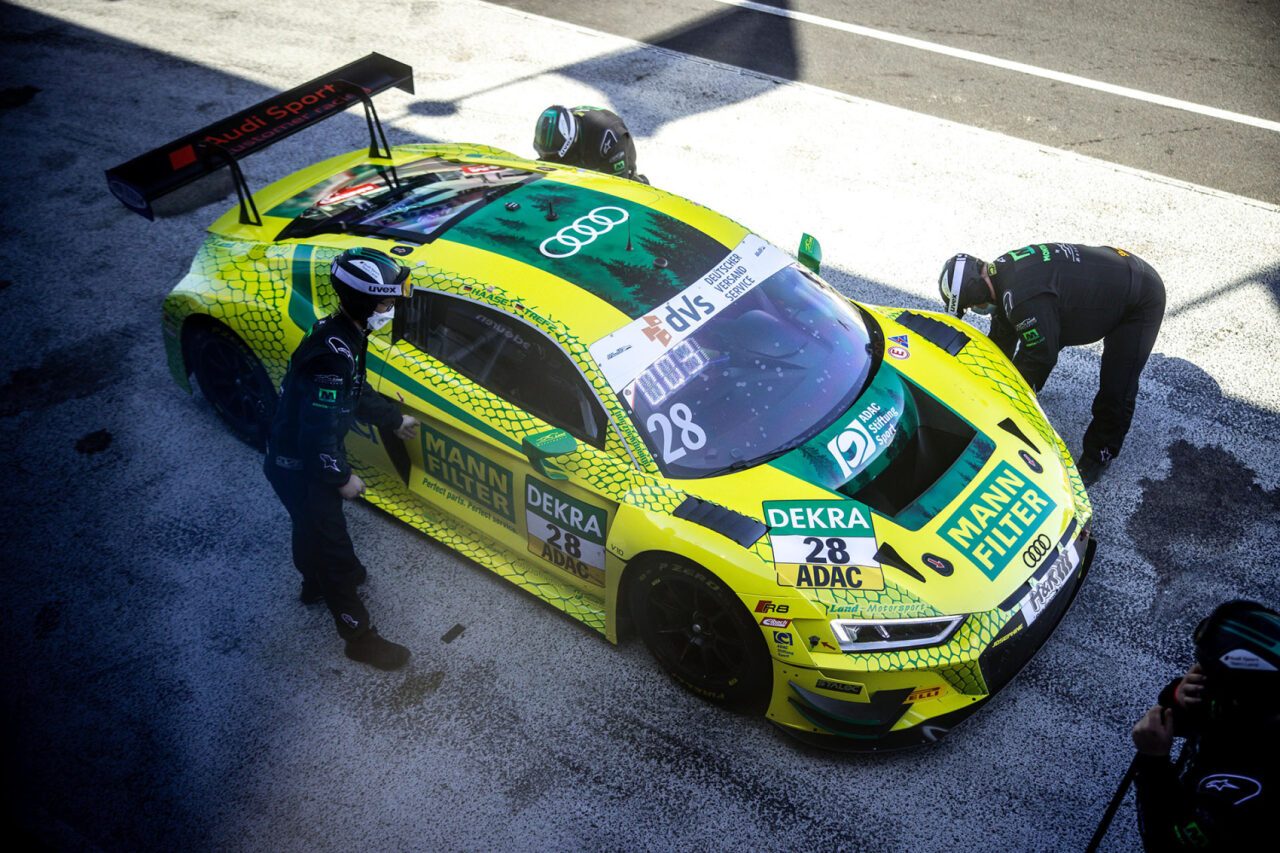 ADAC GT Masters 2021: MANN-FILTER Audi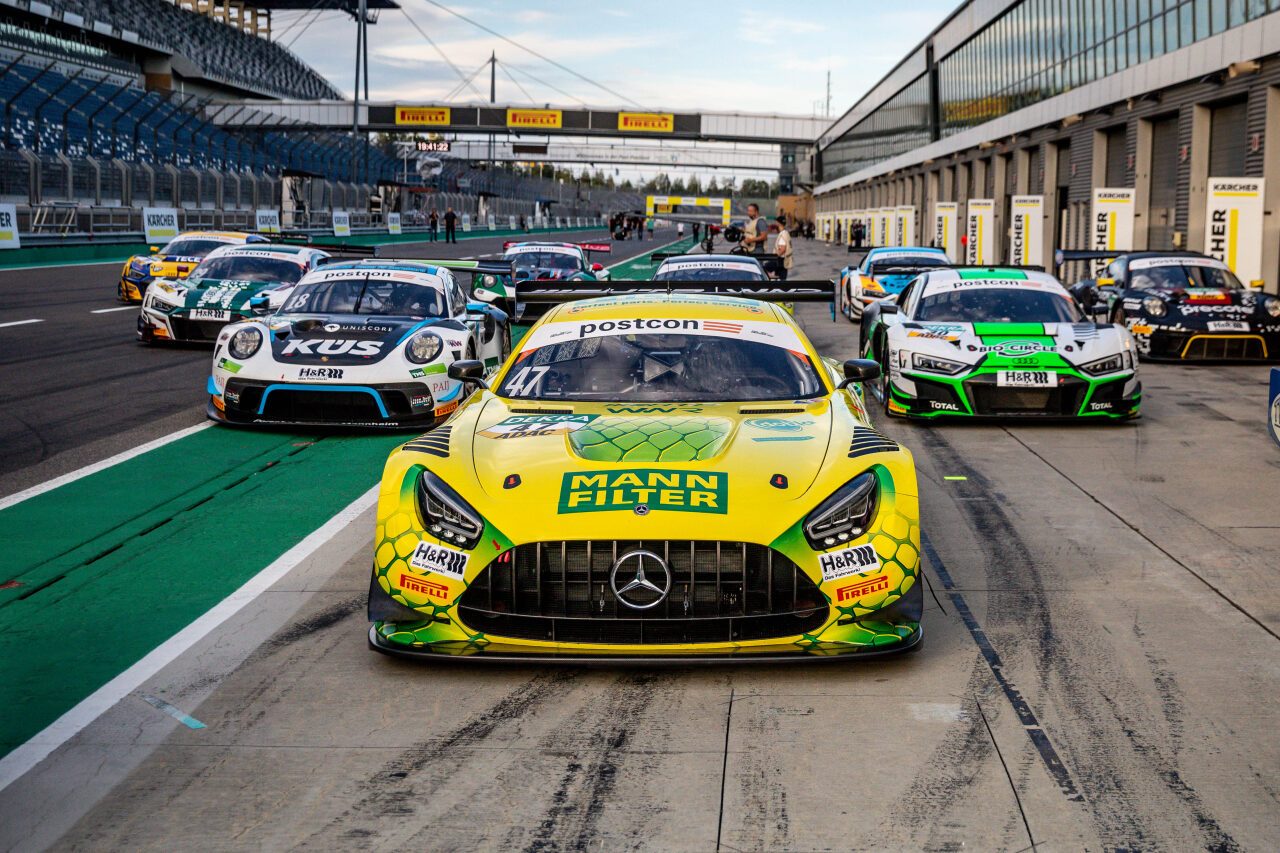 ADAC GT Masters 2019: Indy Dontje & Maximilian Götz
ADAC GT Masters 2019: Mamba Fans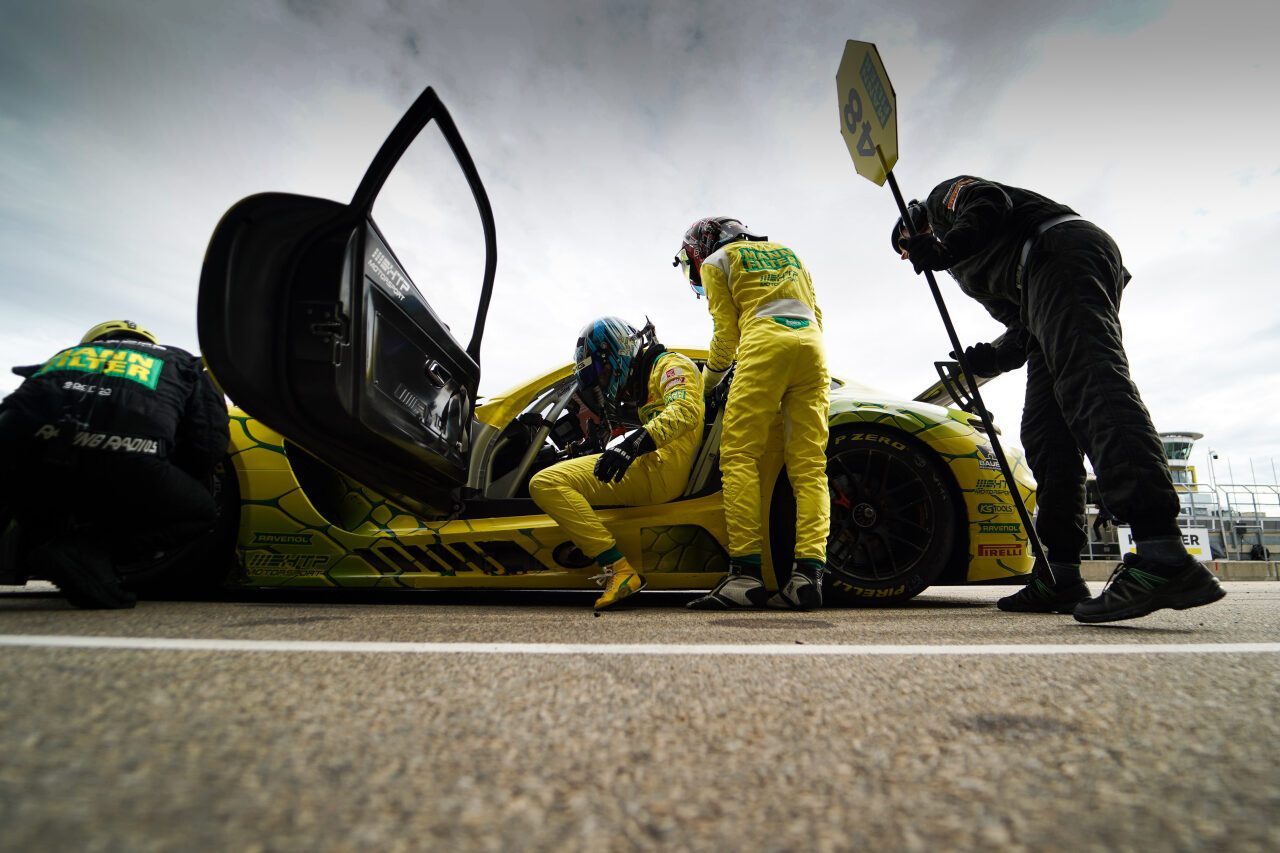 ADAC GT Masters 2019: Pit stop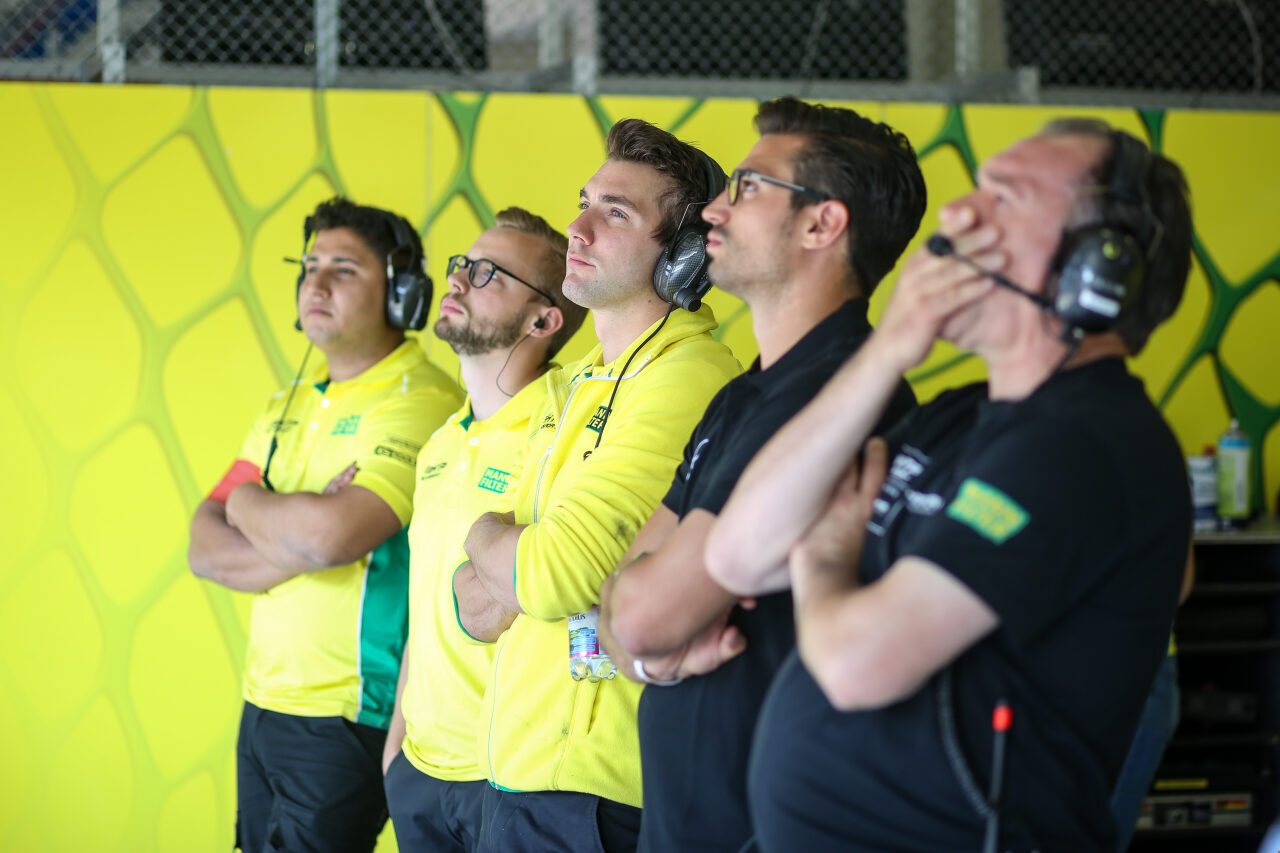 ADAC GT Masters 2018: Team spirit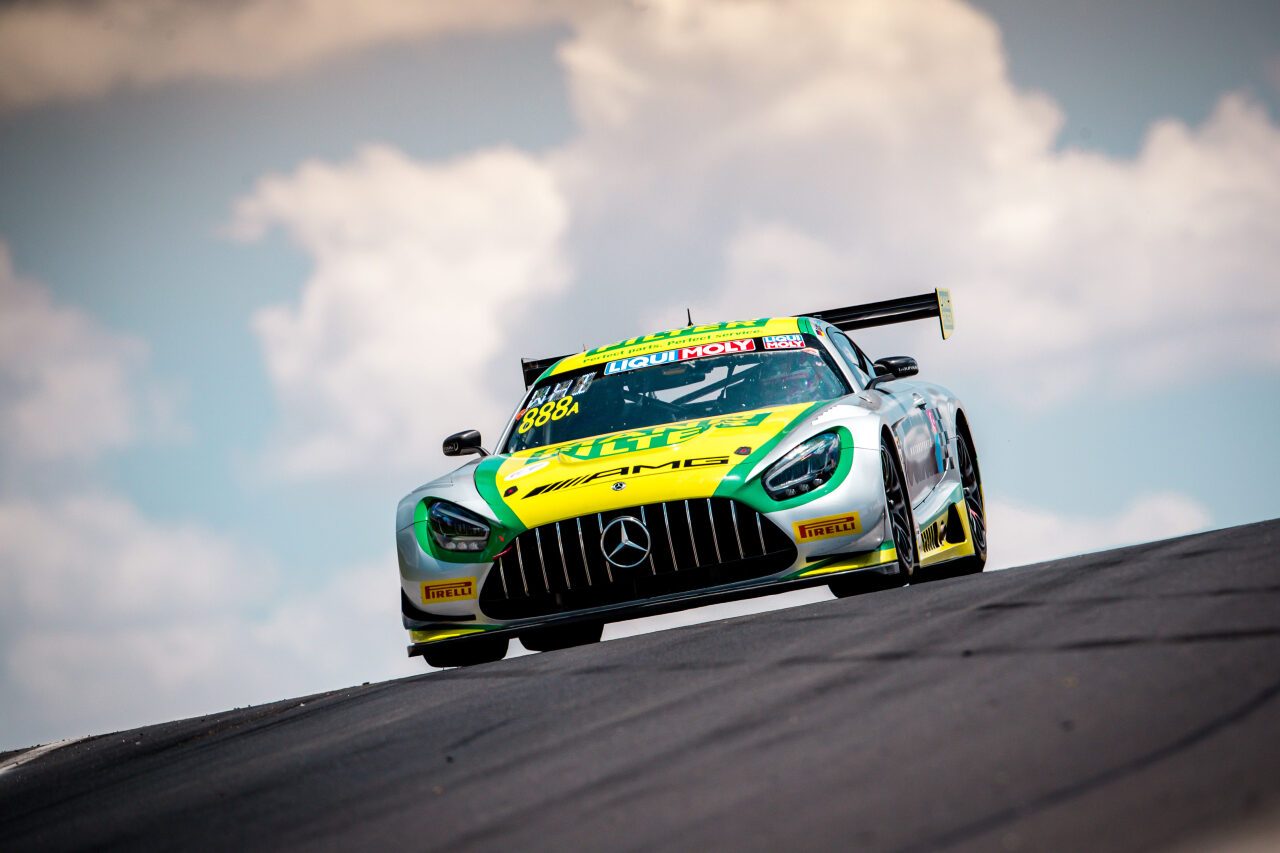 International GT Challenge 2021: BATHURST 12 HOUR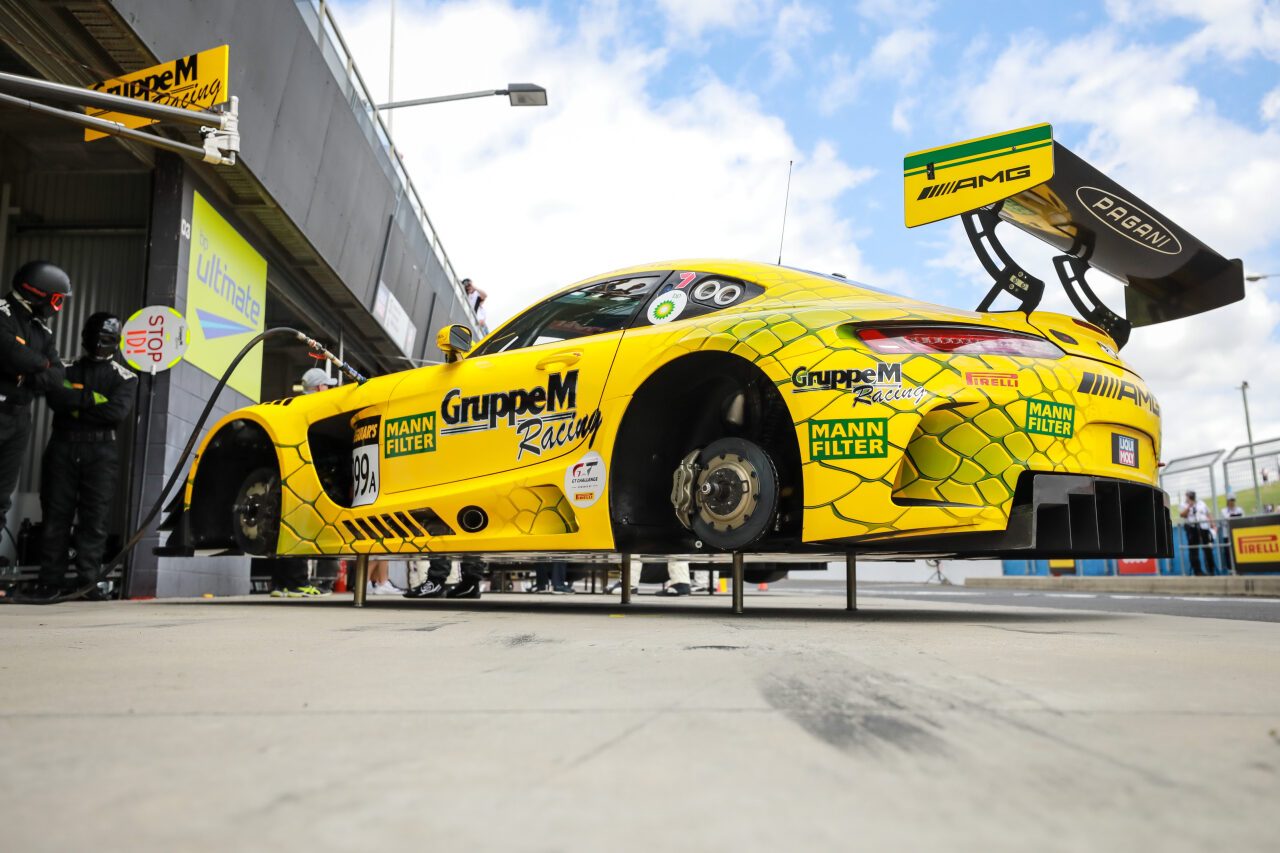 International GT Challenge 2019: BATHURST 12 HOUR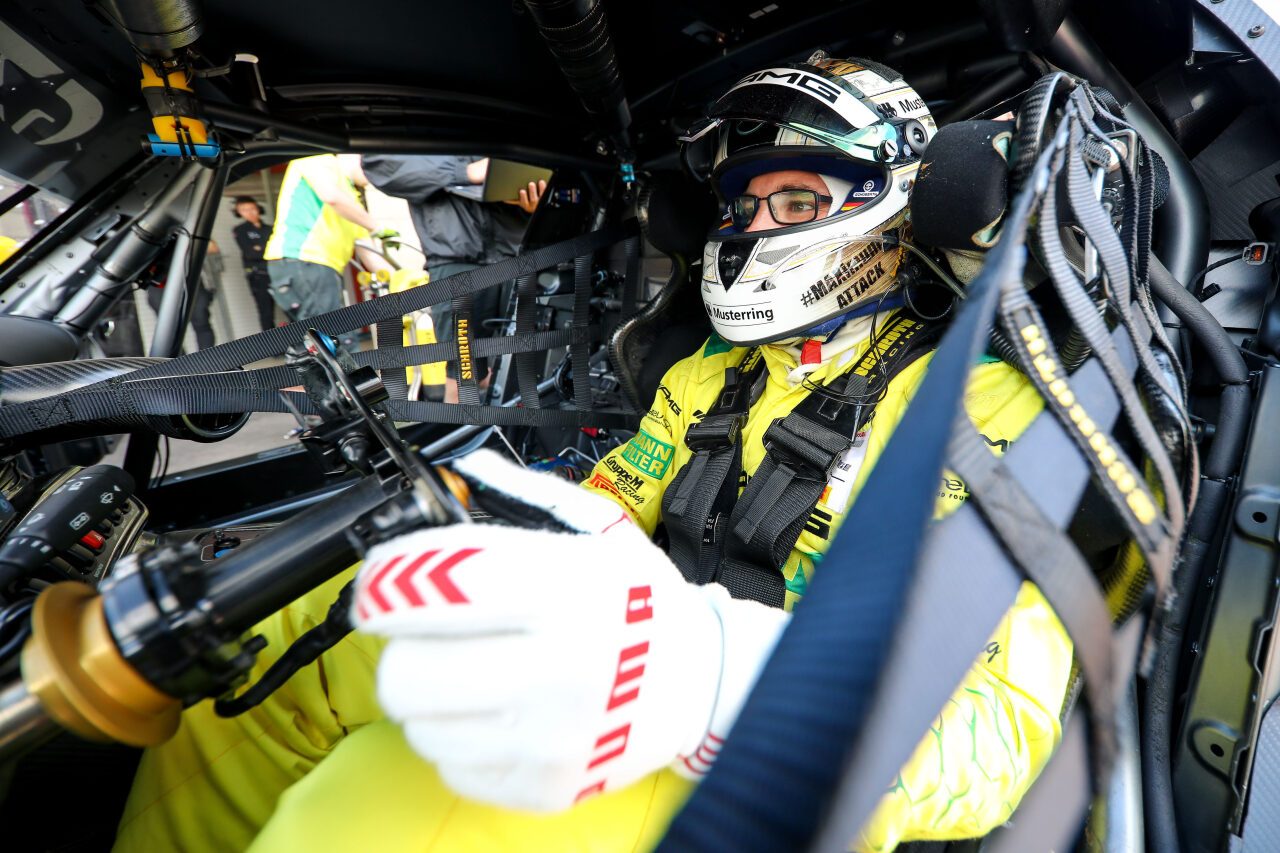 International GT Challenge 2019: 24 Hours Spa - Maximilian Götz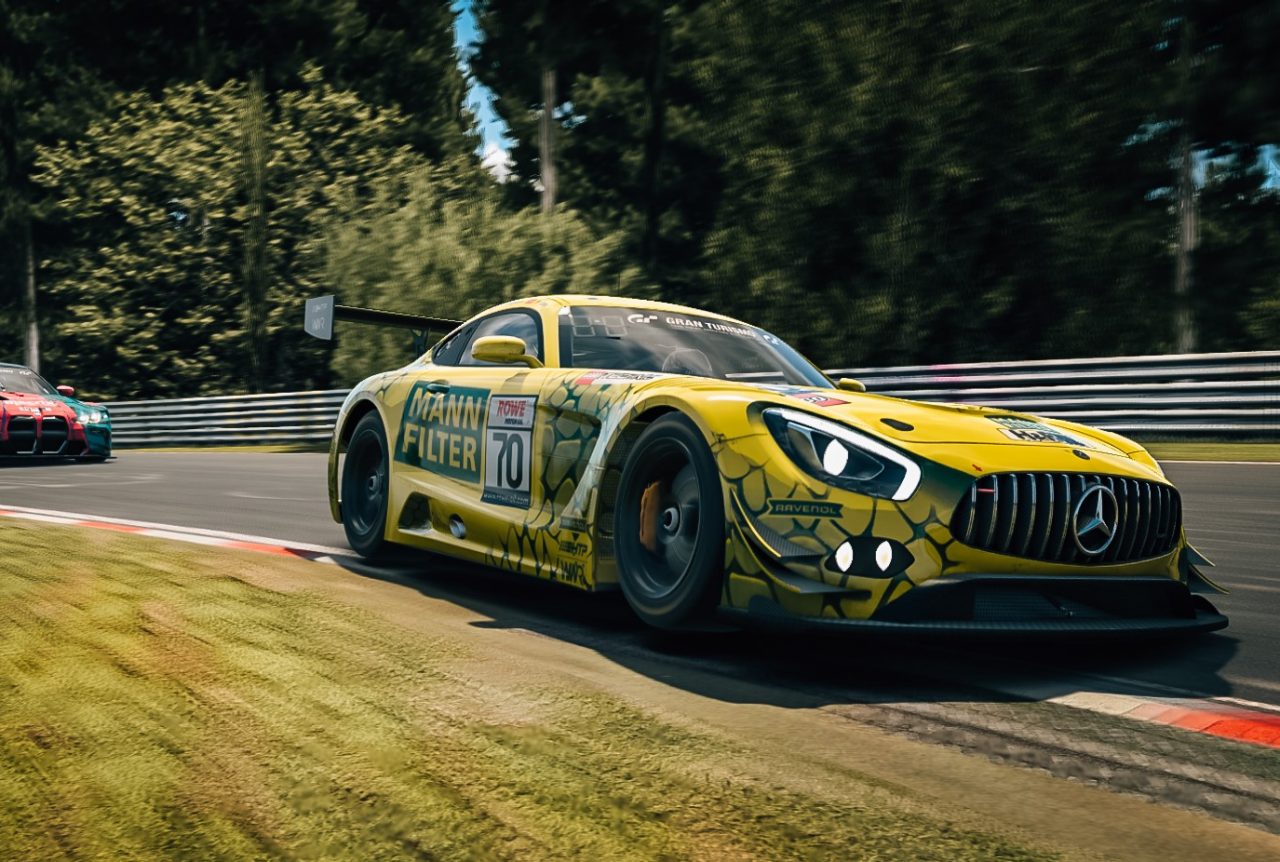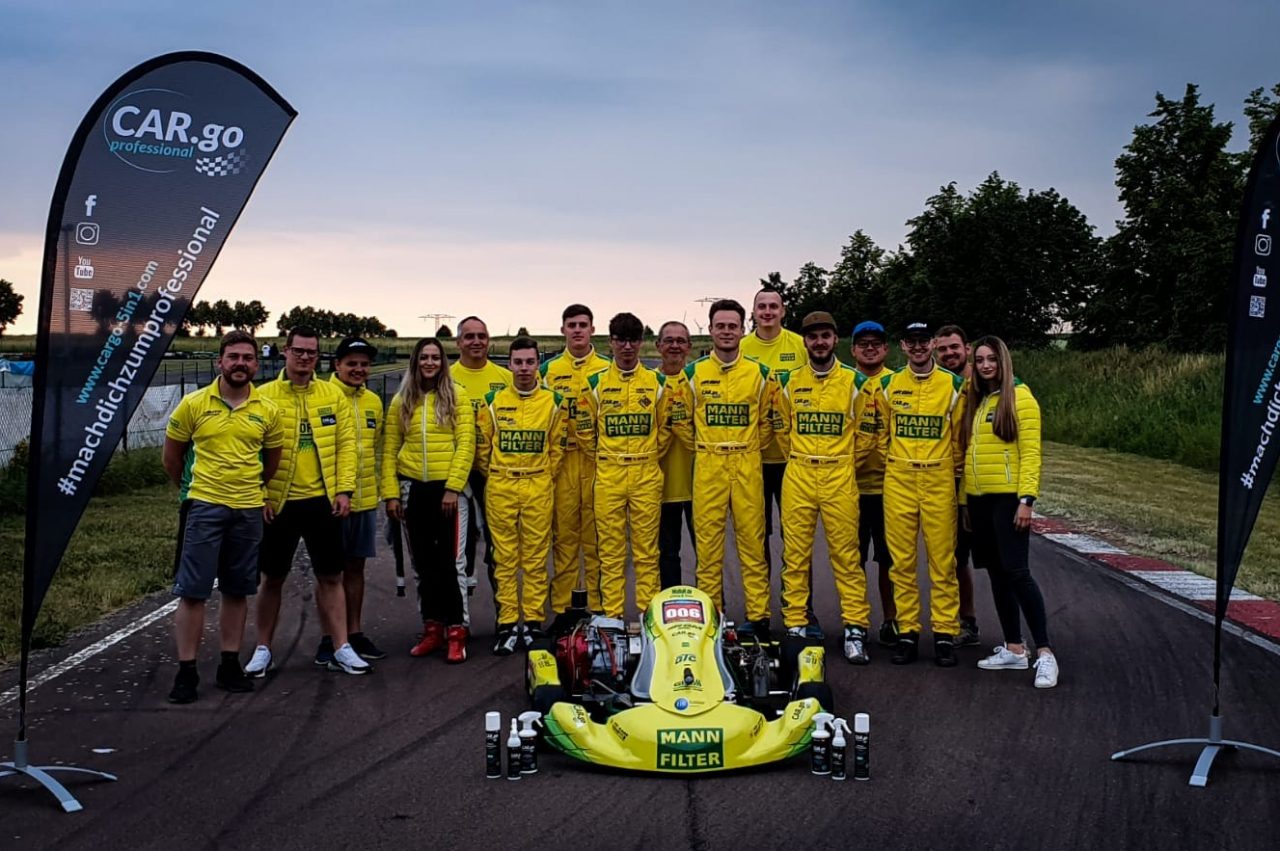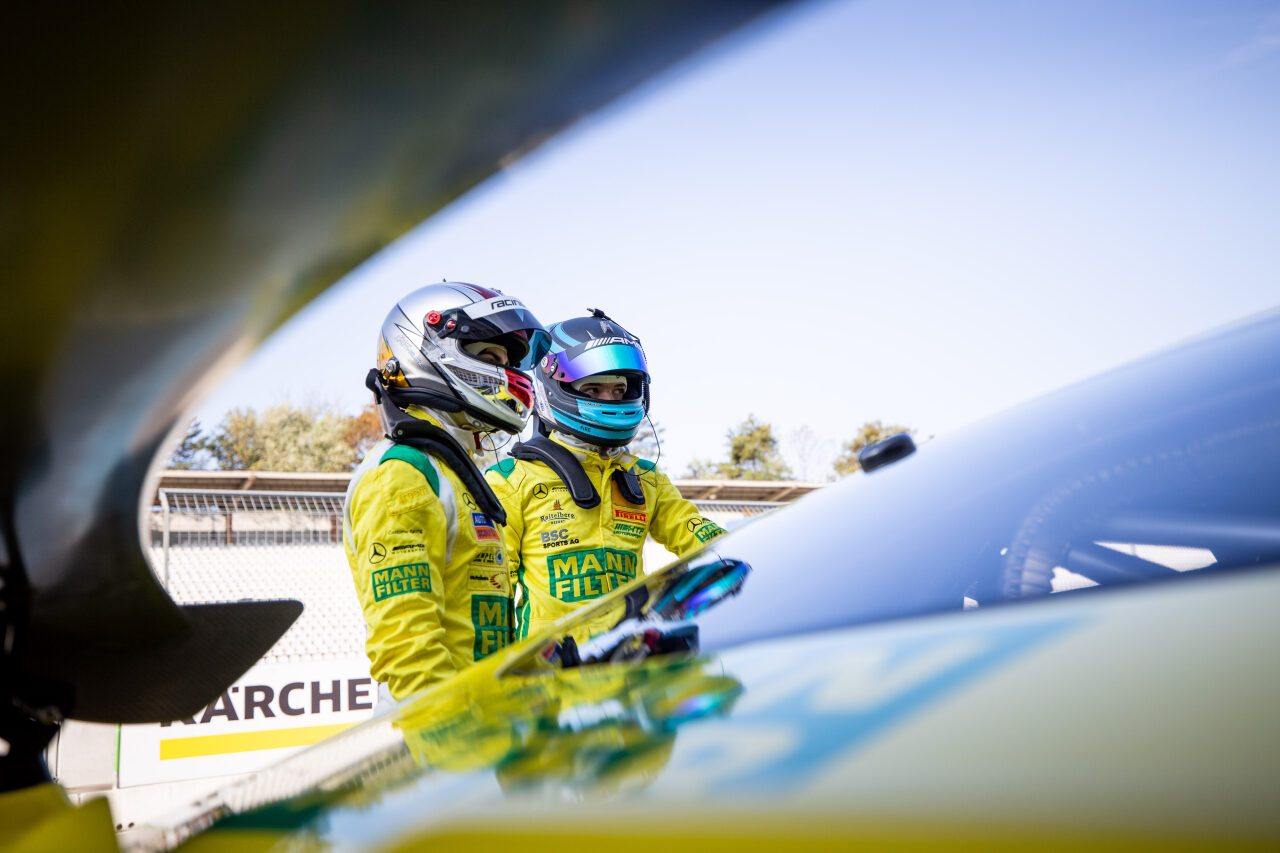 ADAC GT4 Germany 2020: Julien Apothéloz & Luci Trefz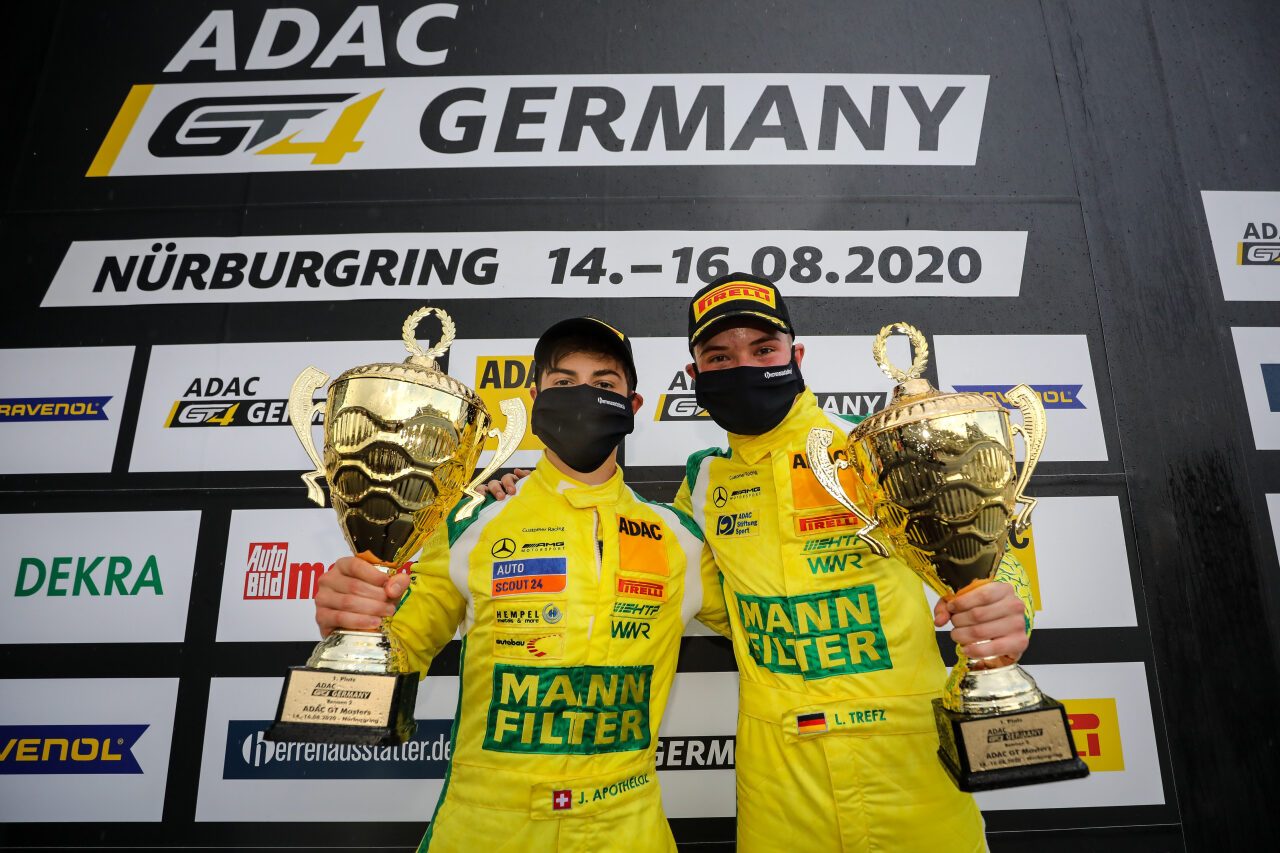 ADAC GT4 Germany 2020: Nürburgring Victory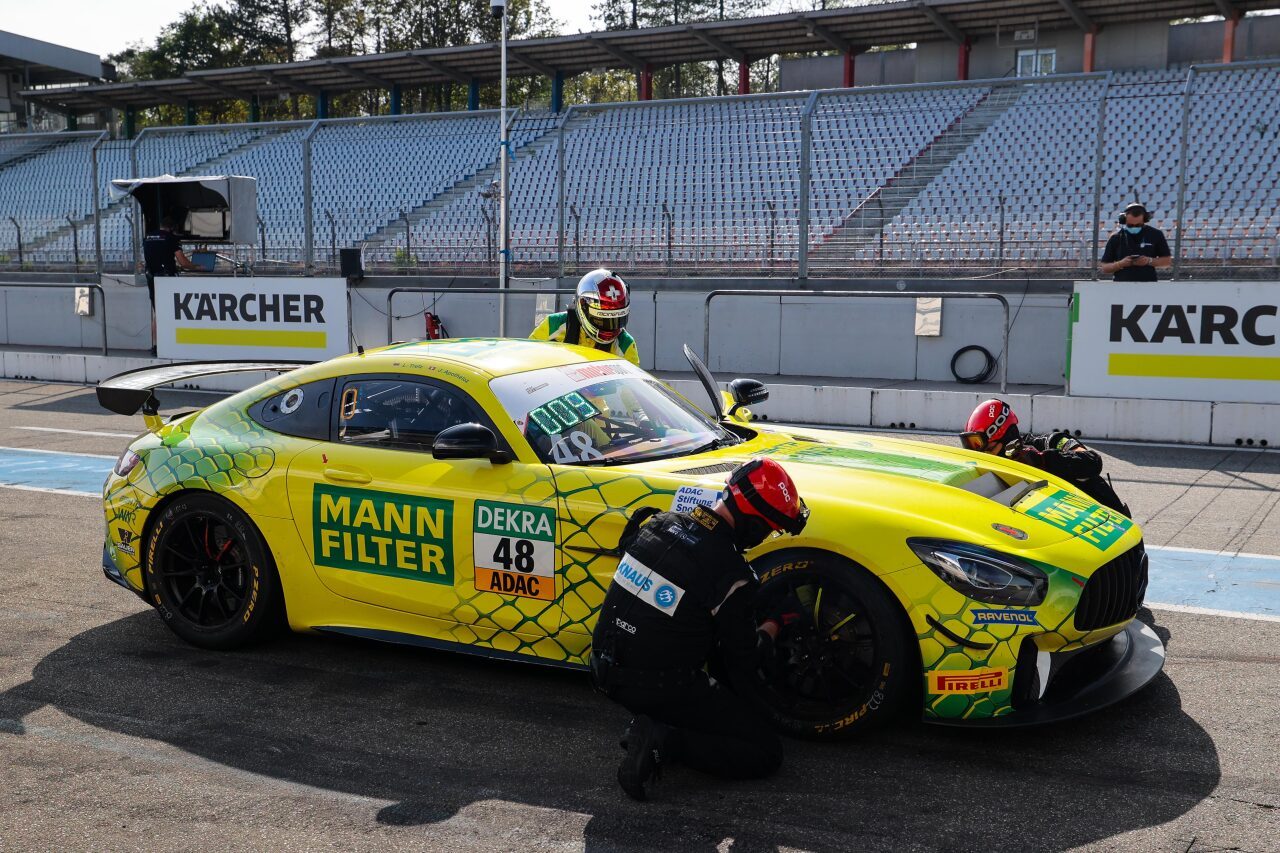 ADAC GT4 Germany 2020: Hockenheimring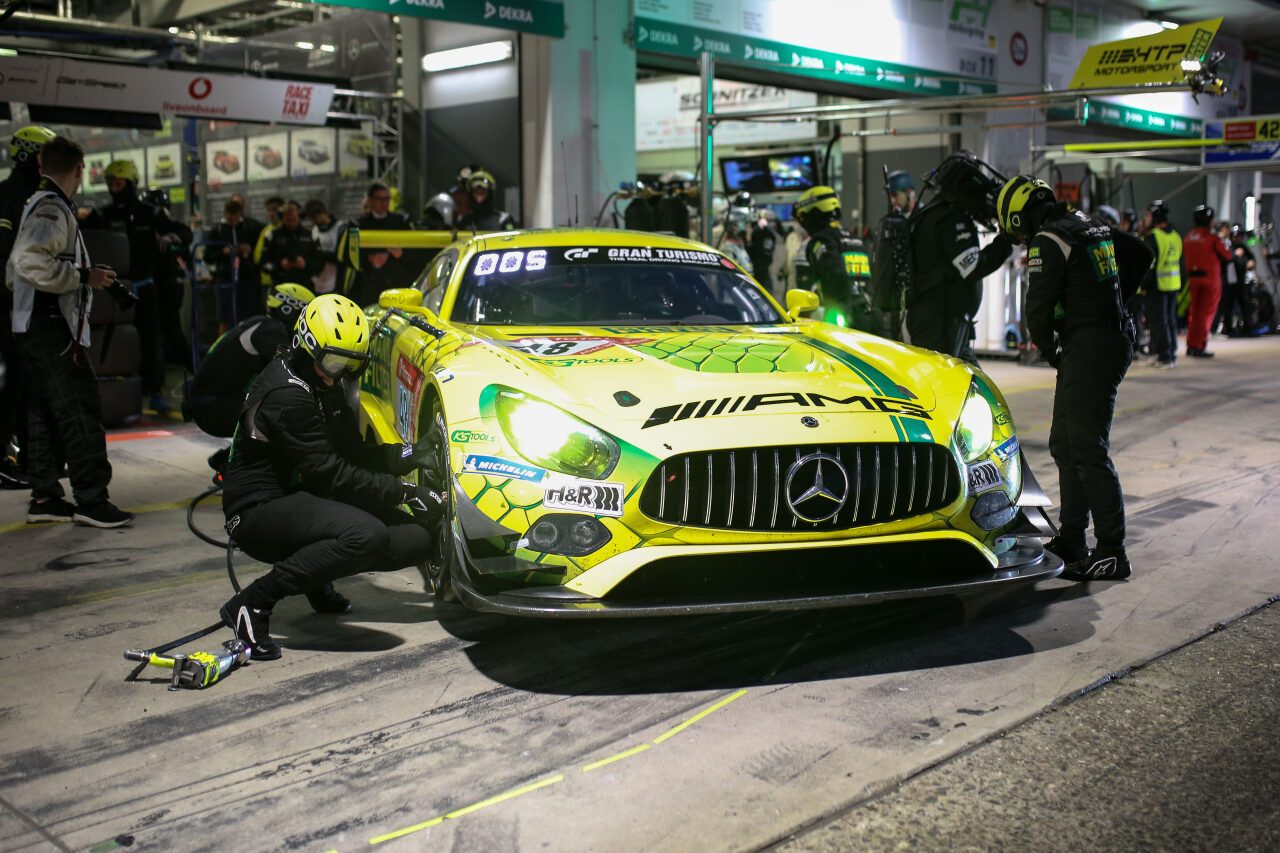 ADAC 24 Hours of Nürburgring 2019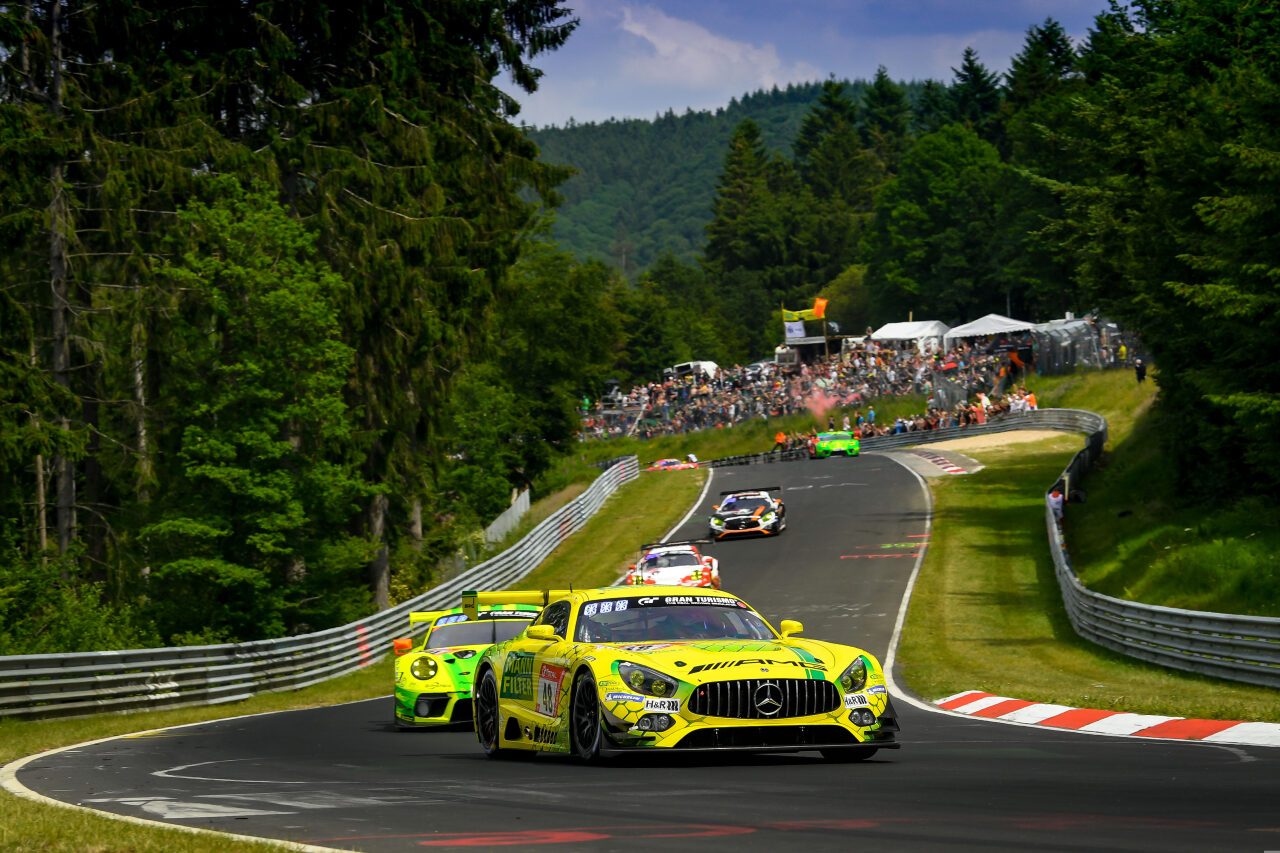 ADAC 24 Hours of Nürburgring 2019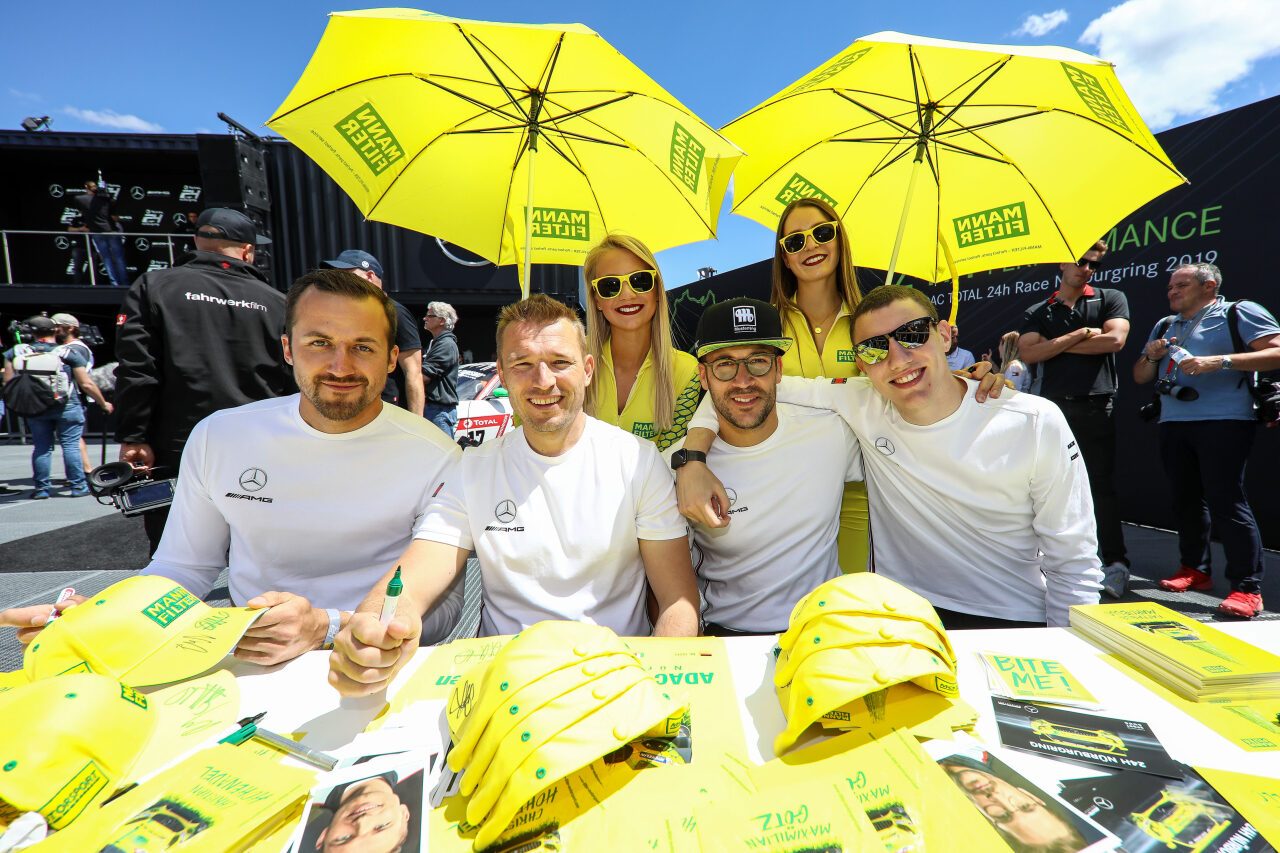 ADAC 24 Hours of Nürburgring 2019:Lance-David Arnold, Christian Hohenadel, Maximilan Götz und Raffaele Marciello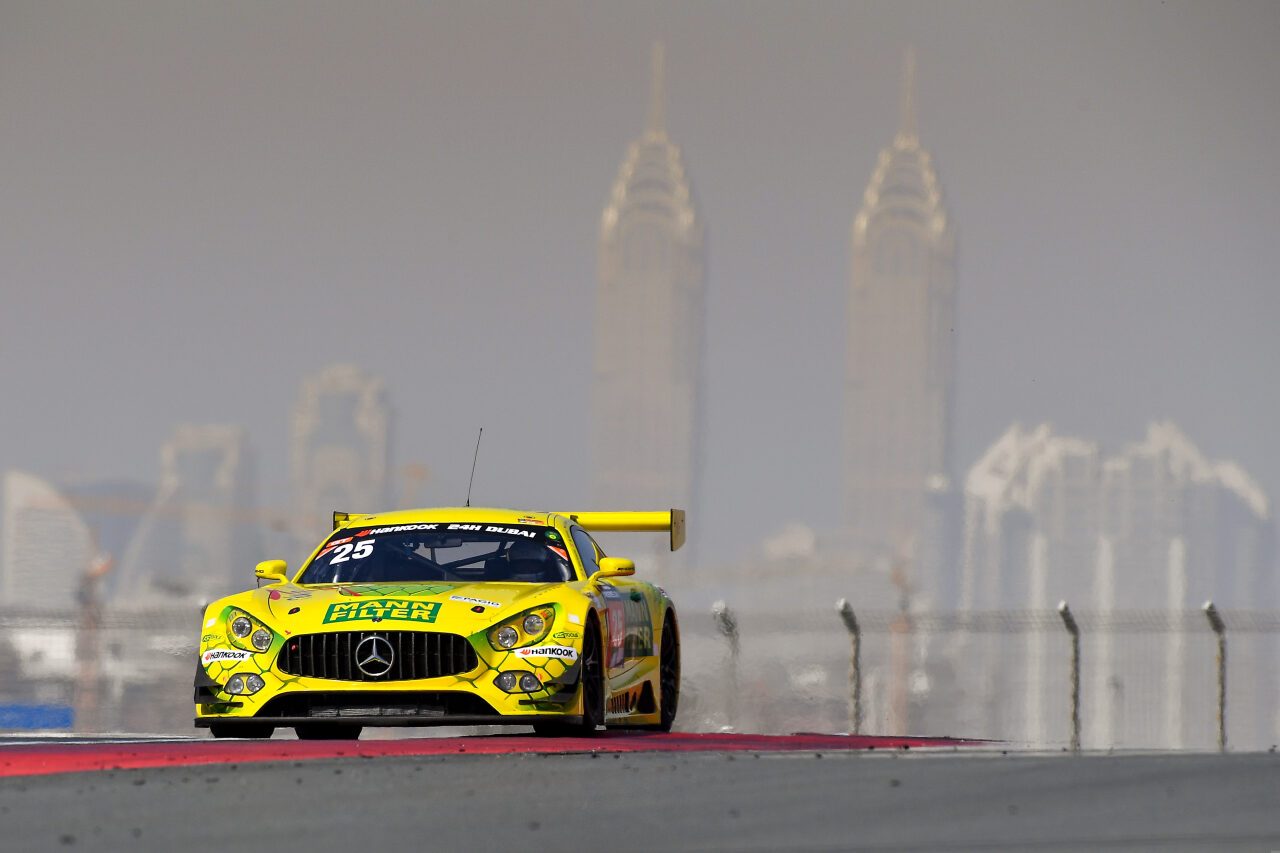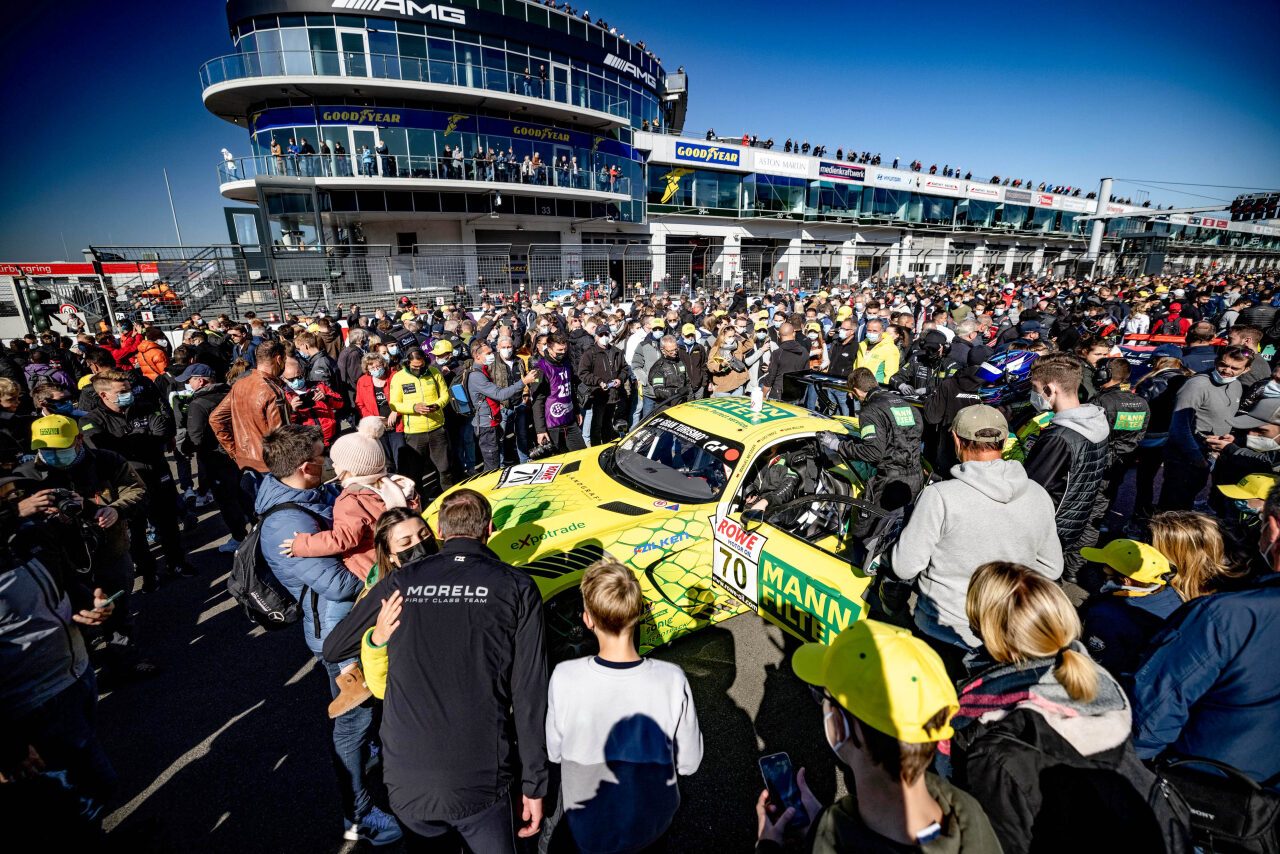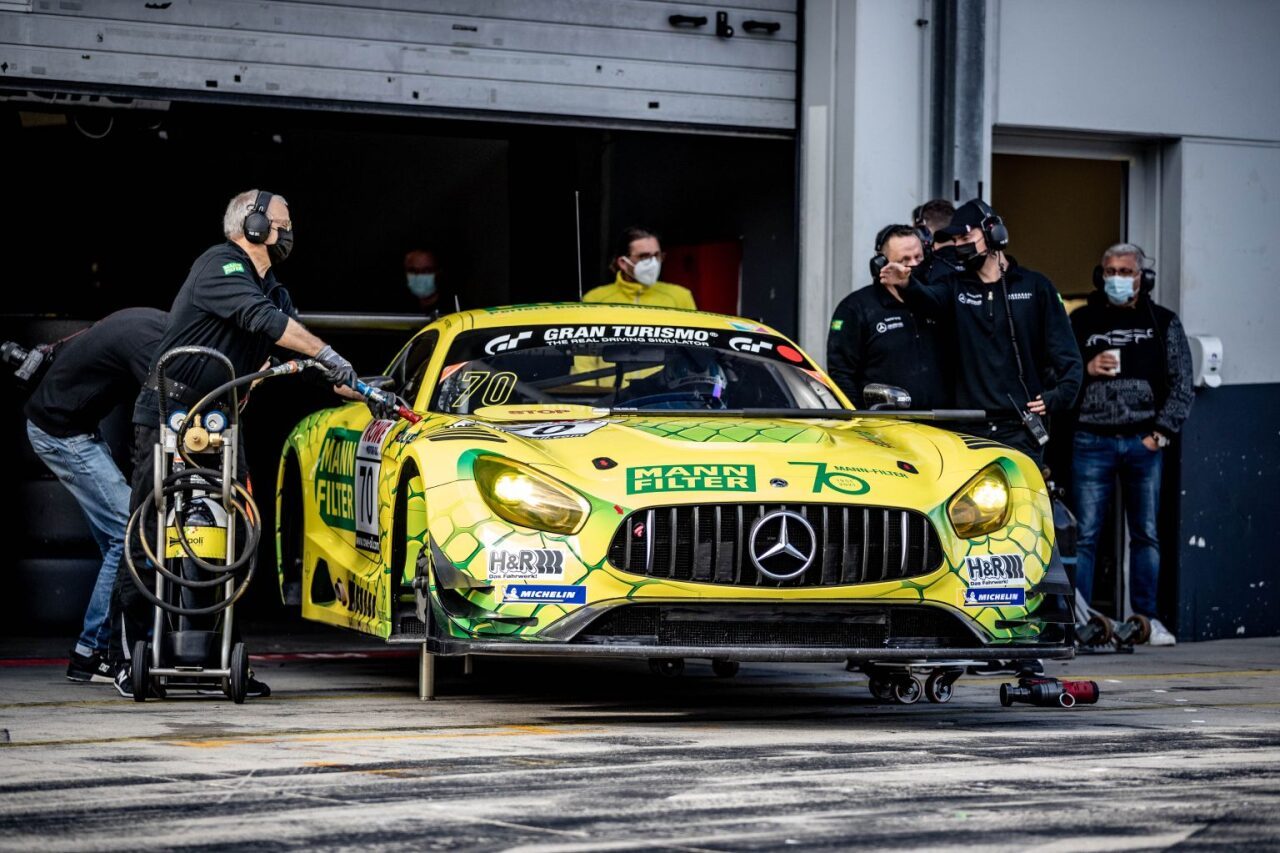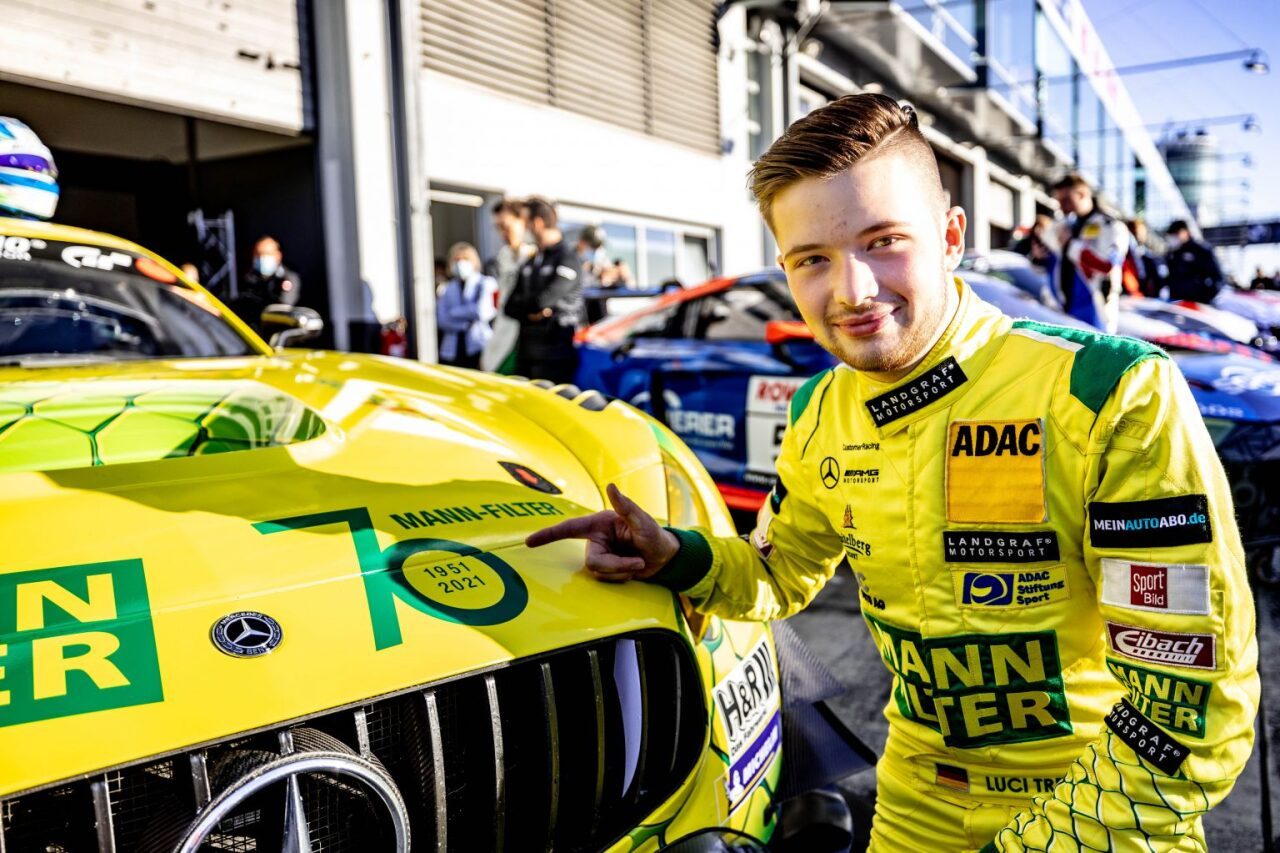 NLS 2021: Race 8 - Driver: Luci Trefz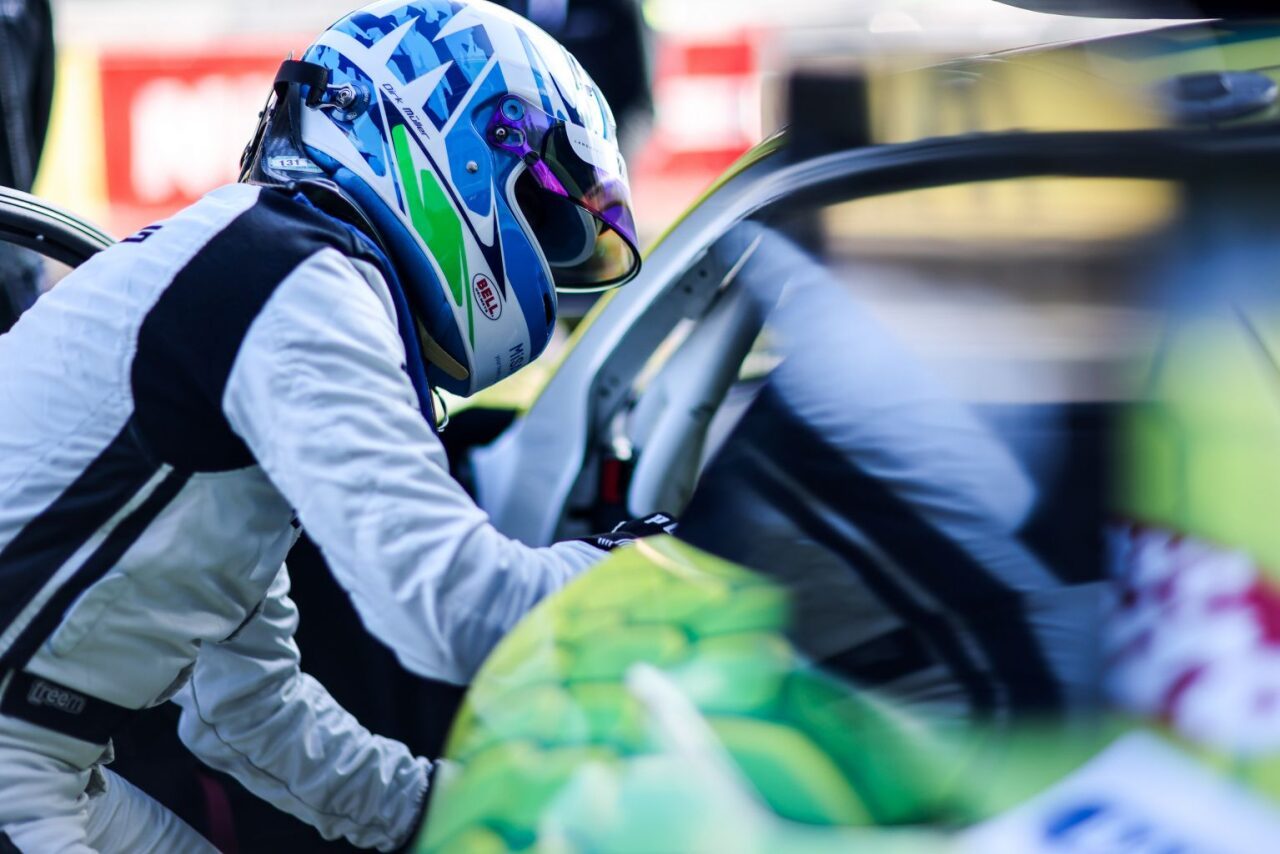 NLS 2021: Race 8 - Driver: Dirk Müller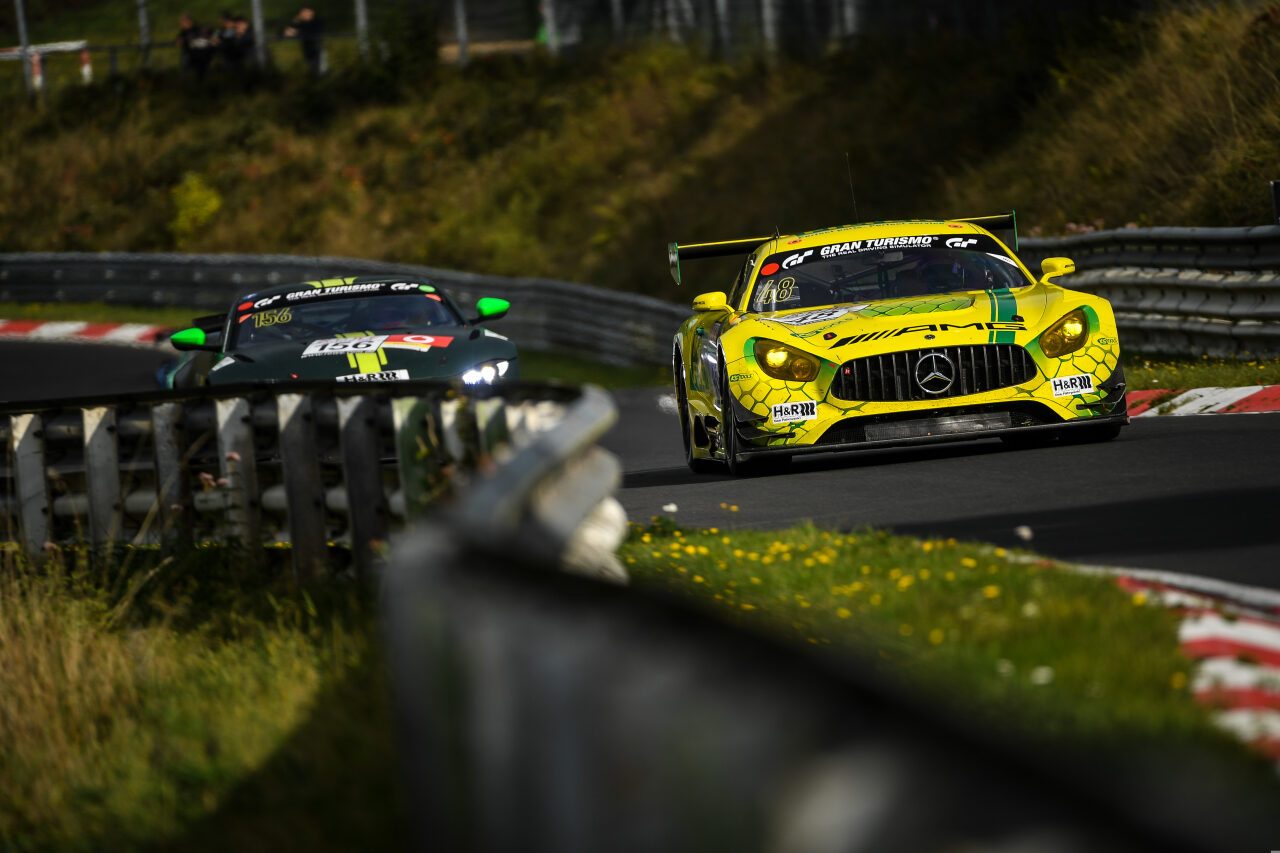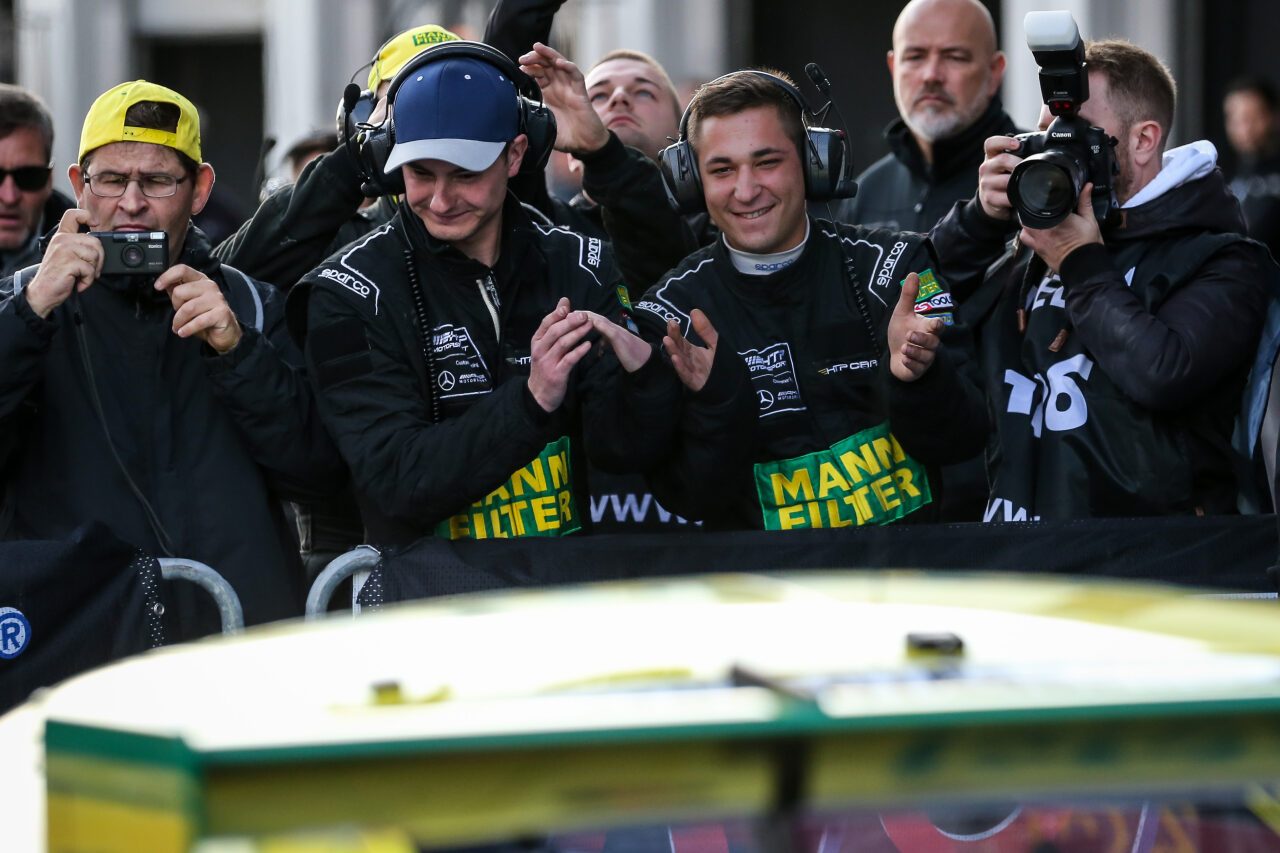 VLN 2019: Race 8 Team moments