At MANN-FILTER, we love the smell of success. Occasionally, our success smells like burnt rubber, and we know: behind it lies perseverance, passion, professionalism and perfection. With our MANN-FILTER Mambas, we have become a well-known and popular name in Motorsport in recent years.
We compete with the most exciting race cars in the world and can be recognised by our yellow and venomous green appearance on the racetrack. Our team creates stories of perseverance and success, while overcoming a few setbacks every now and then. Always along for the ride are our many fans.
You, too, can experience how we meet these challenges and live our passion – one race at a time. Experience the thrill live at the track or discover the drivers' stories. Get all information about our MANN-FILTER Mambas in different series and lots more exciting insights.
Also, in 2023 there is a yellow-green Mamba racing around the globe! MANN-FILTER competes in the Intercontinental GT Challenge (IGTC). Get to know more about it!
And stay tuned, more is yet to come!
Intercontinental GT Challenge 2023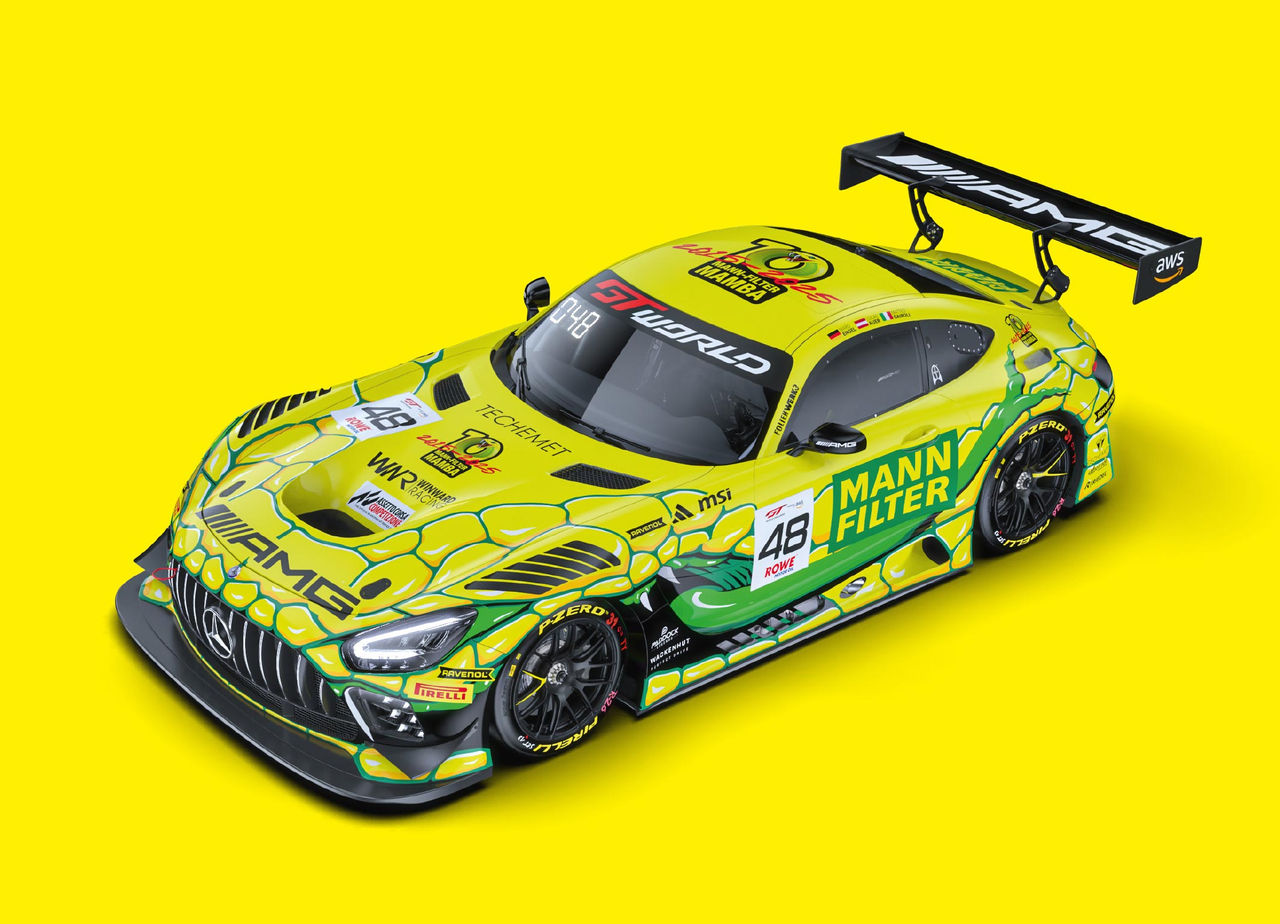 Five continents – Five iconic circuits
The Intercontinental GT Challenge (IGTC) Powered by Pirelli was established in 2016 and represents the pinnacle of endurance GT racing. 2023 there are five standalone long-distance events on five continents. This year, global filter brand MANN-FILTER is once again partnering with GruppeM Racing for the 2023 IGTC. With strong driver line ups on a top-class Mercedes-AMG GT3 Evo, MANN-FILTER can´t wait for the season to begin.
Clear goal is to achieve the best collective results in the world's greatest standalone endurance events.
Below you can find the overview over all 5 races of the 2023 series. Click on "tickets & more" to get interesting information to each race, like tickets, track overview, live streams and more.
Contact & Social Media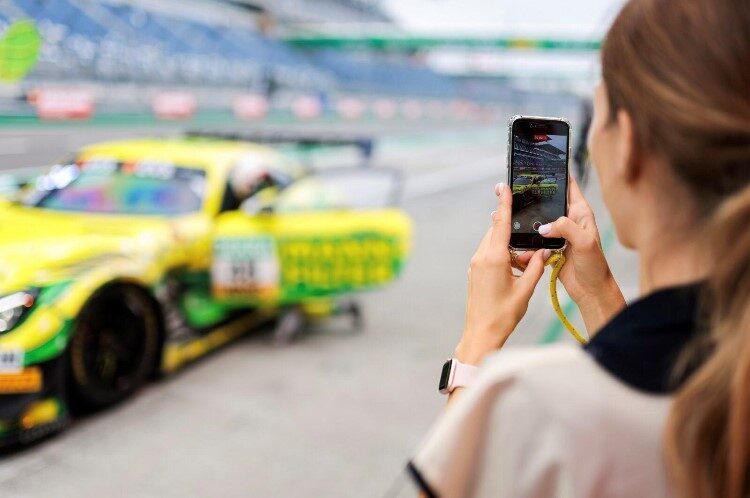 Stay tuned! Don't miss out the #MAMBAMANIA action this year and follow us on our social media channels. If you also switched your Beast Mode - ON and are on a racetrack or want to share you MANN-FILTER motorsports moments with us this year, tag us and use our hashtags - #mannfiltermotorsport #beastmode #MAMBAMANIA #mannfiltermamba #mannfilter
Any questions? You can also contact us via e-mail:
mann-filter-motorsport@mann-hummel.com
MANN-FILTER Motorsport Gallery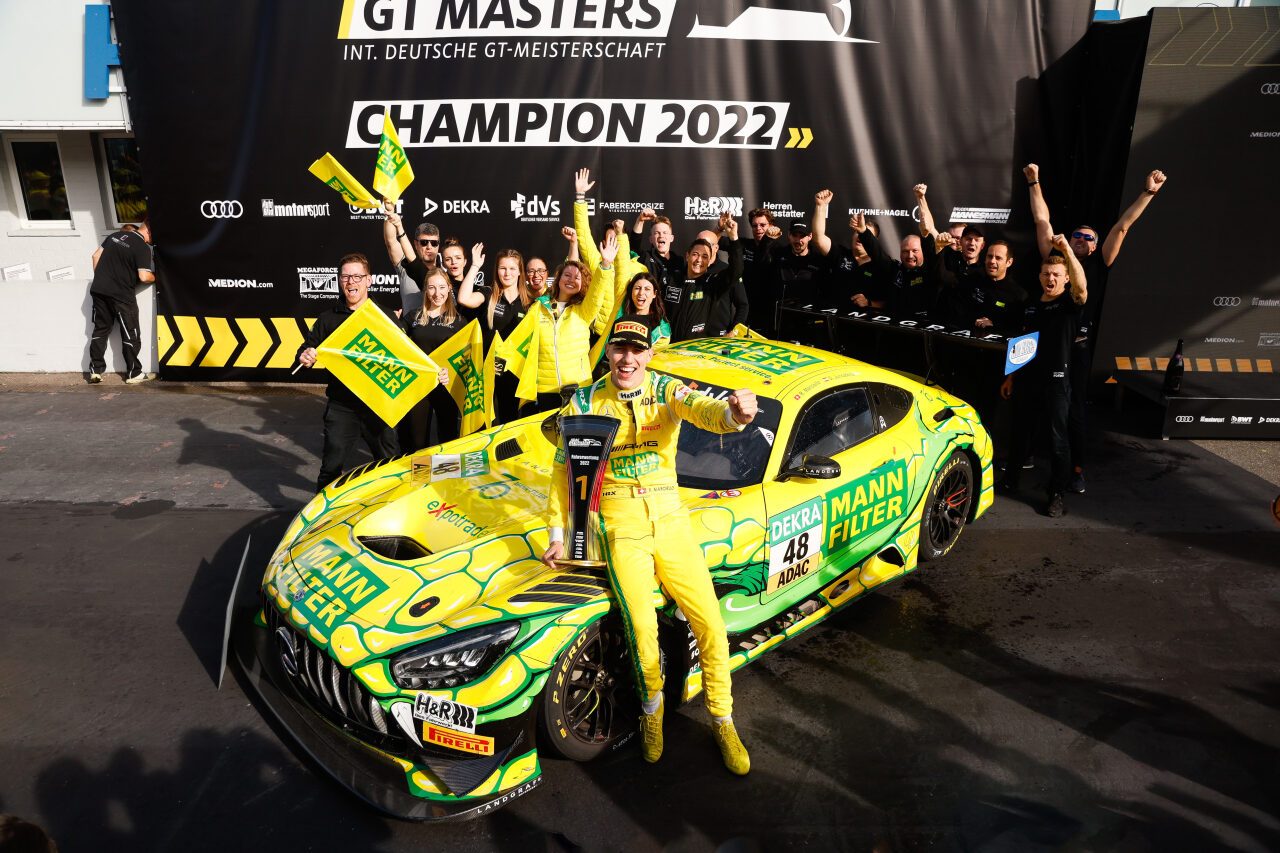 ADAC GT Masters Final 2022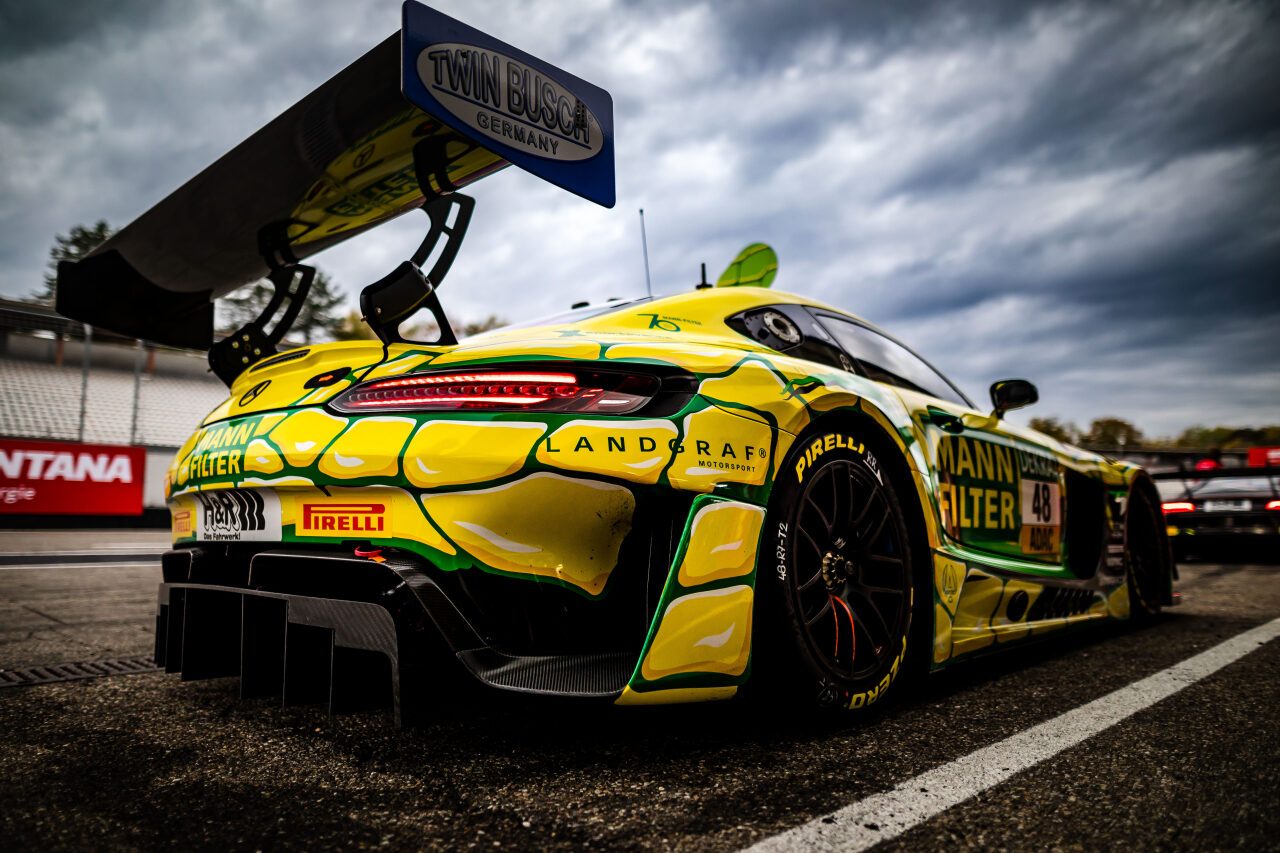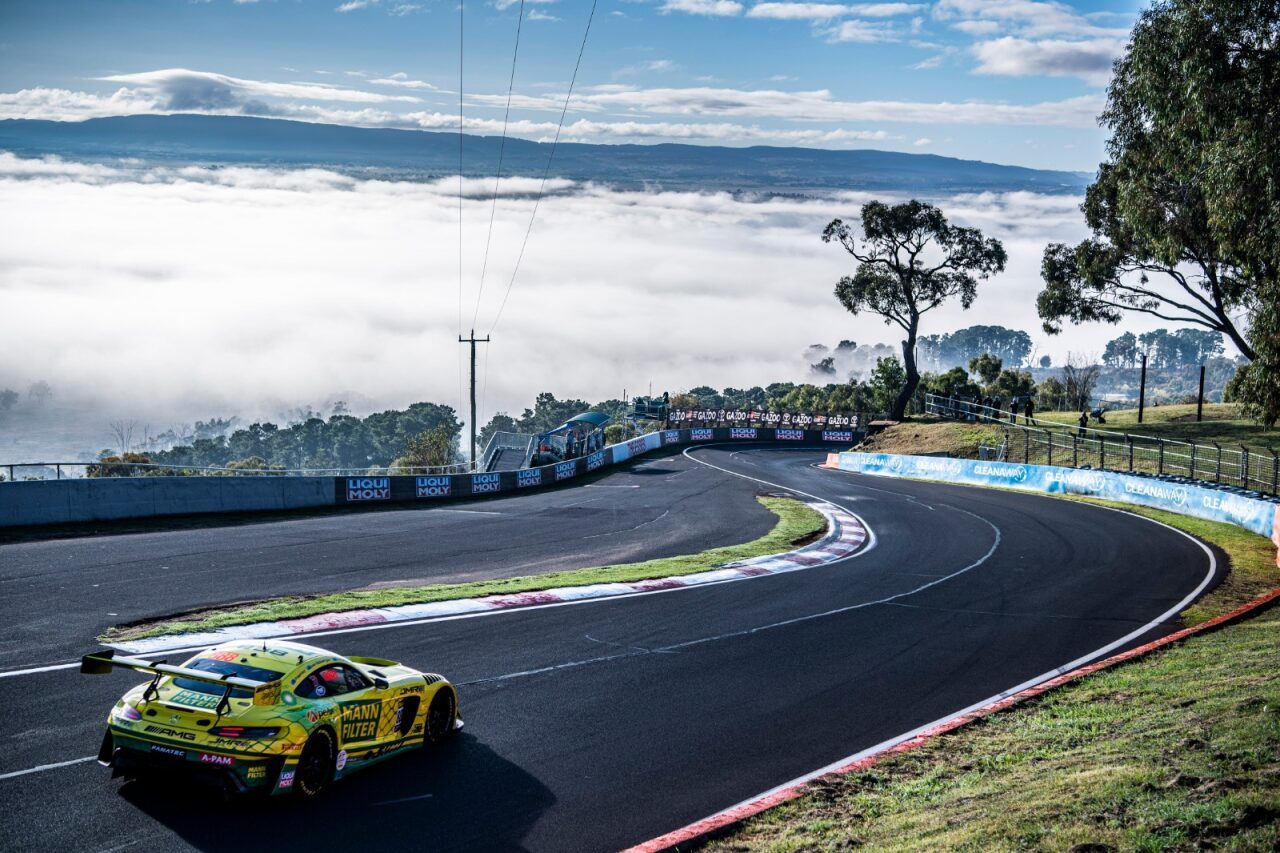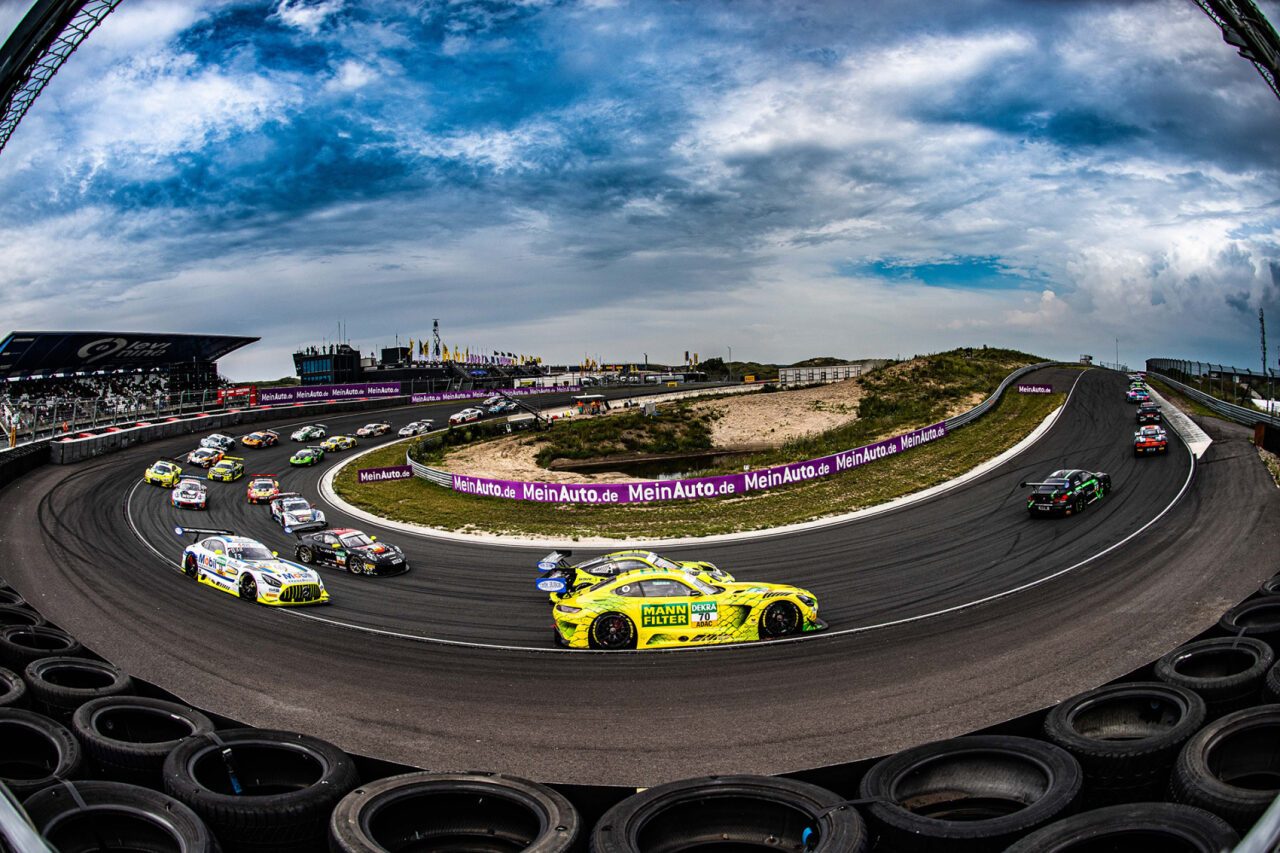 ADAC GT Masters 2021: Zandvoort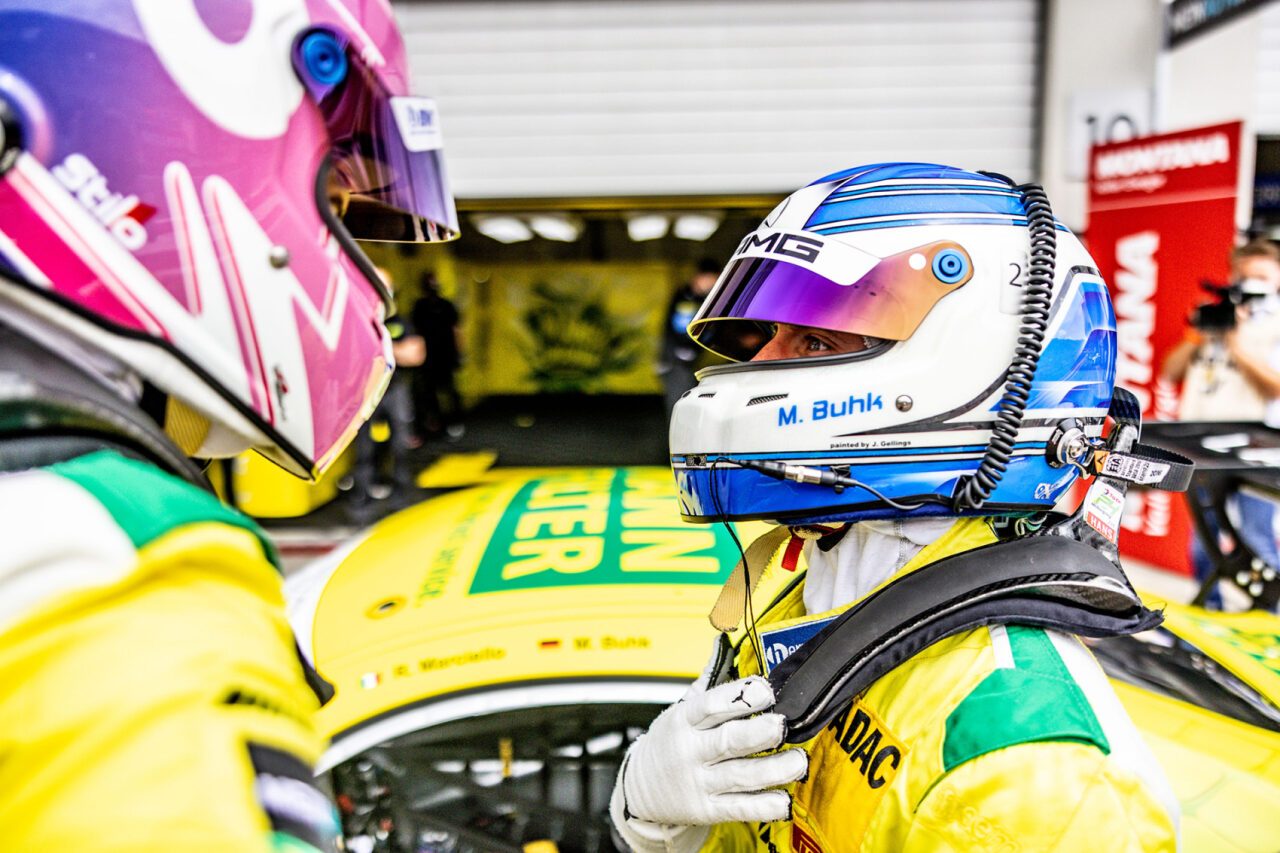 ADAC GT Masters 2021: Red Bull Ring Raffaele Marciello & Maxi Buhk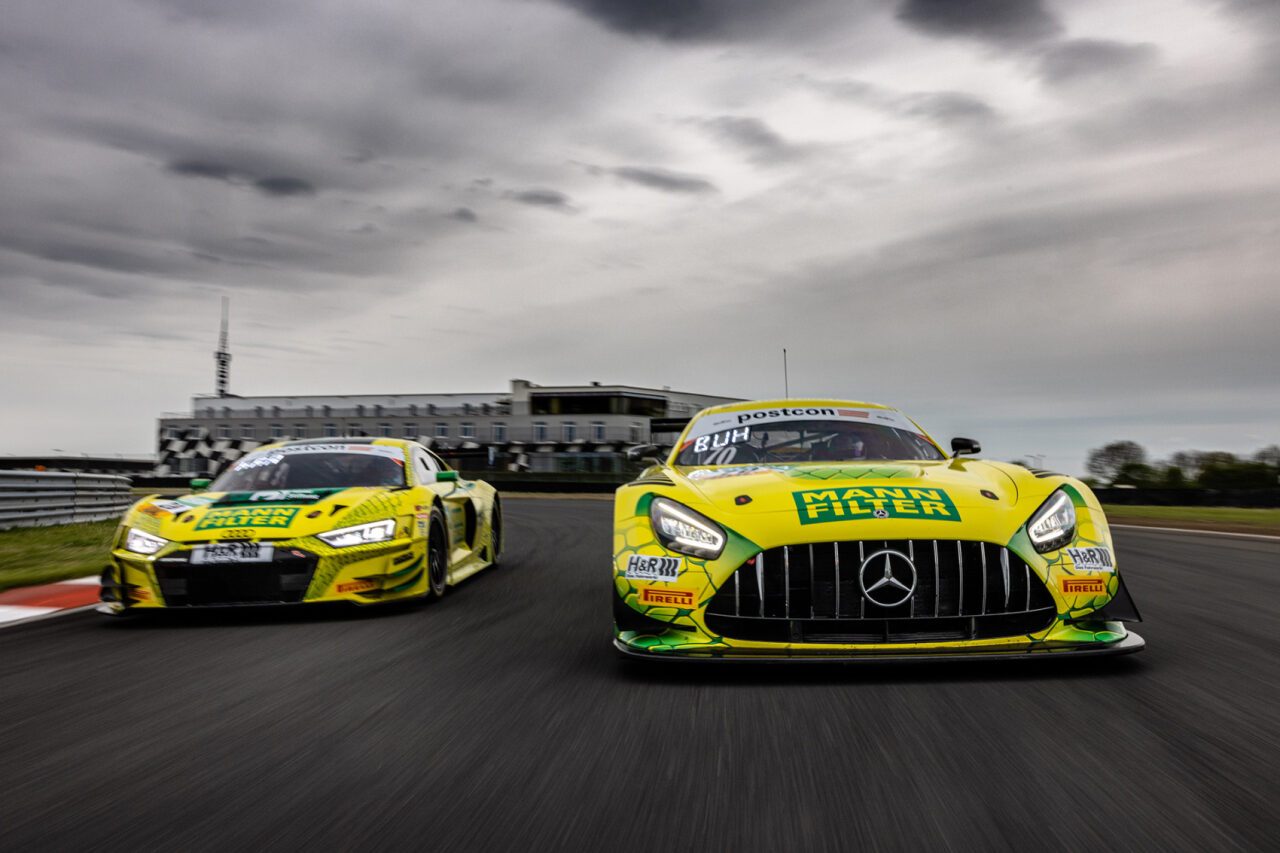 ADAC GT Masters 2021: MANN-FILTER Mercedes & Audi Oschersleben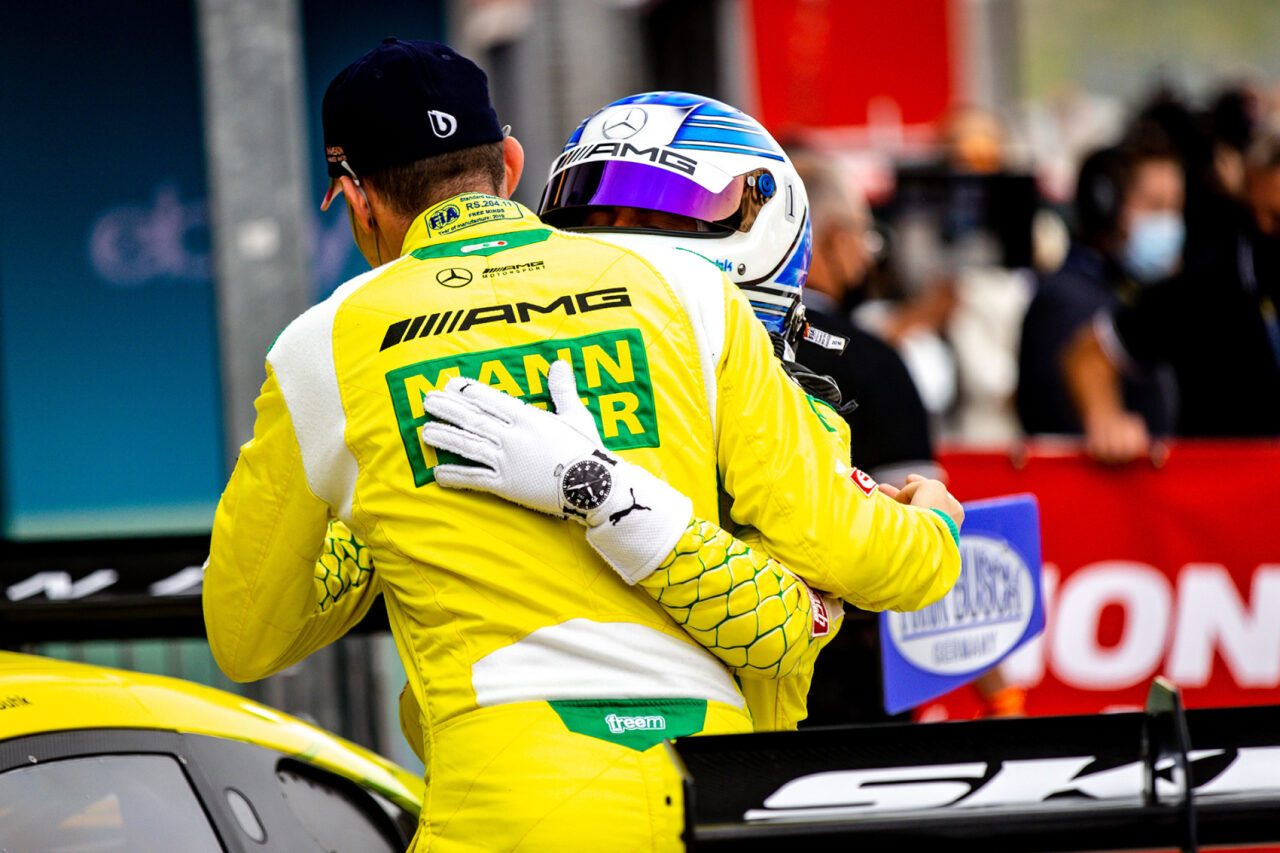 ADAC GT Masters 2021: Zandvoort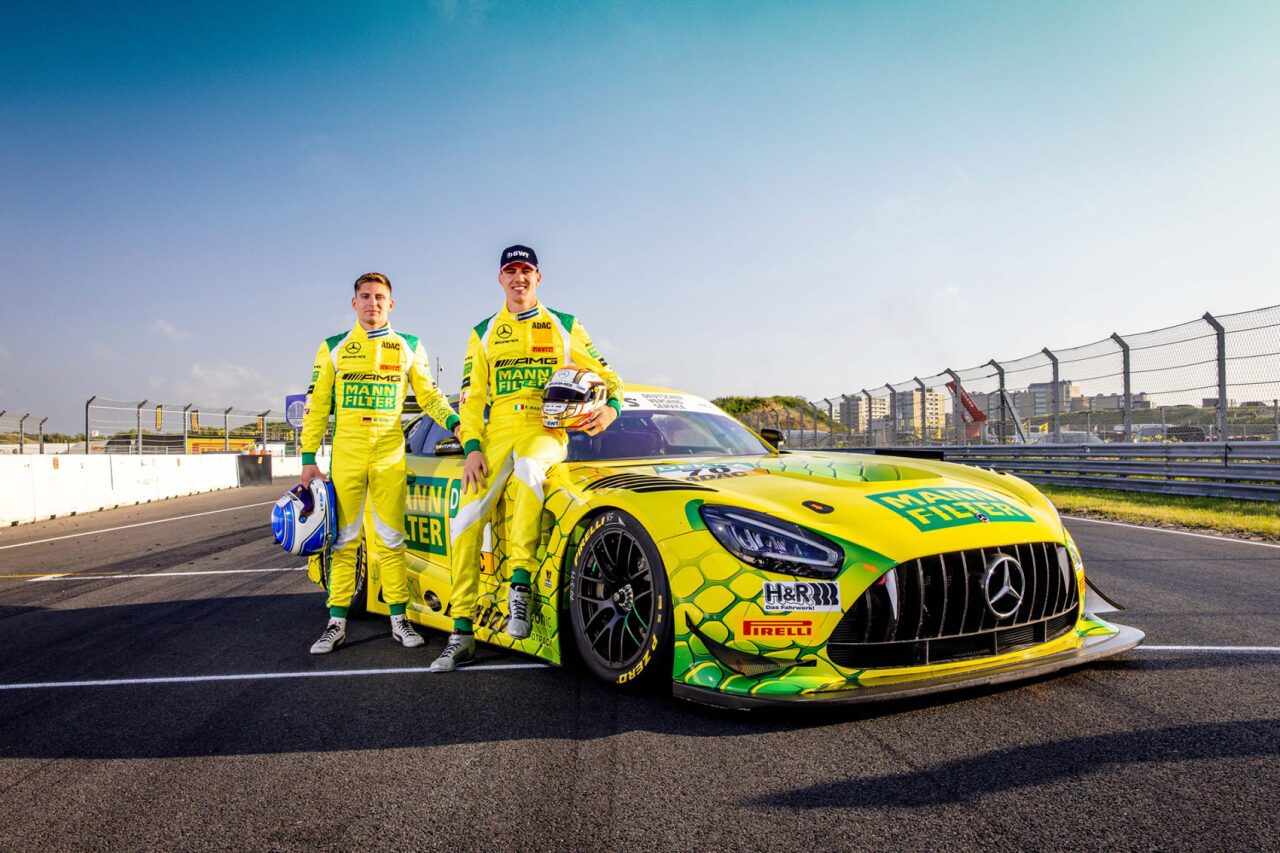 ADAC GT Masters 2021: Marciello & Buhk Zandvoort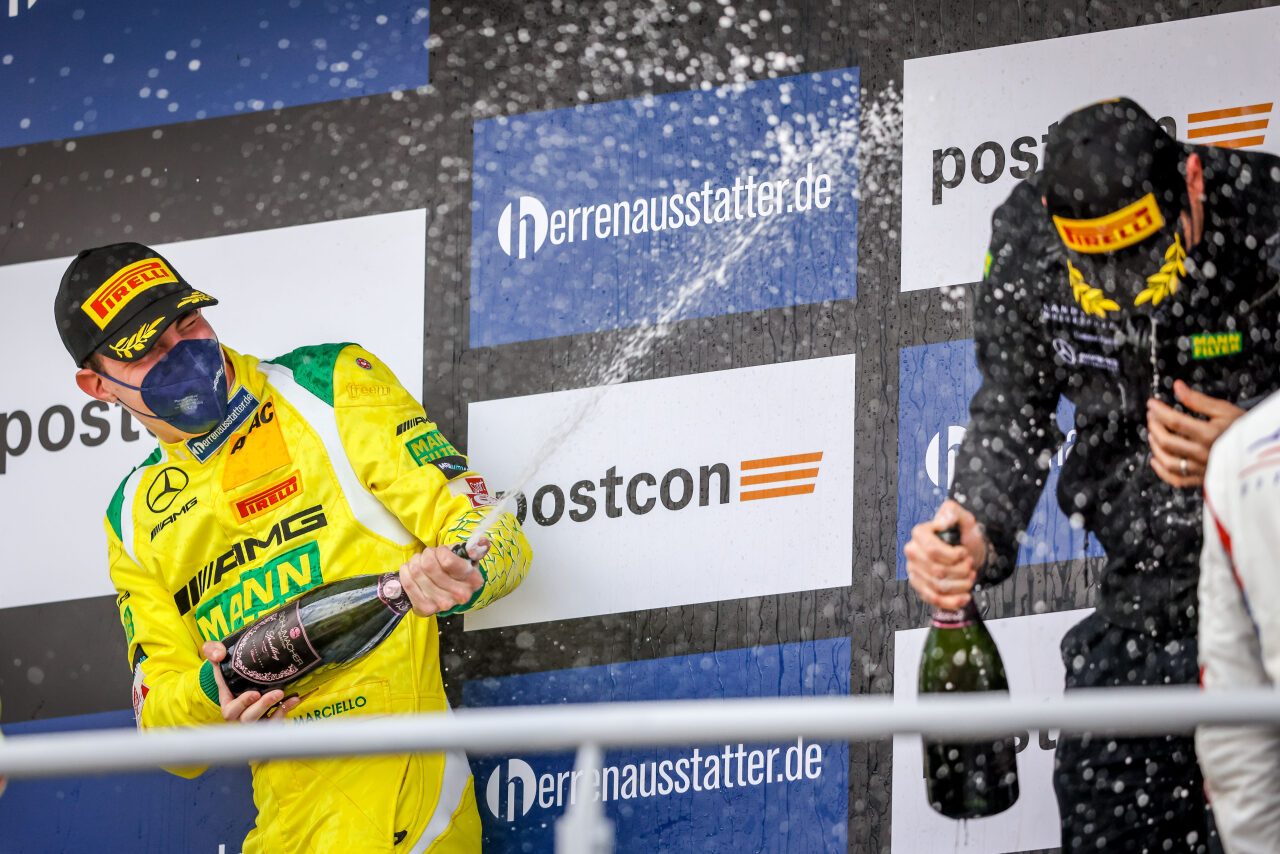 ADAC GT Masters 2021: Victory in Oschersleben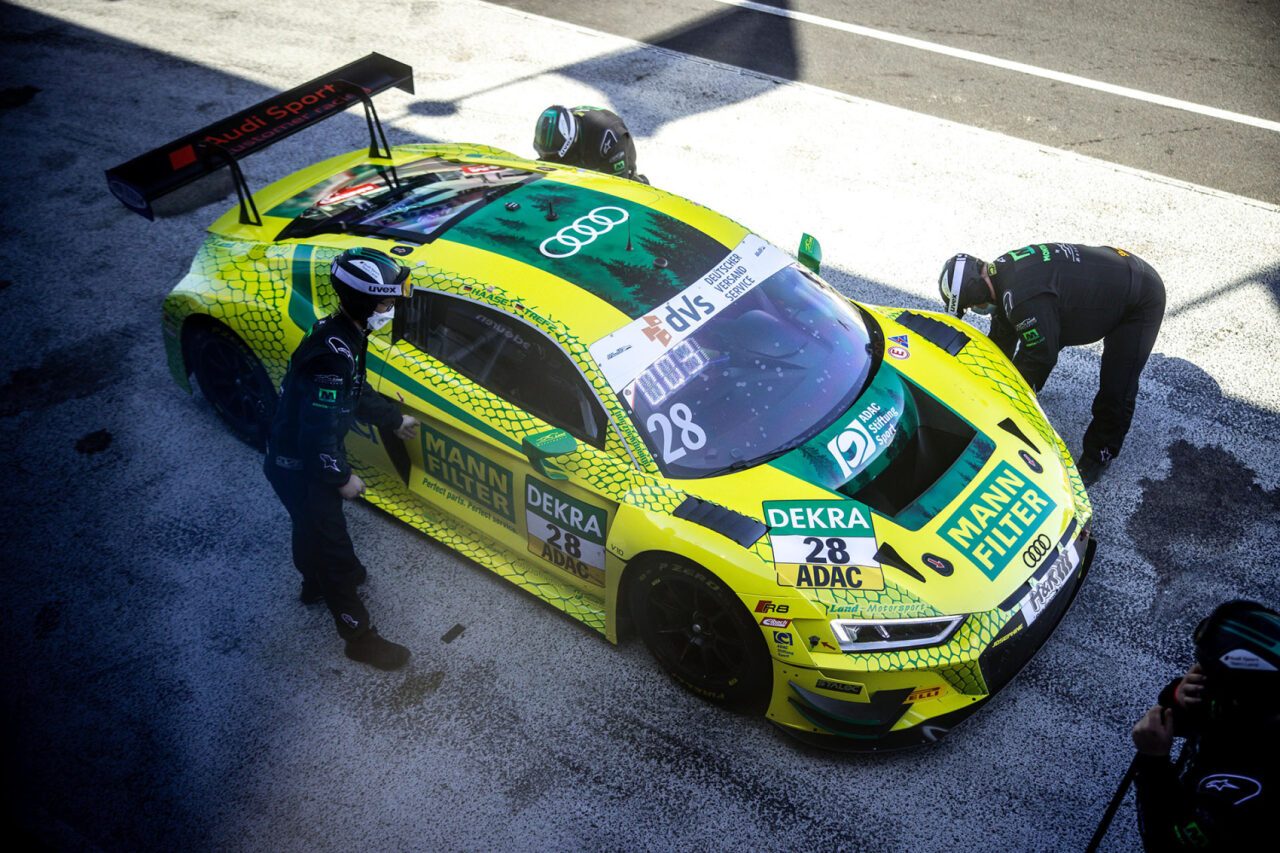 ADAC GT Masters 2021: MANN-FILTER Audi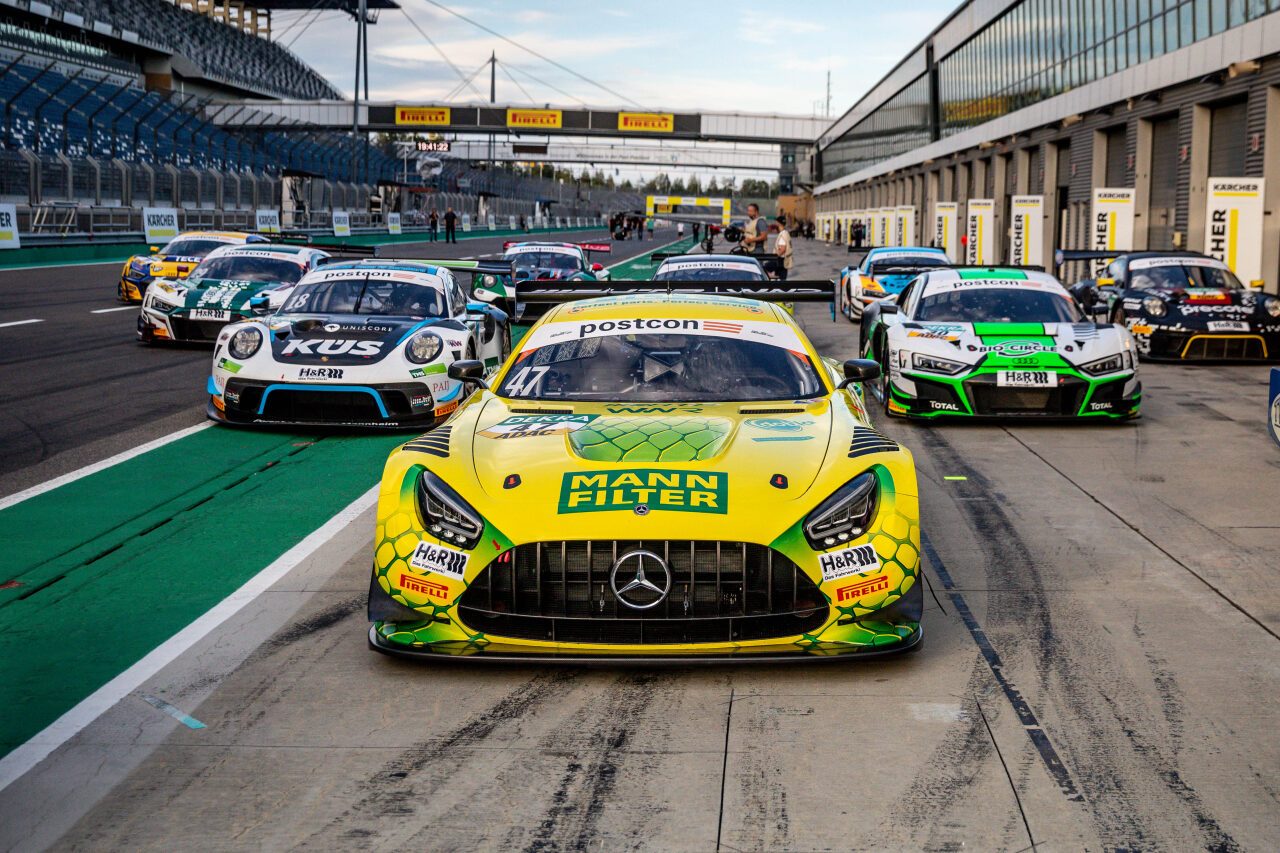 ADAC GT Masters 2019: Indy Dontje & Maximilian Götz
ADAC GT Masters 2019: Mamba Fans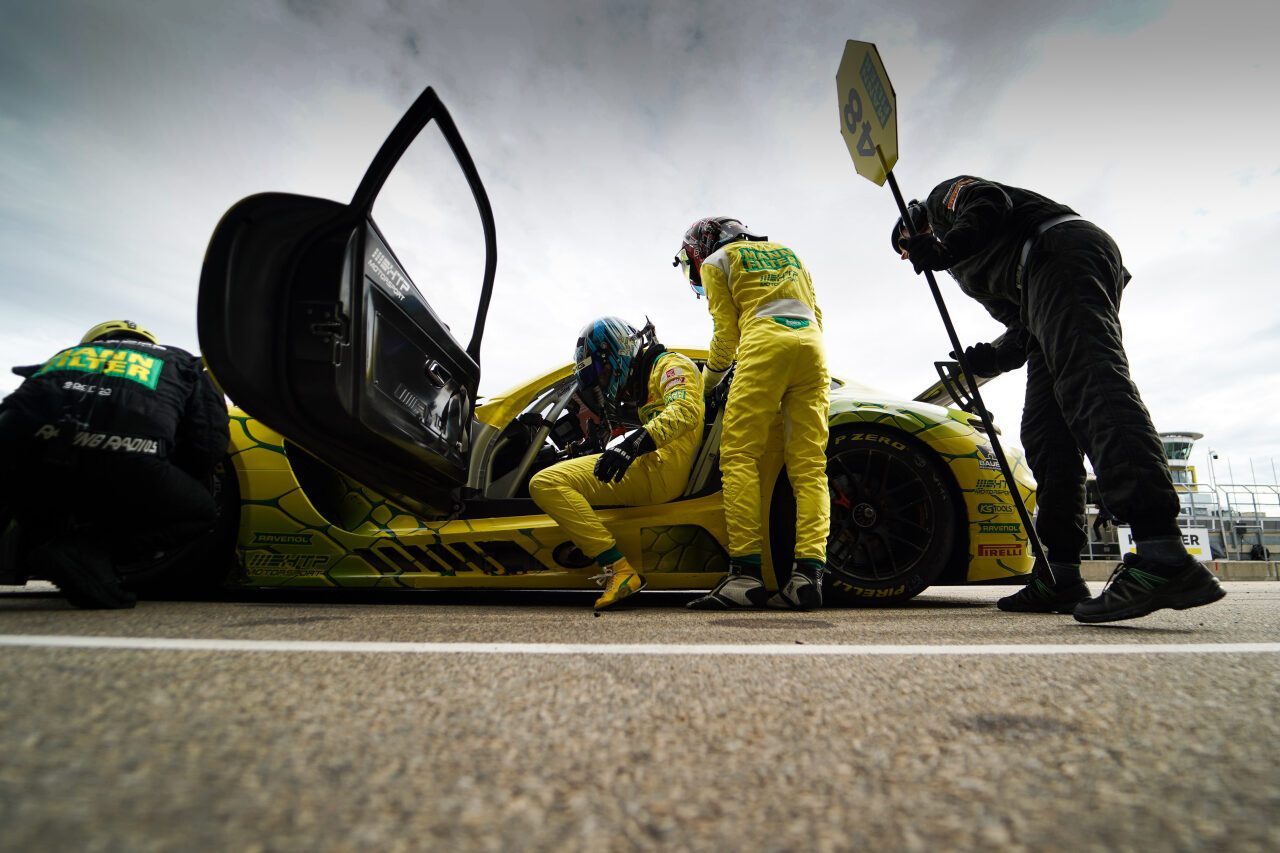 ADAC GT Masters 2019: Pit stop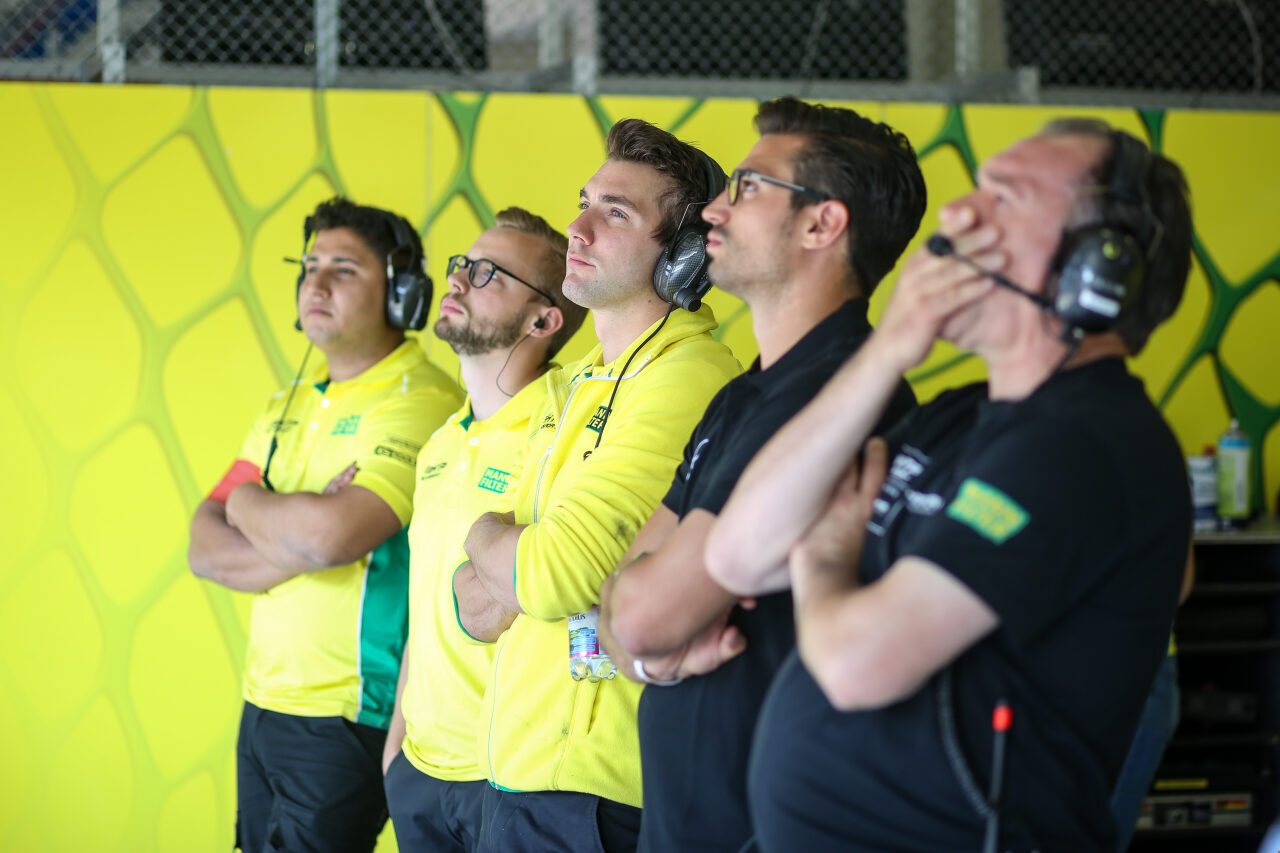 ADAC GT Masters 2018: Team spirit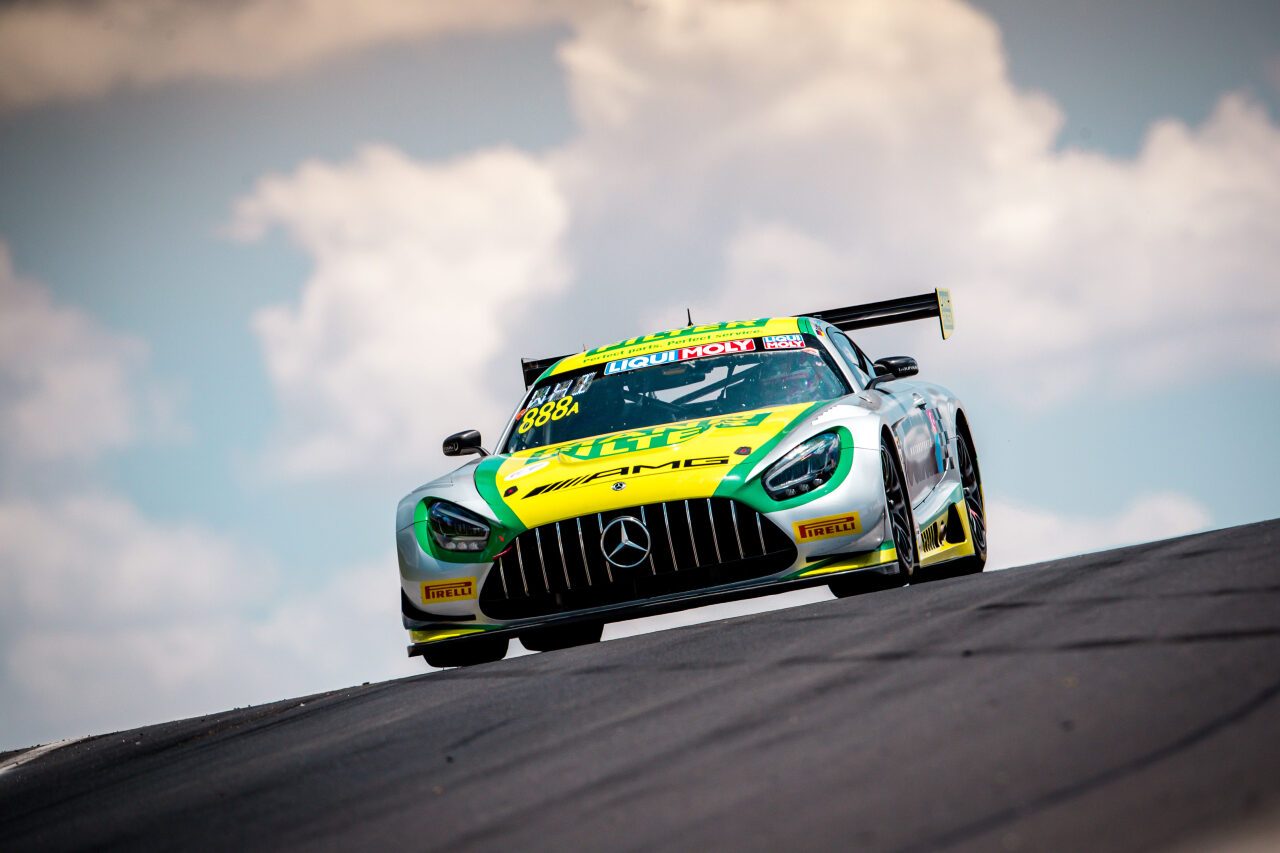 International GT Challenge 2021: BATHURST 12 HOUR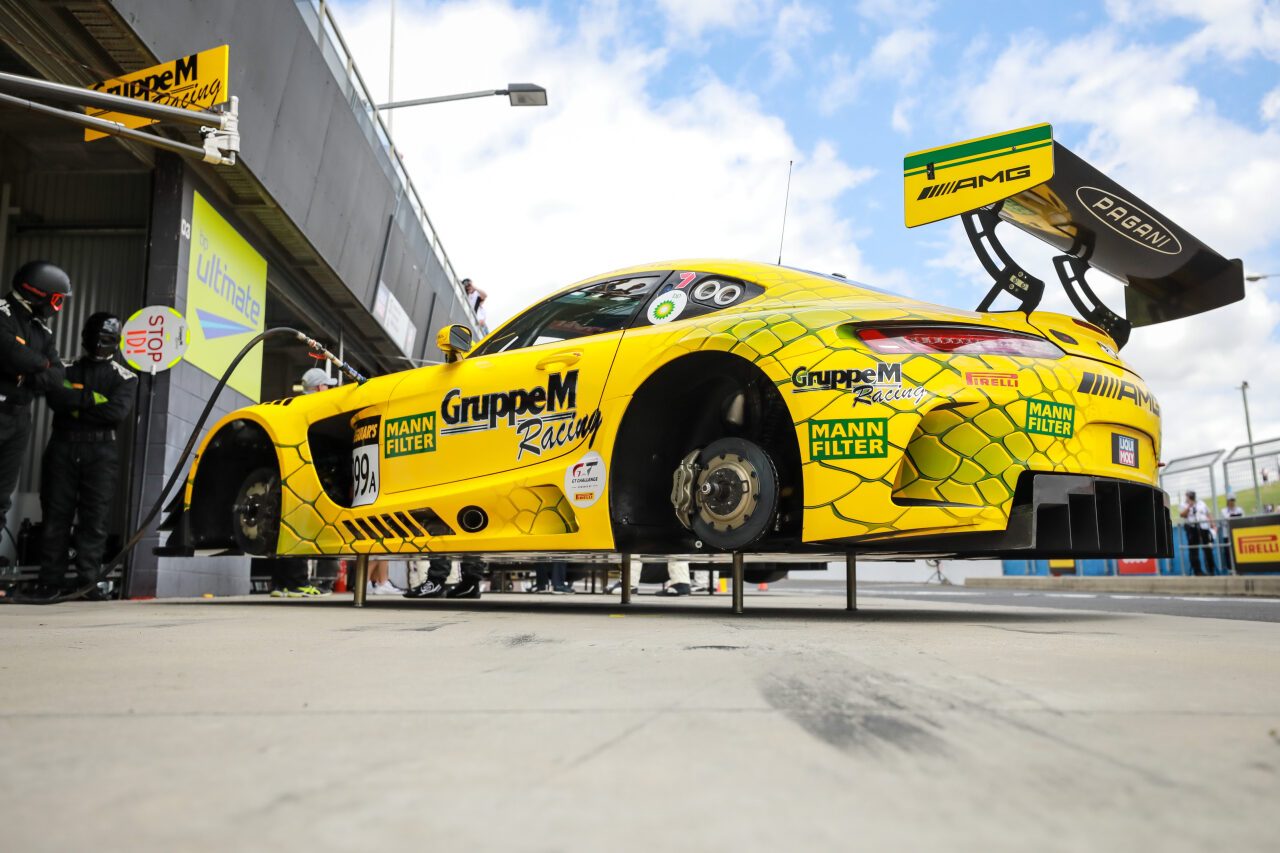 International GT Challenge 2019: BATHURST 12 HOUR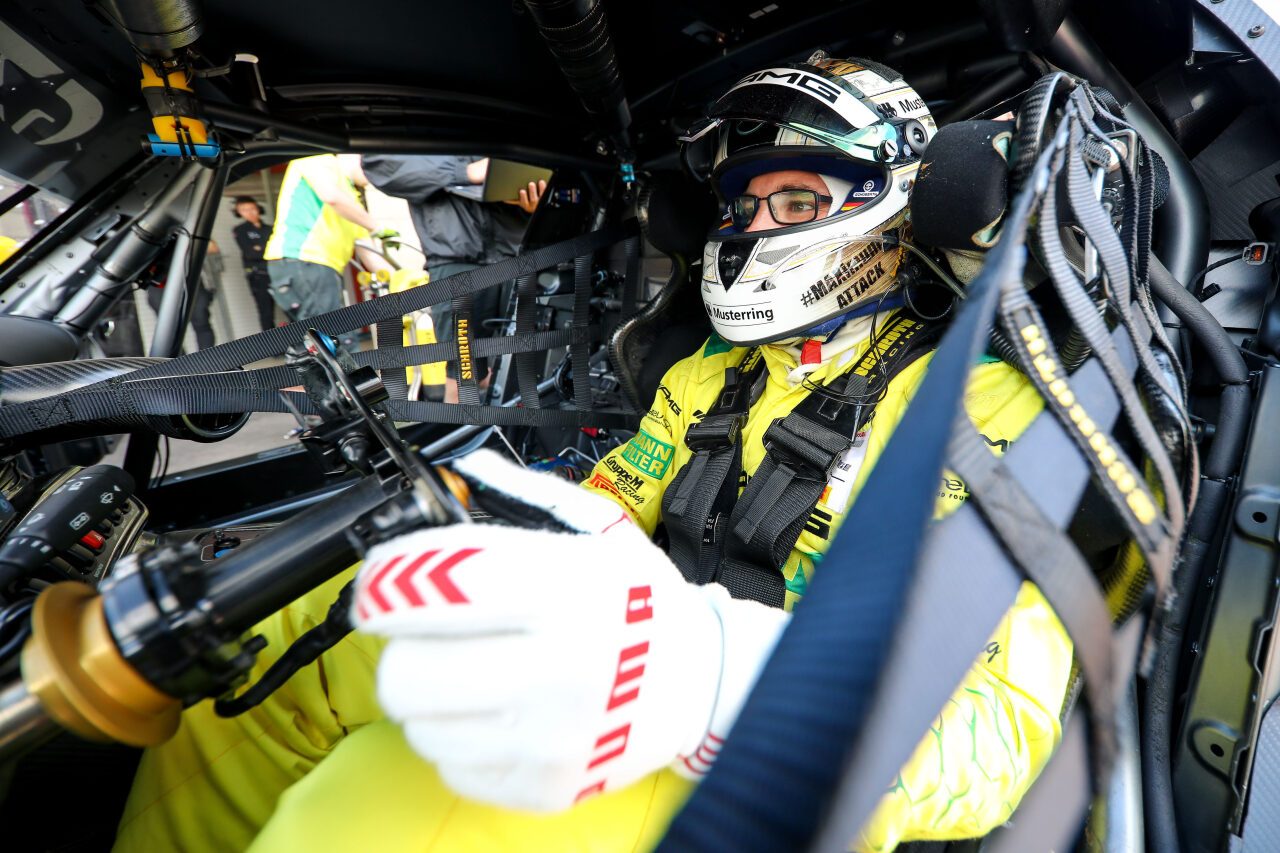 International GT Challenge 2019: 24 Hours Spa - Maximilian Götz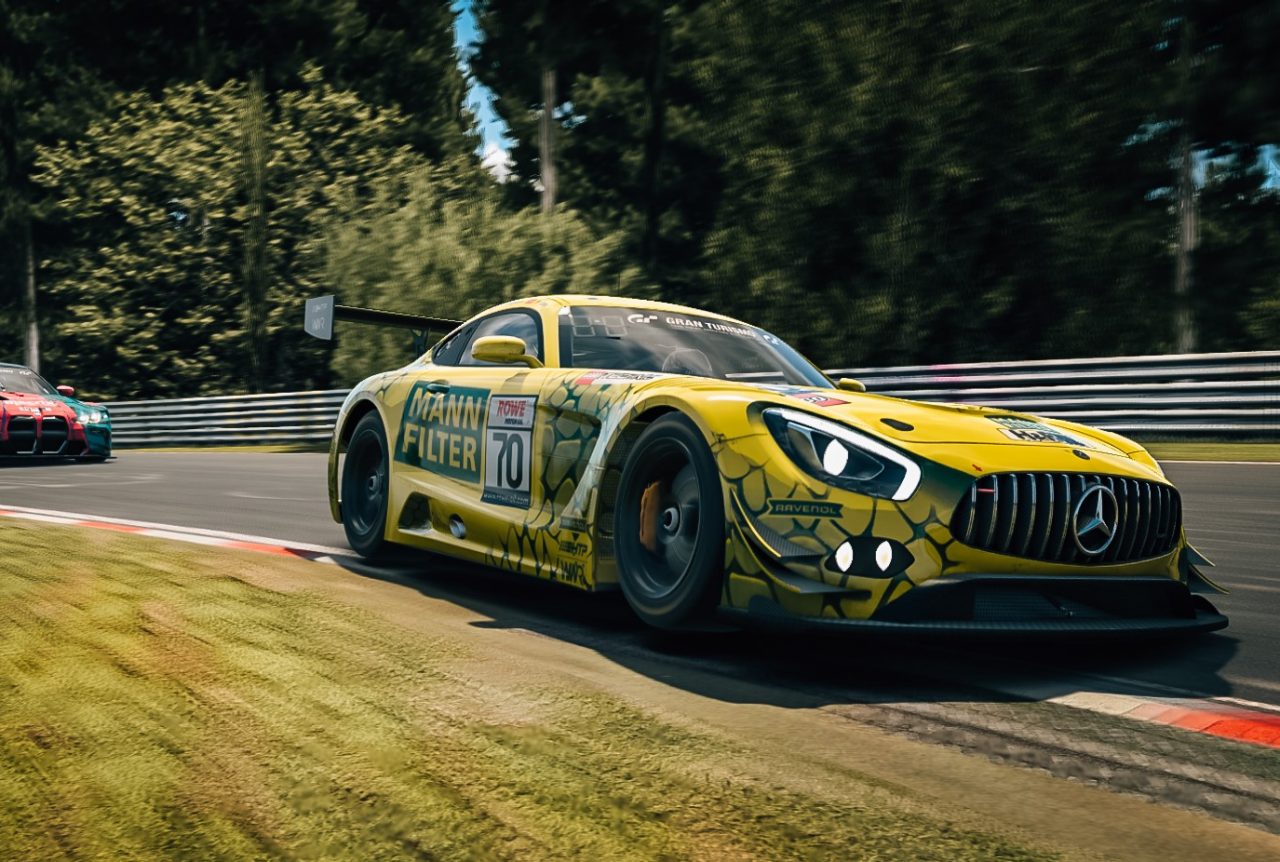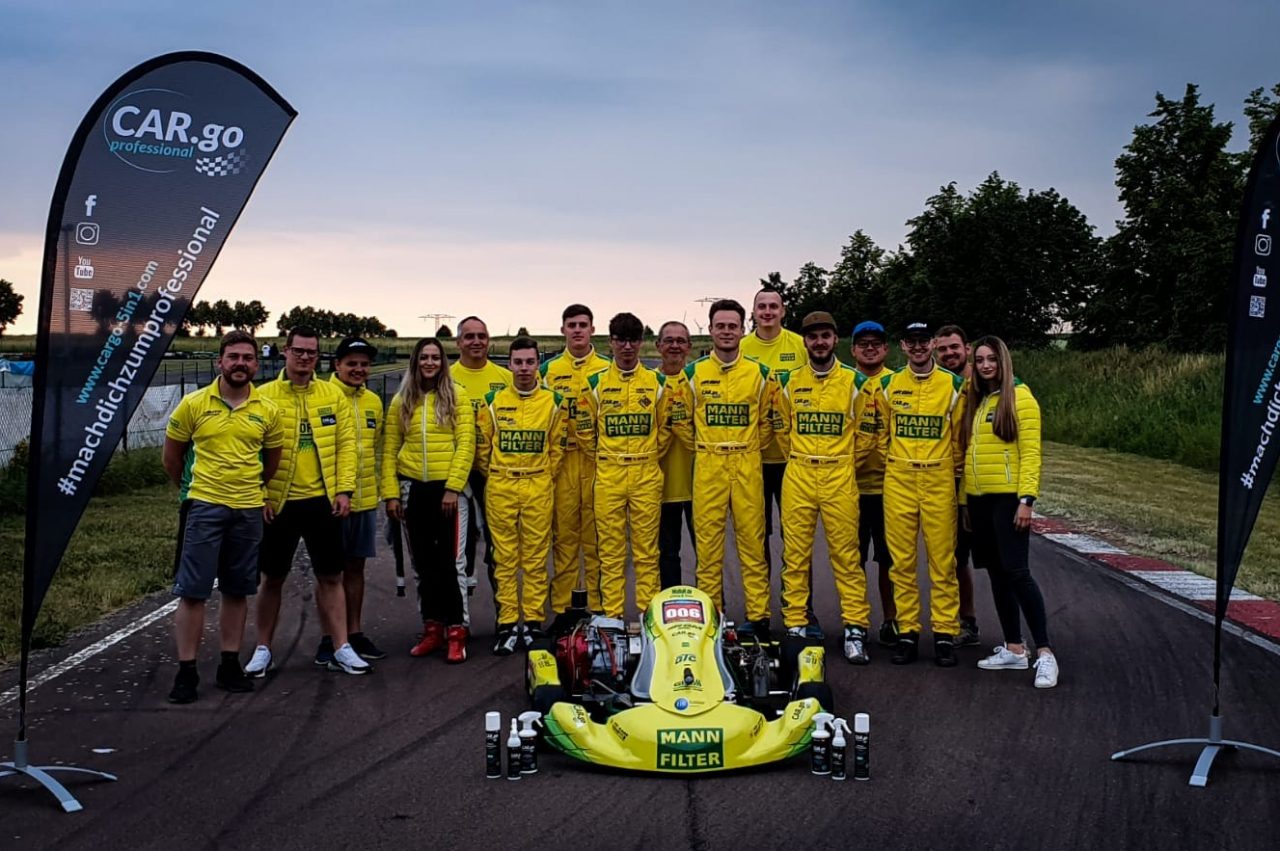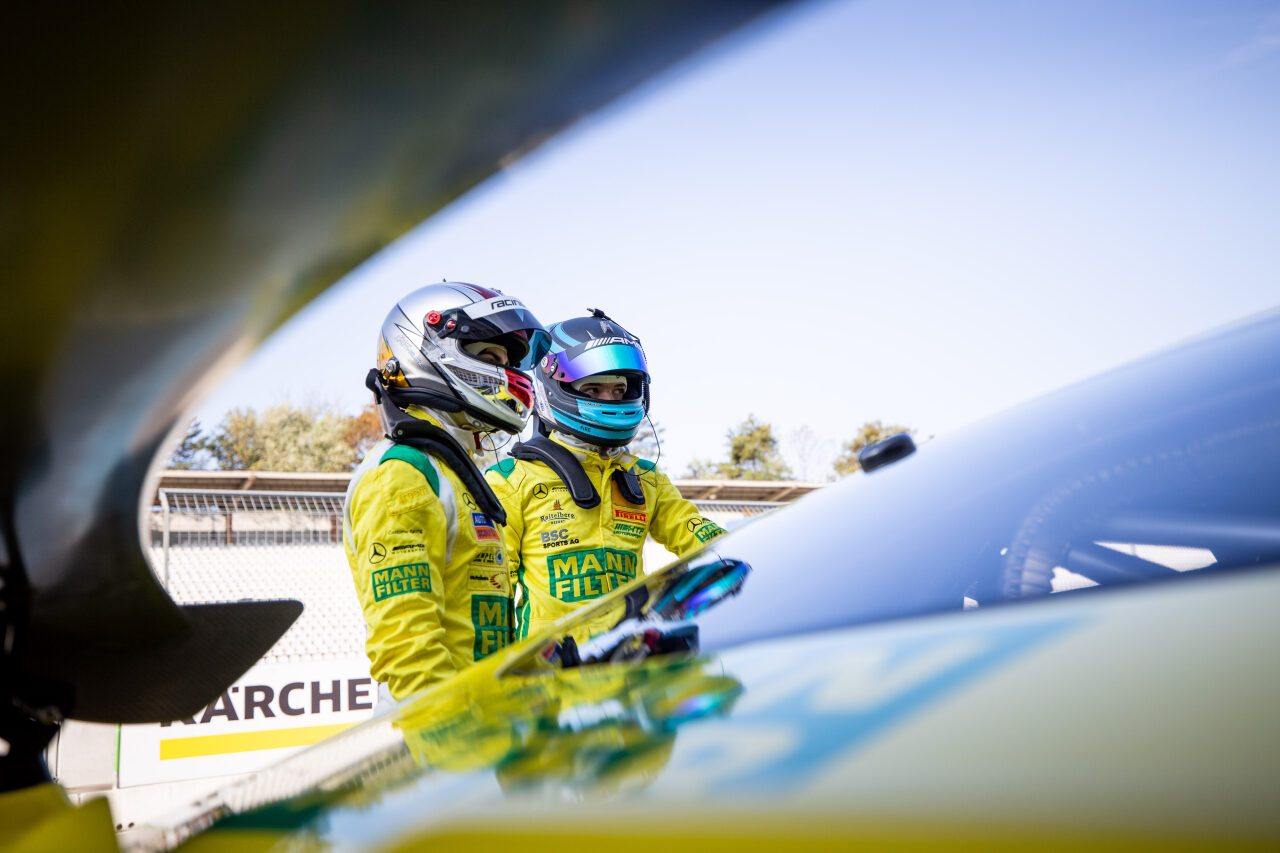 ADAC GT4 Germany 2020: Julien Apothéloz & Luci Trefz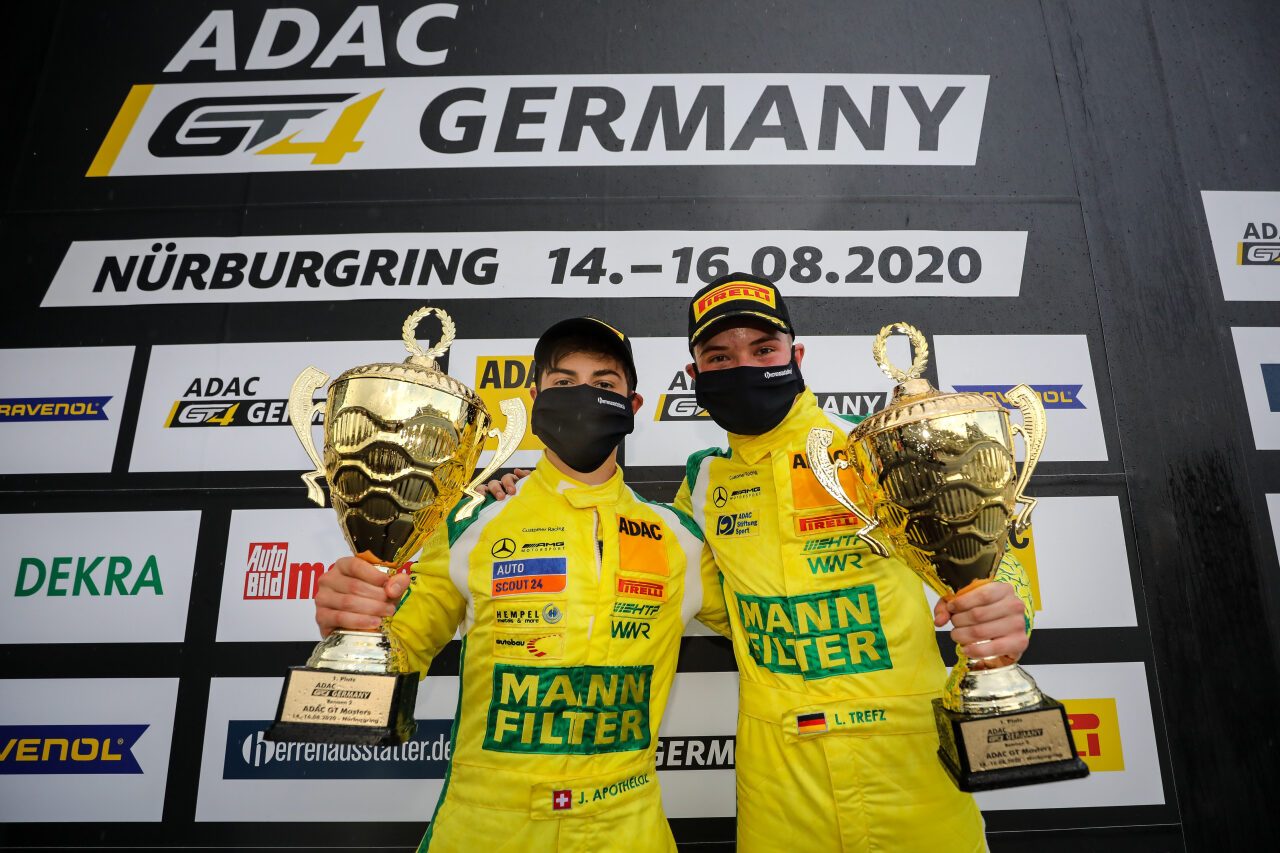 ADAC GT4 Germany 2020: Nürburgring Victory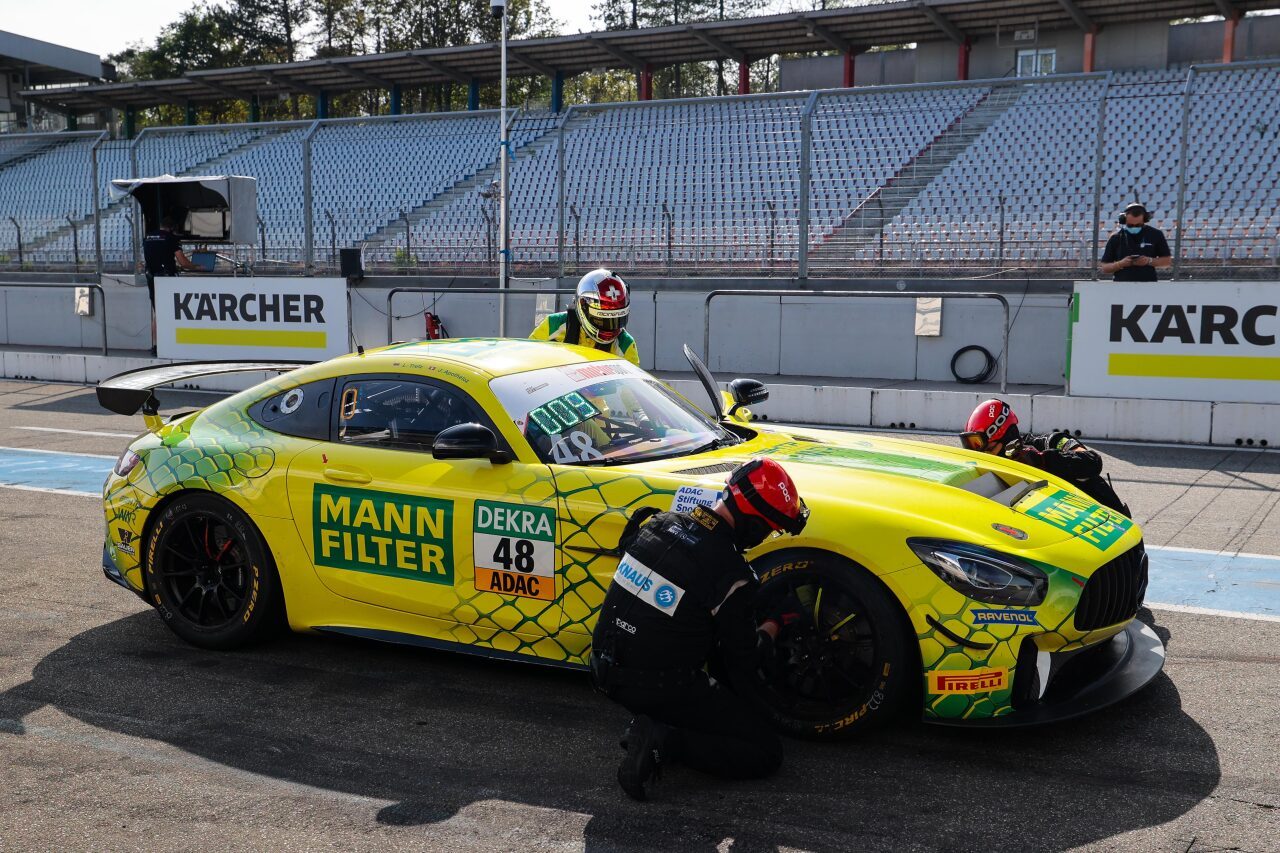 ADAC GT4 Germany 2020: Hockenheimring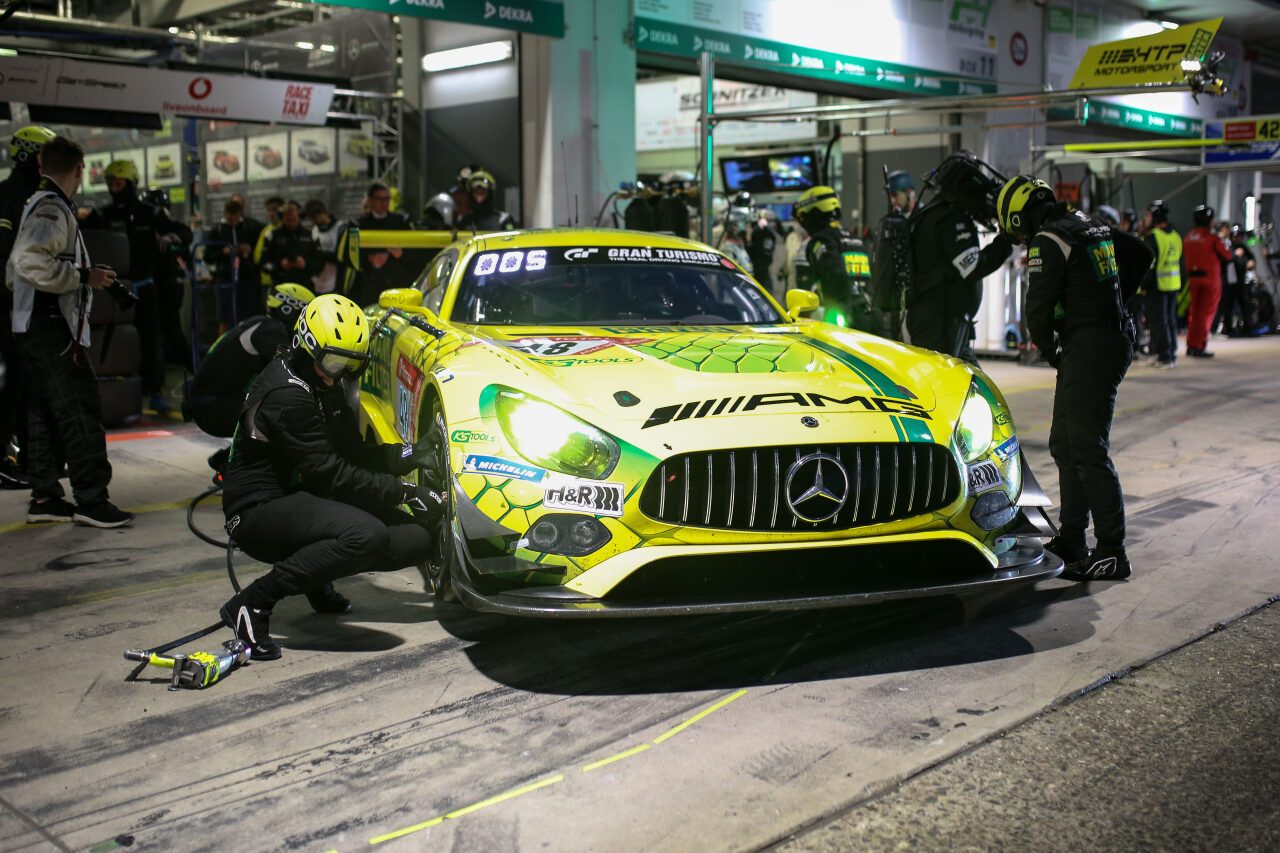 ADAC 24 Hours of Nürburgring 2019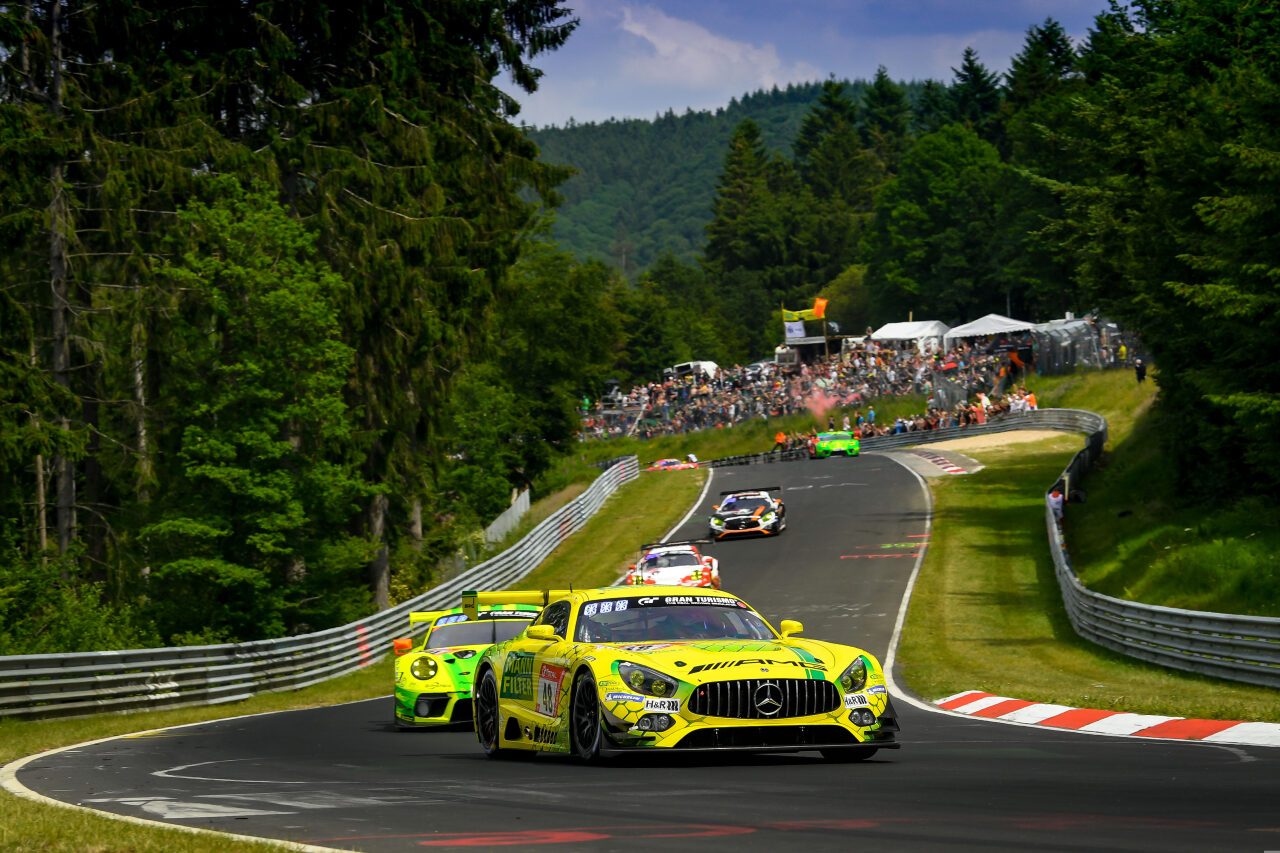 ADAC 24 Hours of Nürburgring 2019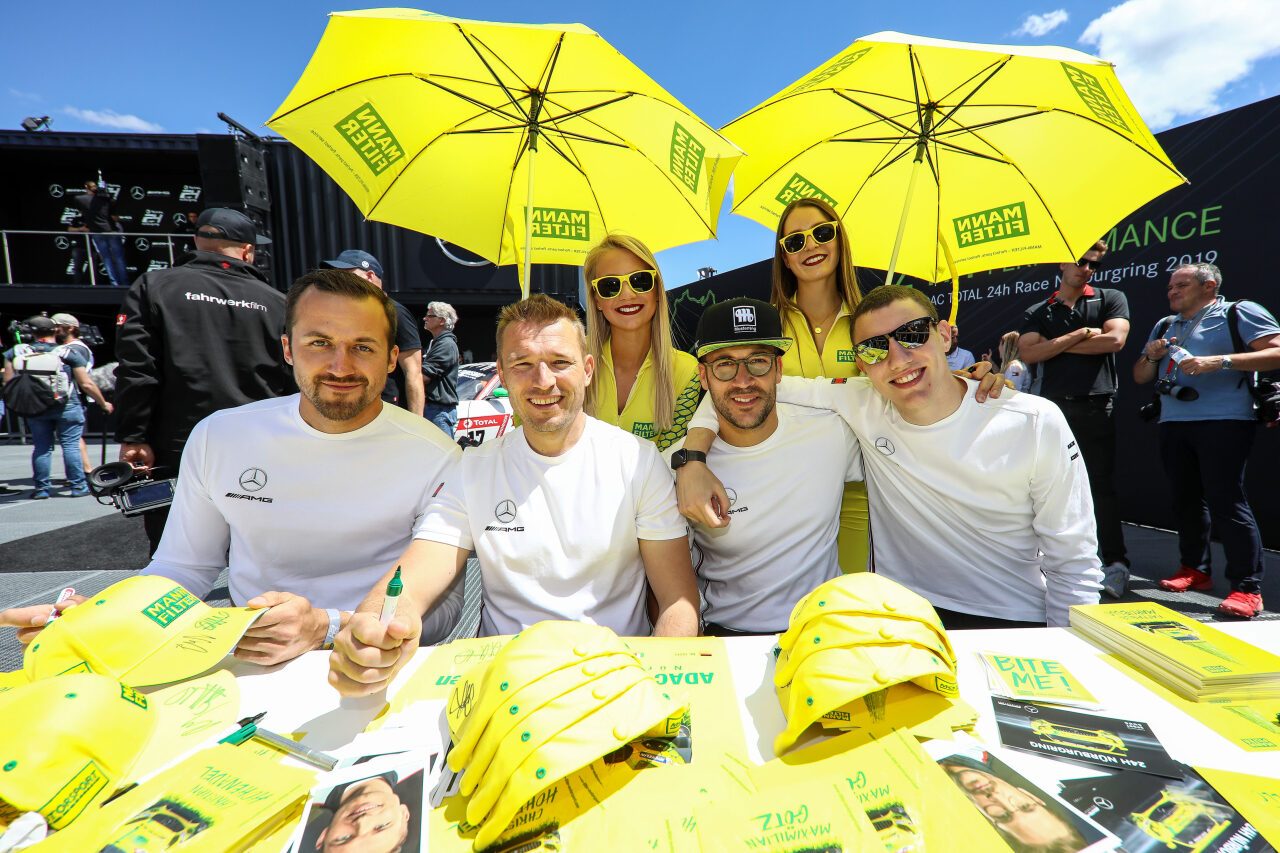 ADAC 24 Hours of Nürburgring 2019:Lance-David Arnold, Christian Hohenadel, Maximilan Götz und Raffaele Marciello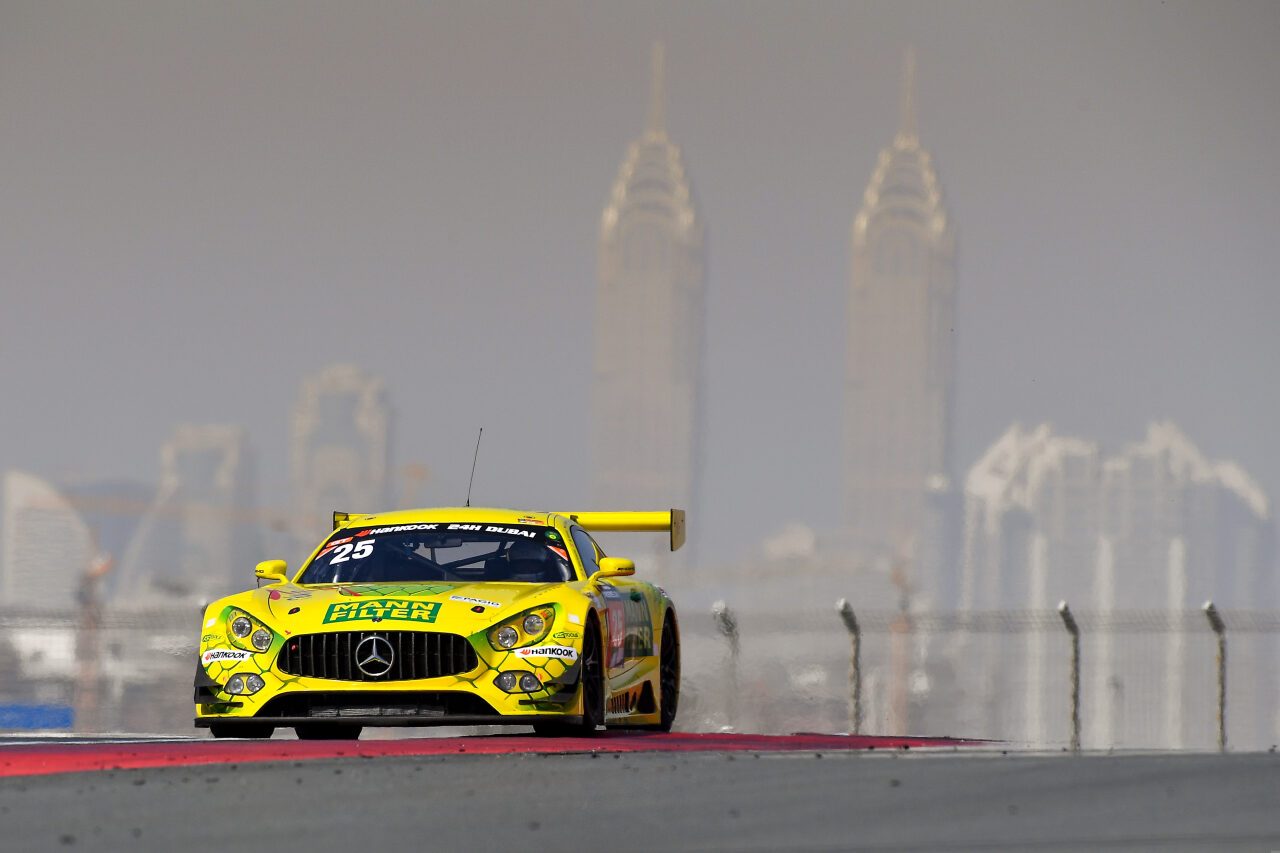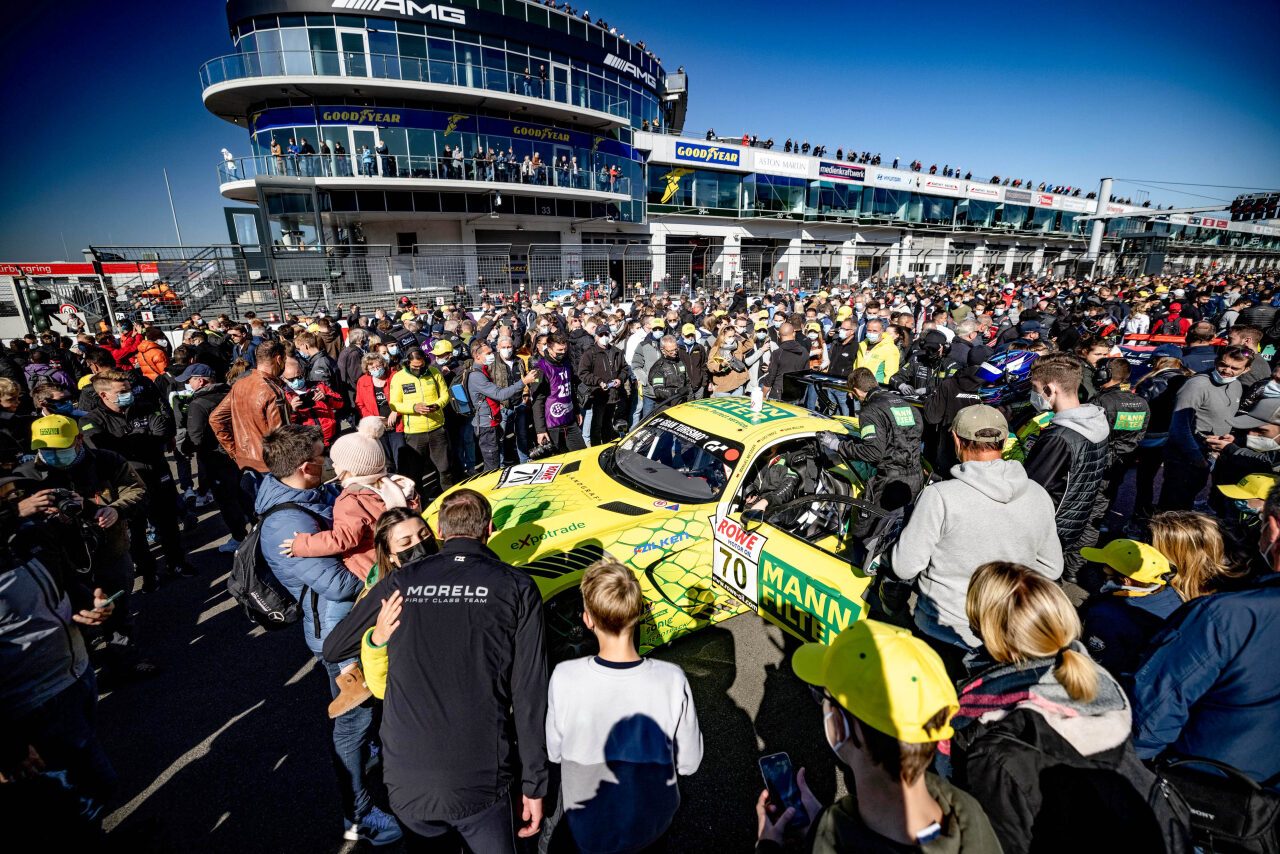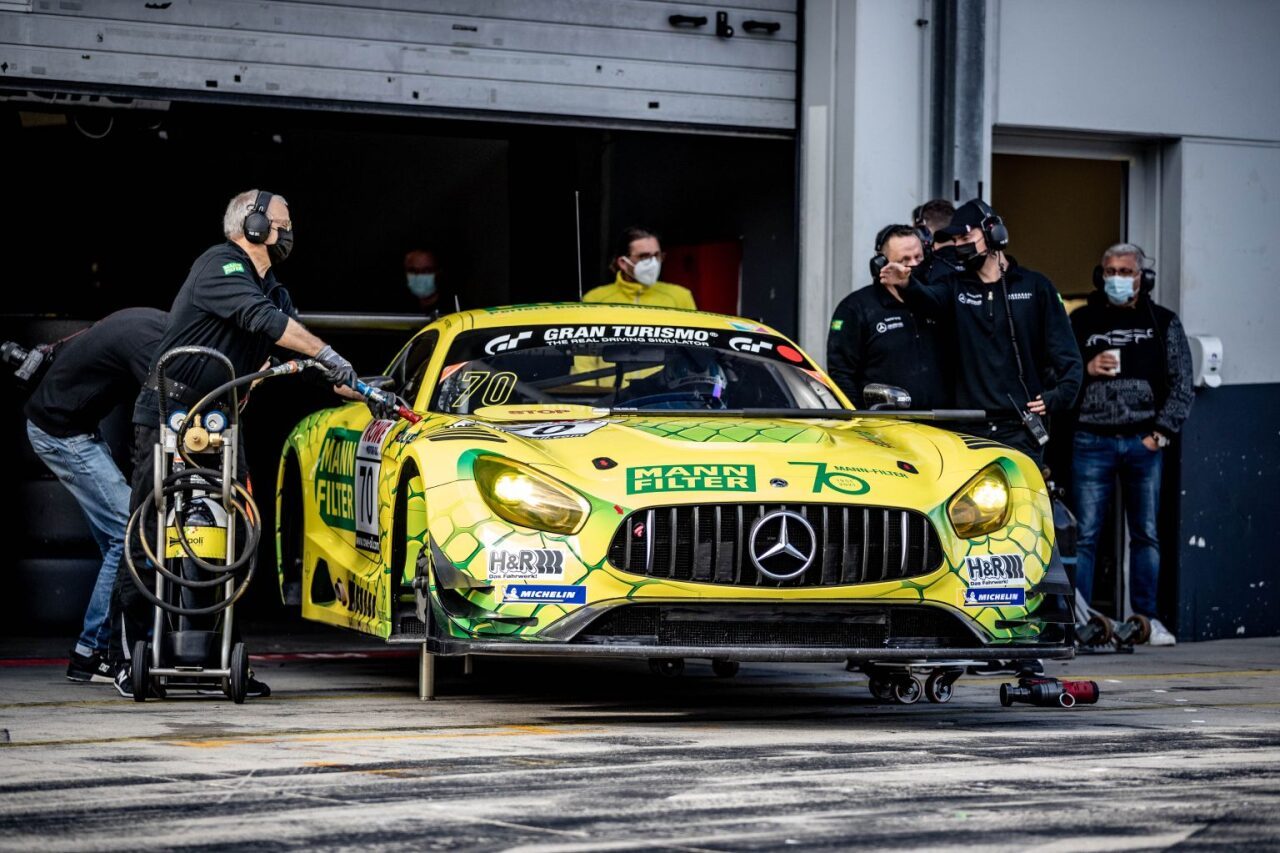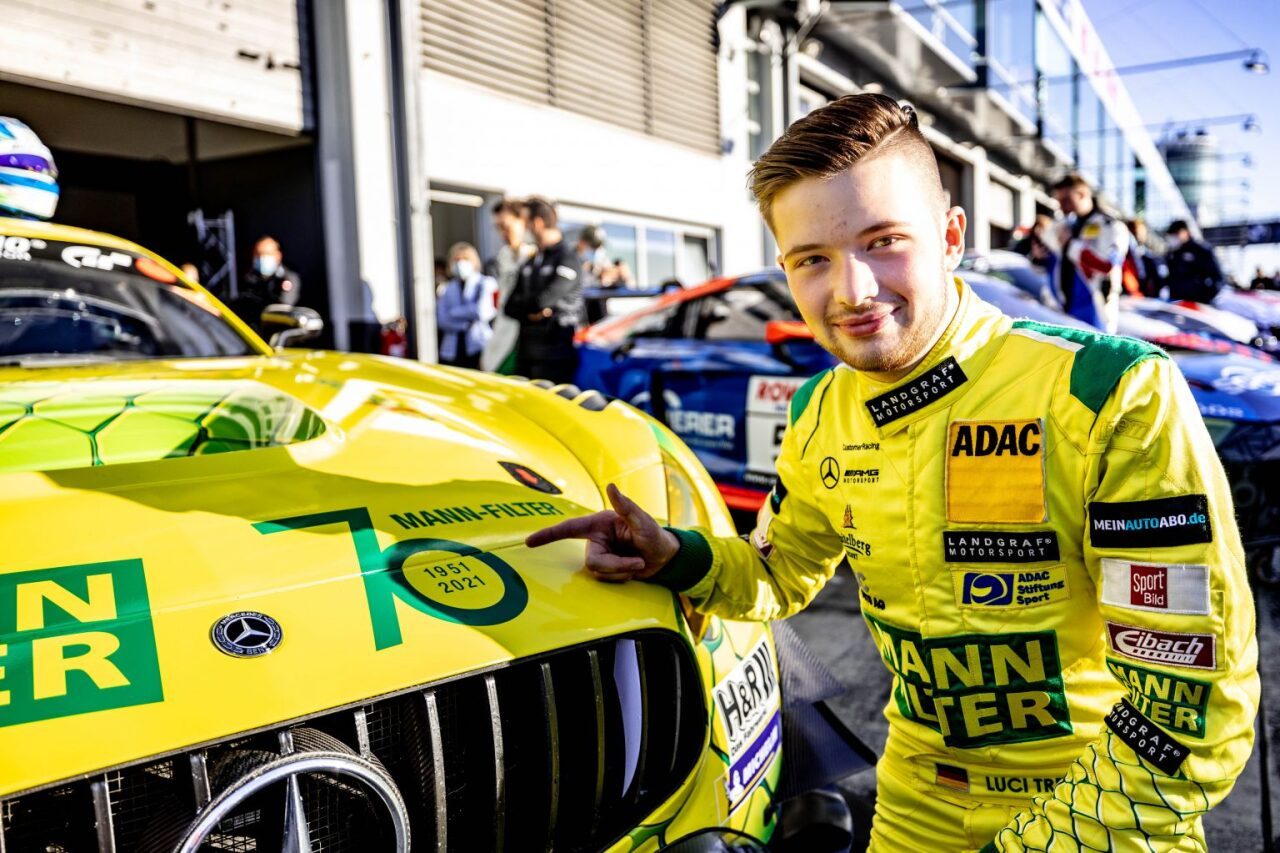 NLS 2021: Race 8 - Driver: Luci Trefz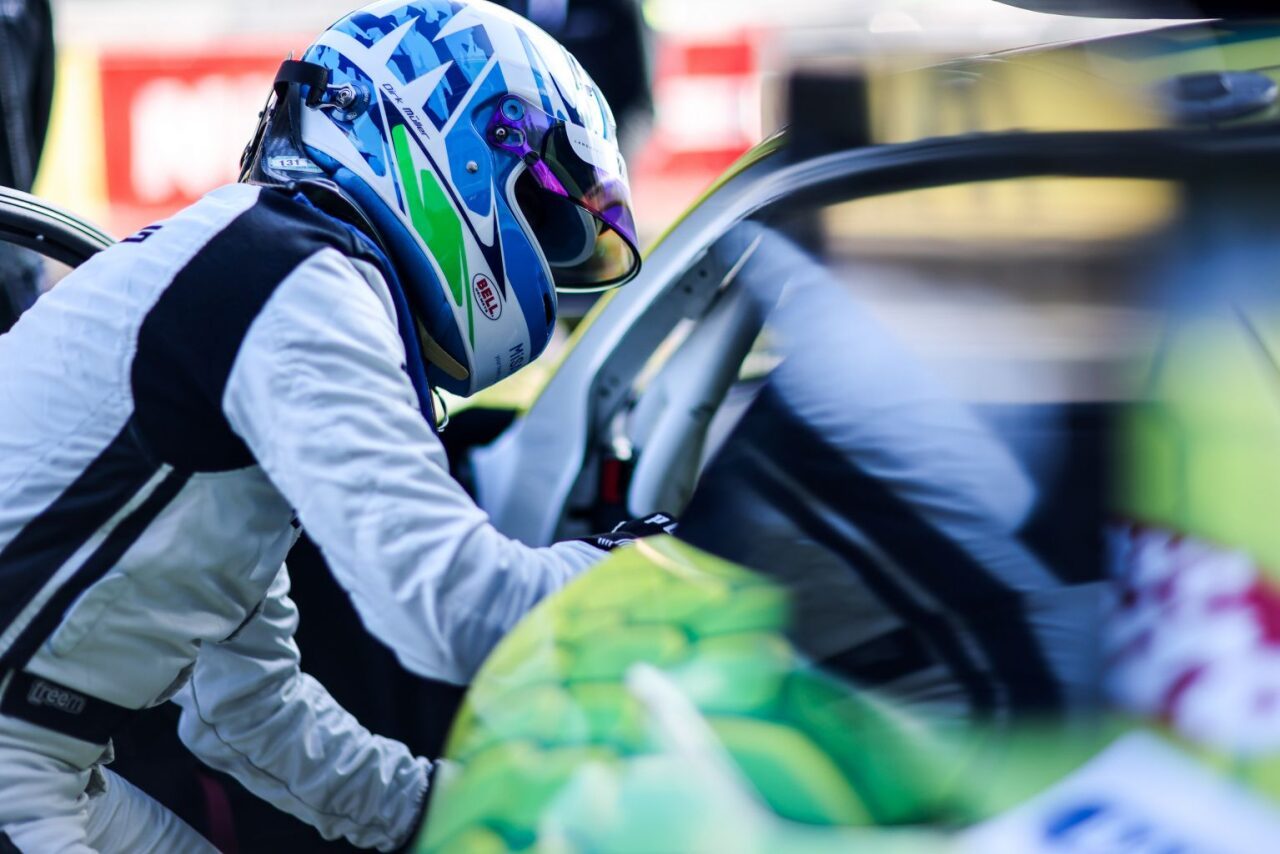 NLS 2021: Race 8 - Driver: Dirk Müller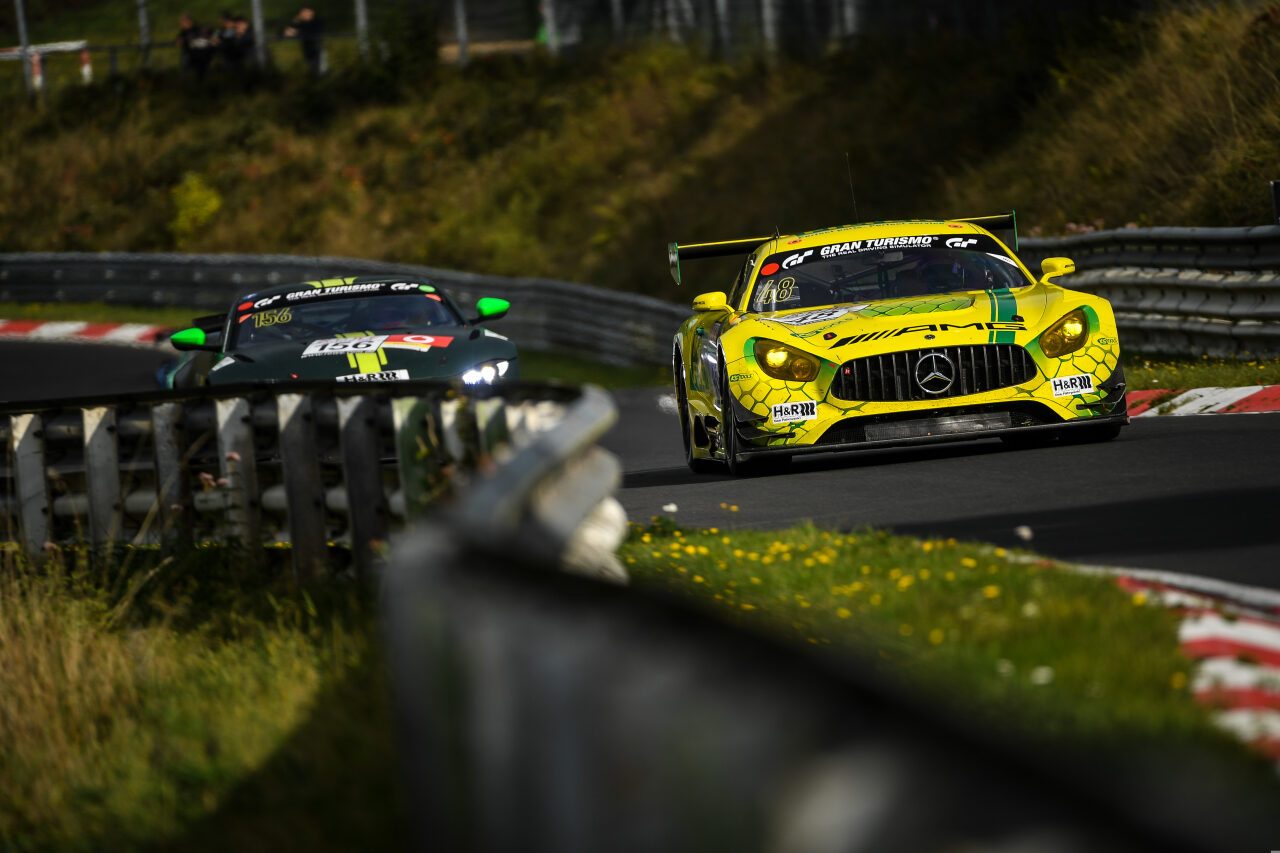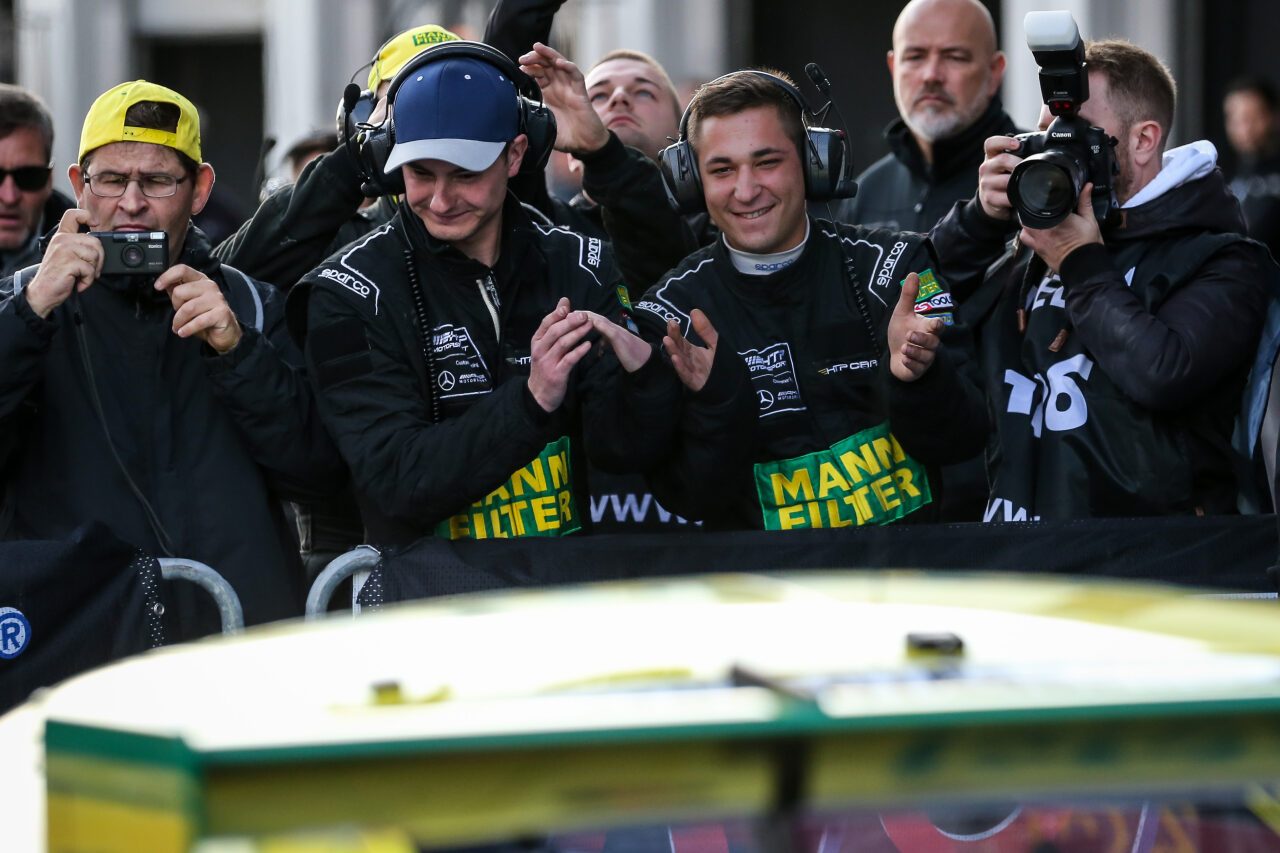 VLN 2019: Race 8 Team moments