MANN-FILTER: Where perfect service has a home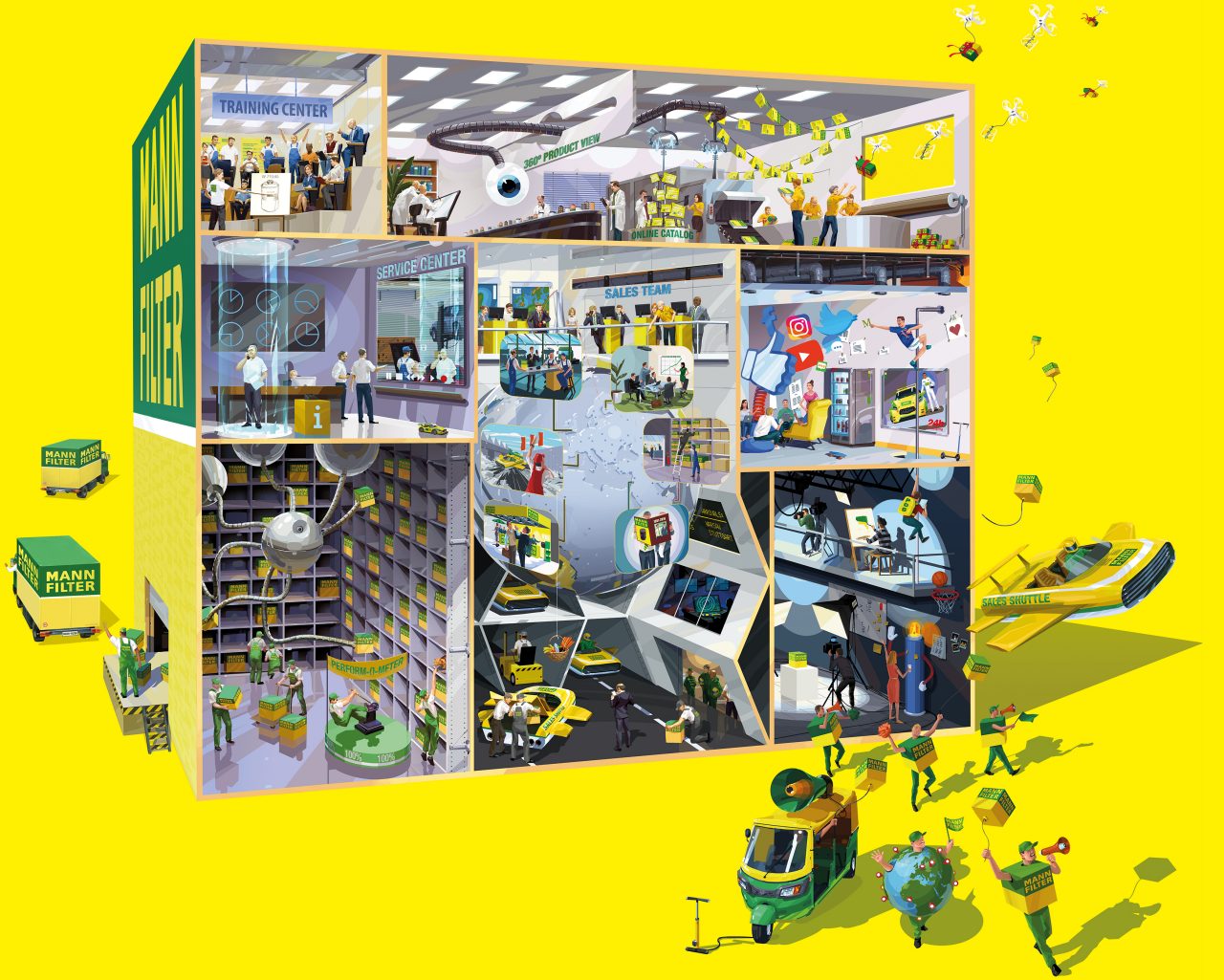 First-class filter service to grow your business
We know that dealerships and workshops need easy access to catalog information, help with installation instructions and speedy dispatch of products – 24/7. Which is why our MANN-FILTER service is designed to deliver all this and so much more.

Our products are suited to a wide range of MANN-FILTER applications, and we have over 70 years experience designing, developing and delivering impeccable filtration solutions. But no matter how good our filters, it's you the customer that matters most. Discover how the MANN-FILTER service underpins all our valued partnerships.
Comprehensive Catalog System
Quick-find product information at your fingertips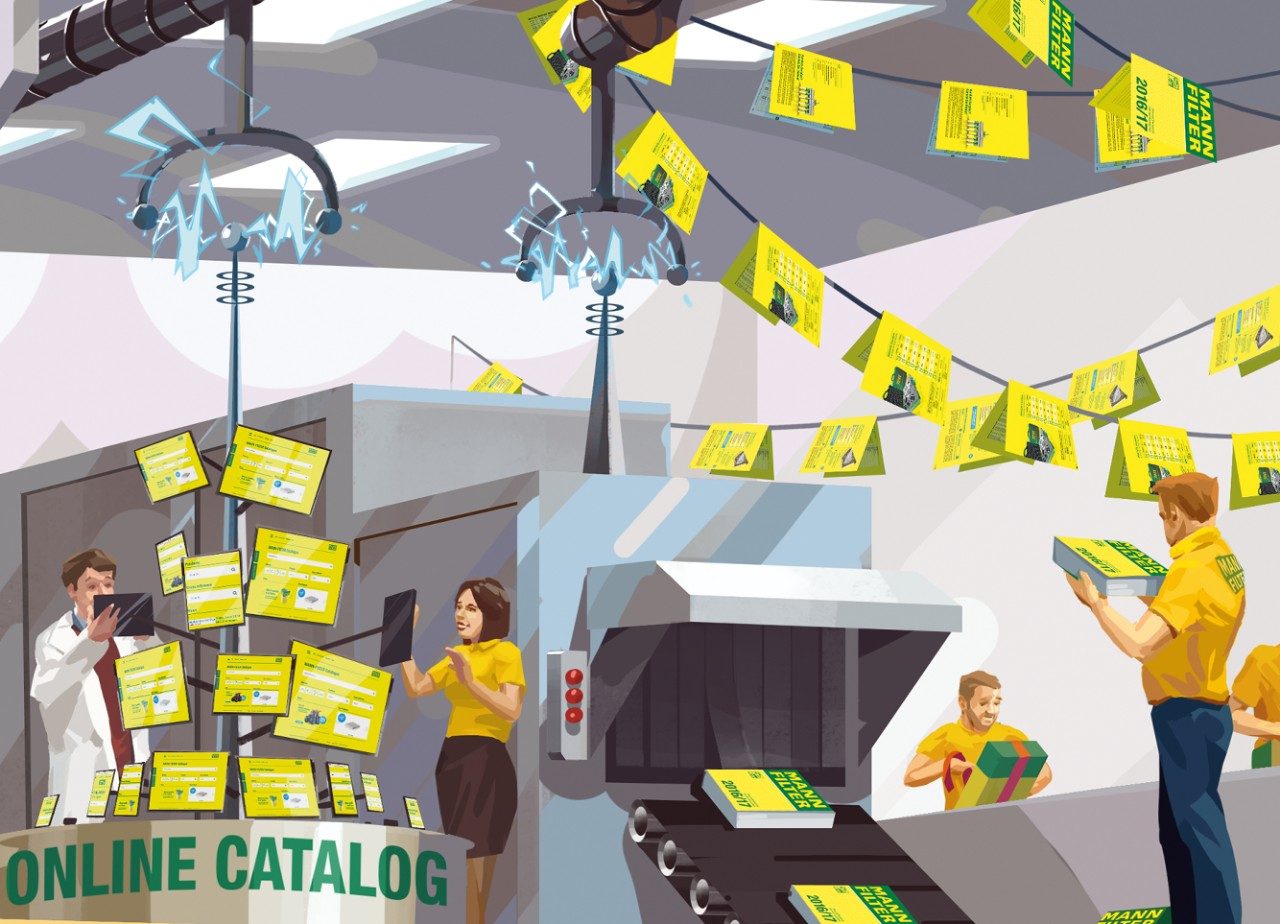 Our easily searchable online and print MANN-FILTER catalog shows all of our 6,800 filters for 300,000 applications worldwide. Simply choose your region, search for a product or filter service and find the right vehicle or machine model. Browse our exciting new products and find:
Technical information and installation instructions
360° product details - availability 24/7 and 365 days a year
Print - Online - DVD - or on TecDoc
Exceptional Partnership Management
Supporting our partners at every step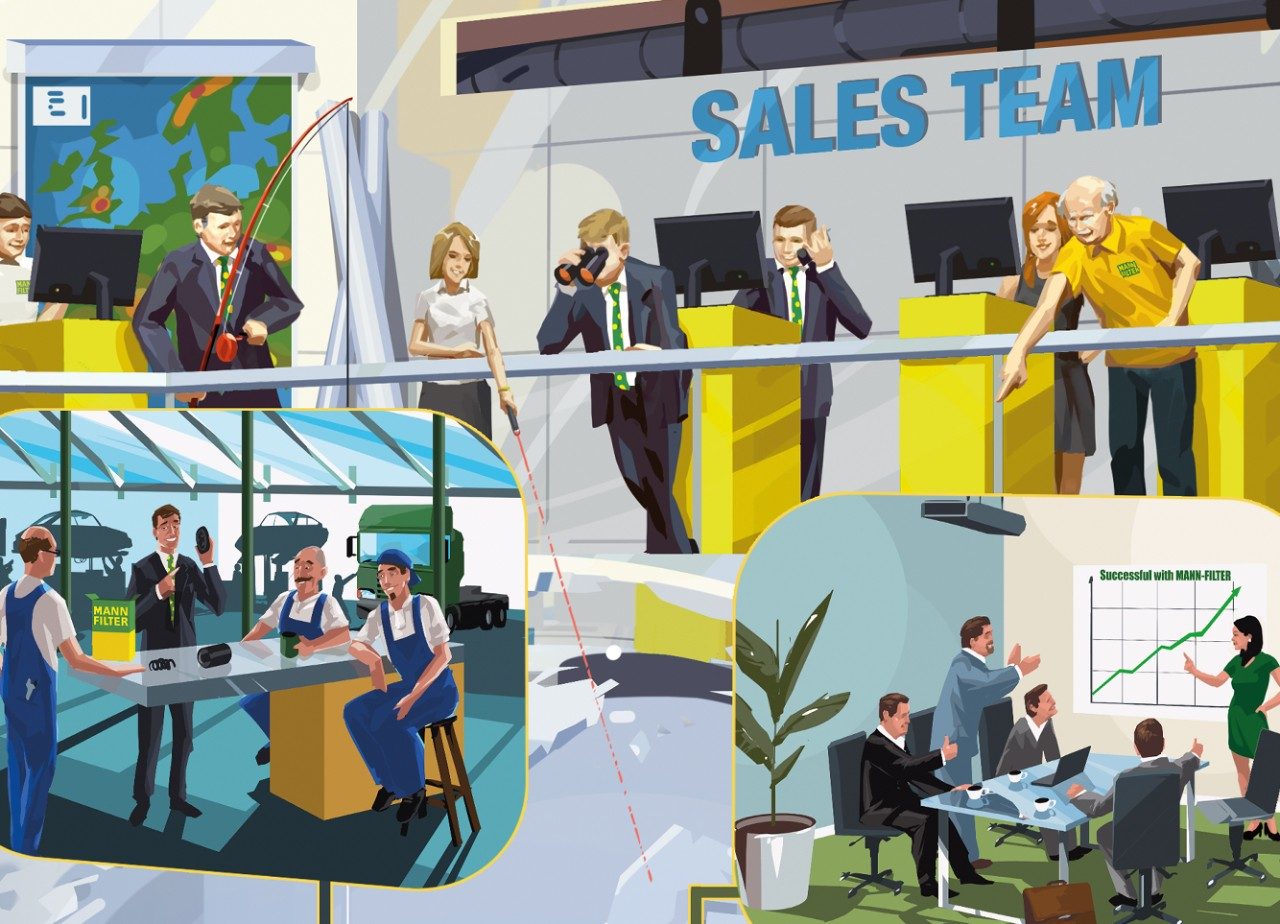 We work closely with workshops and dealerships who source, deliver and install our filters for a huge range of customers. Whether you're a workshop offering auto filter services, or a dealer looking for filter maintenance help, you're in the right place. As a valued partner you'll benefit from:
Reliable, strong partnership to grow businesses
Focused account management
Individual on-site service
Secure Product Availability
Keep your business moving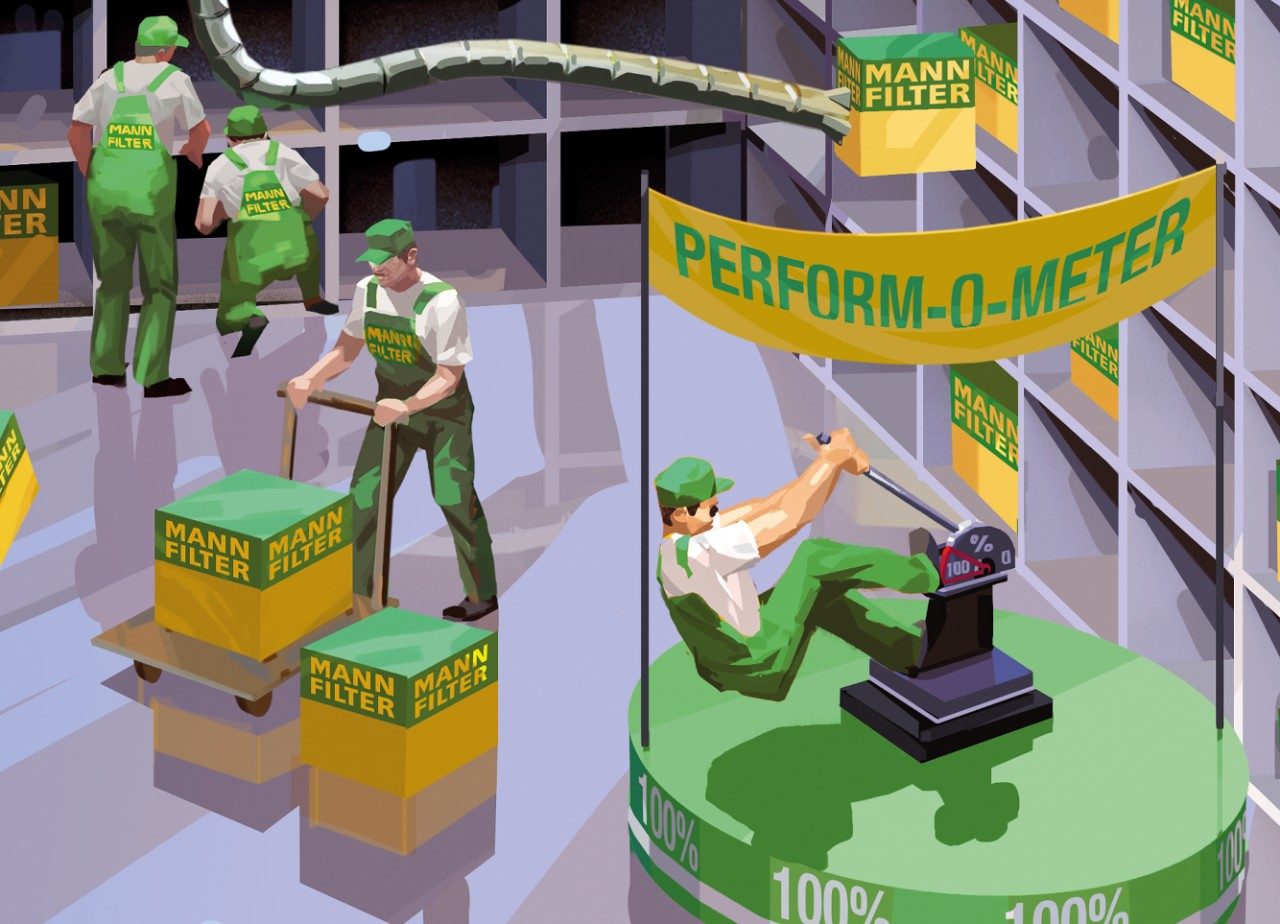 Our efficient production lines and product development teams make sure you'll always be able to source our filters. Whether you're advising a customer on fuel filter maintenance or booking a vehicle in for an engine air filter service, we've got the parts you need. At MANN-FILTER we review our processes continuously, delivering the same first-class OE quality in our products as in our customer service. To help your business thrive we offer:
 >95% order fulfillment
Reliable logistic processes
Comprehensive product range
Dedicated Customer Service & Support
We're here to make your job easier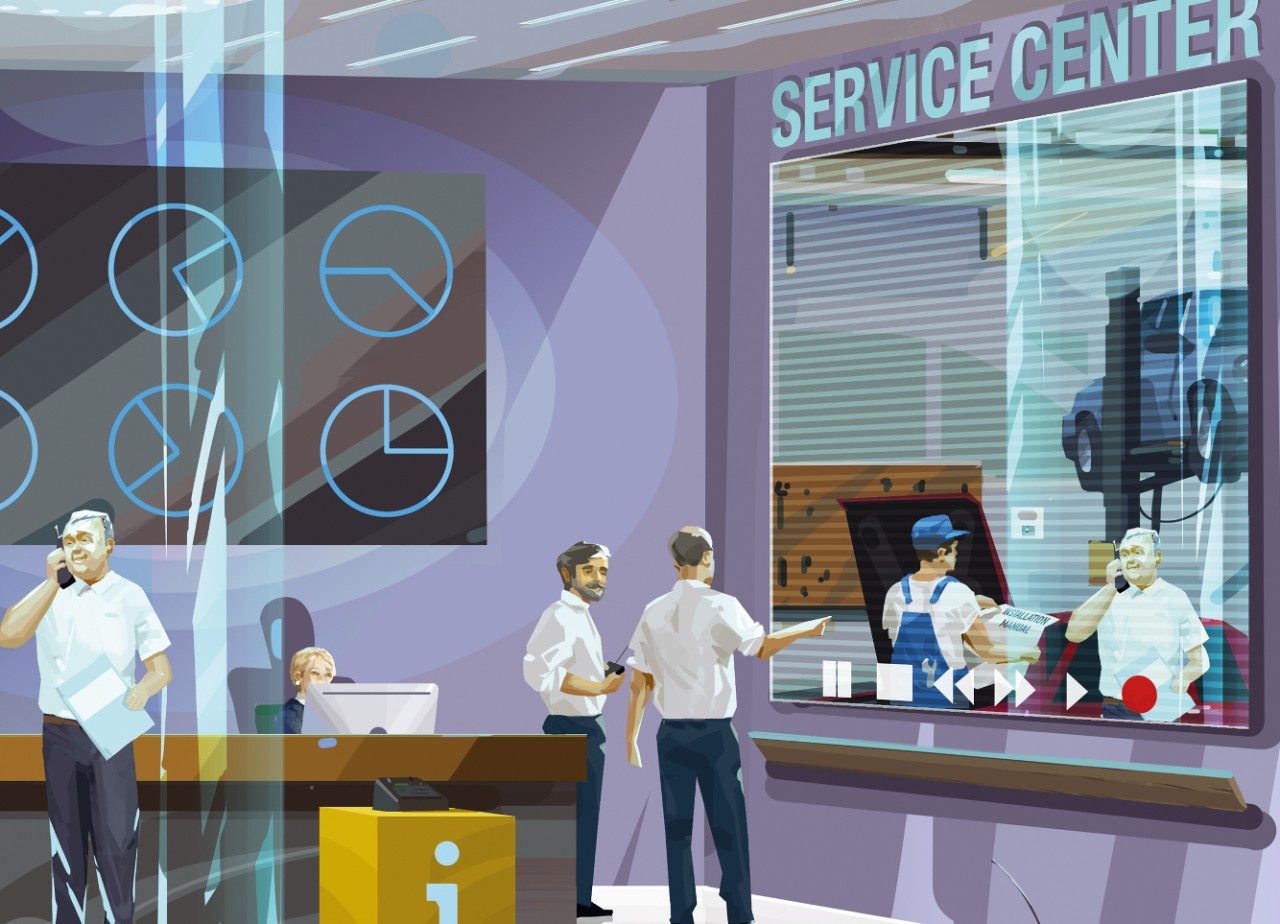 In today's fast-paced business world the right support is essential. From a specific query about an oil filter service to technical evidence of MANN-FILTER OE quality, we're here to help. You can contact us across these platforms, or pick up the phone and speak to us in person:
Customer service center
Technical support
Expert hotline
Online customer portal
Our friendly team respond quickly and personally
Professional Training & Skills Development
We give you the tools to become an expert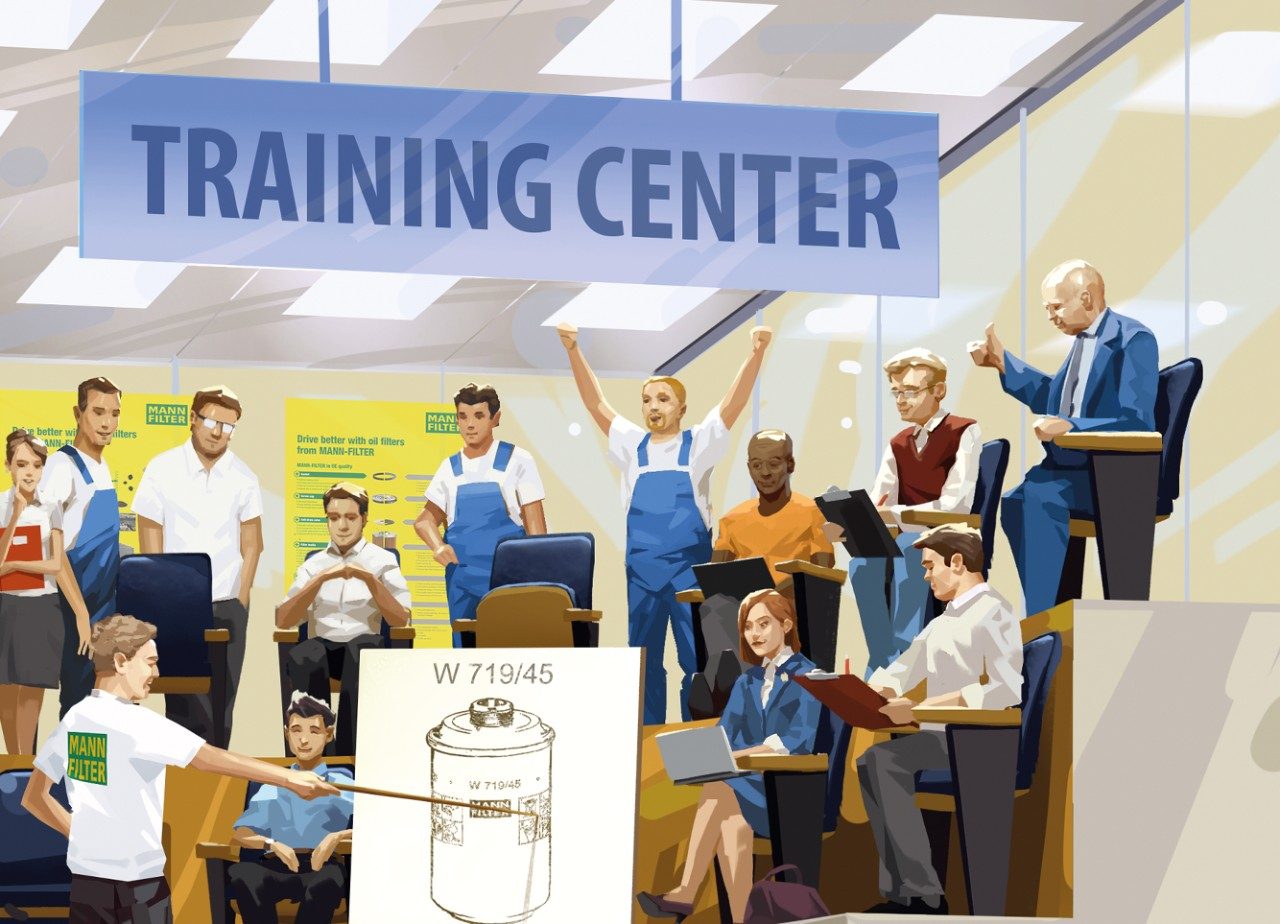 Our clear, informative materials and training give you the skills to deliver filtration advice, car filter maintenance services, industry-specific technical know-how and much, much more. We show you how to deliver value for your customer through:
Leading filtration and business insights
Personal help and guidance
Online training
Product training
Sales training
Plant visits
Bold Branding and Customer-focused Promotions
Distinctly MANN-FLTER. Vividly yellow and green.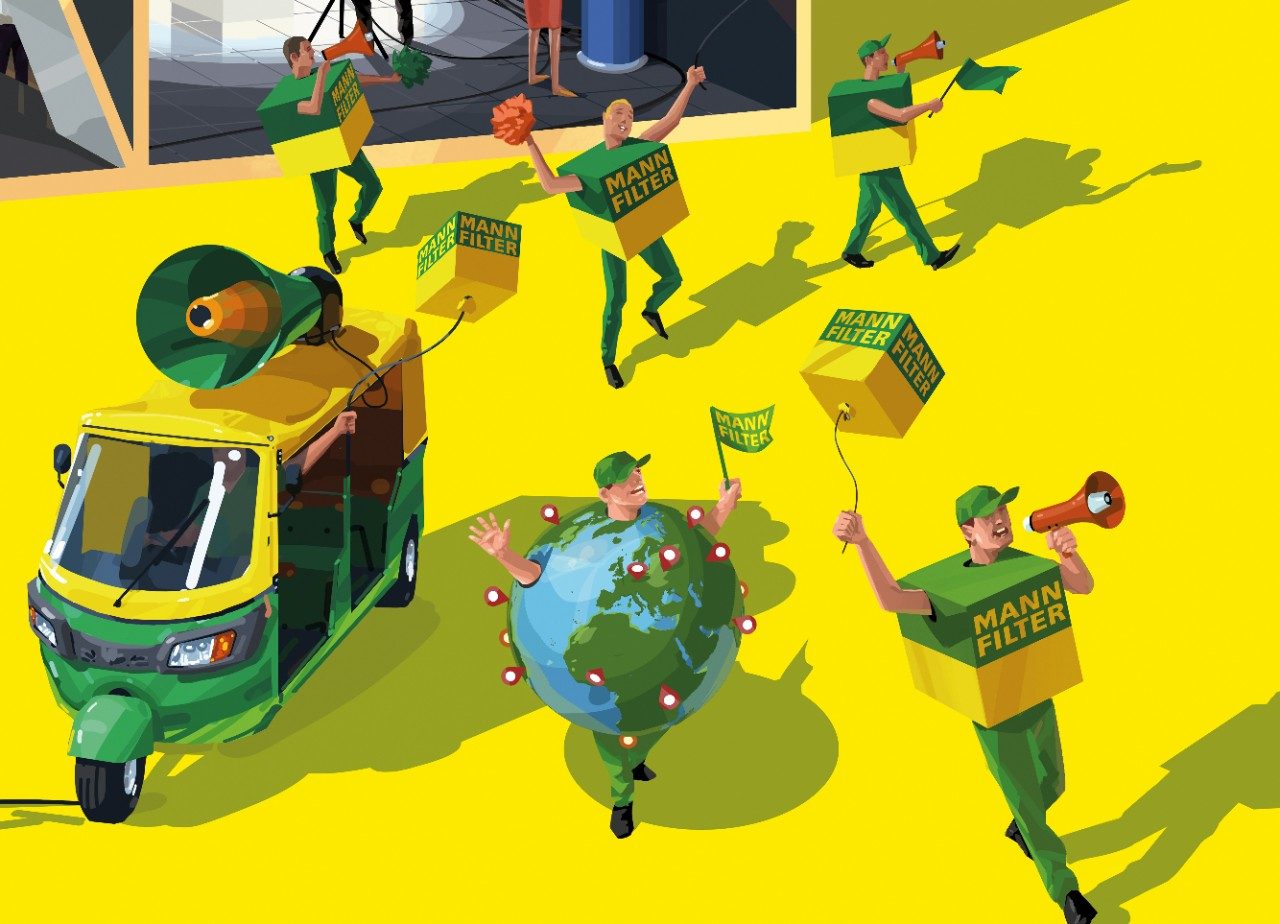 Our strong branding helps you communicate your message to your customers. They will recognize our distinctive yellow and green colors and will know they're buying top quality, reliable filter products with high functionality. If your customer has booked a car filter service and you're trying to source a particular part, our products stand out from the crowd. When you see yellow and green you know you're getting OE quality and expert engineering. Here's how you can use our branding and customized sales promotion:
Powerful brand communication conveys reliability

Business Shop

 for promotional items
E-mail newsletter