The better choice for 70 years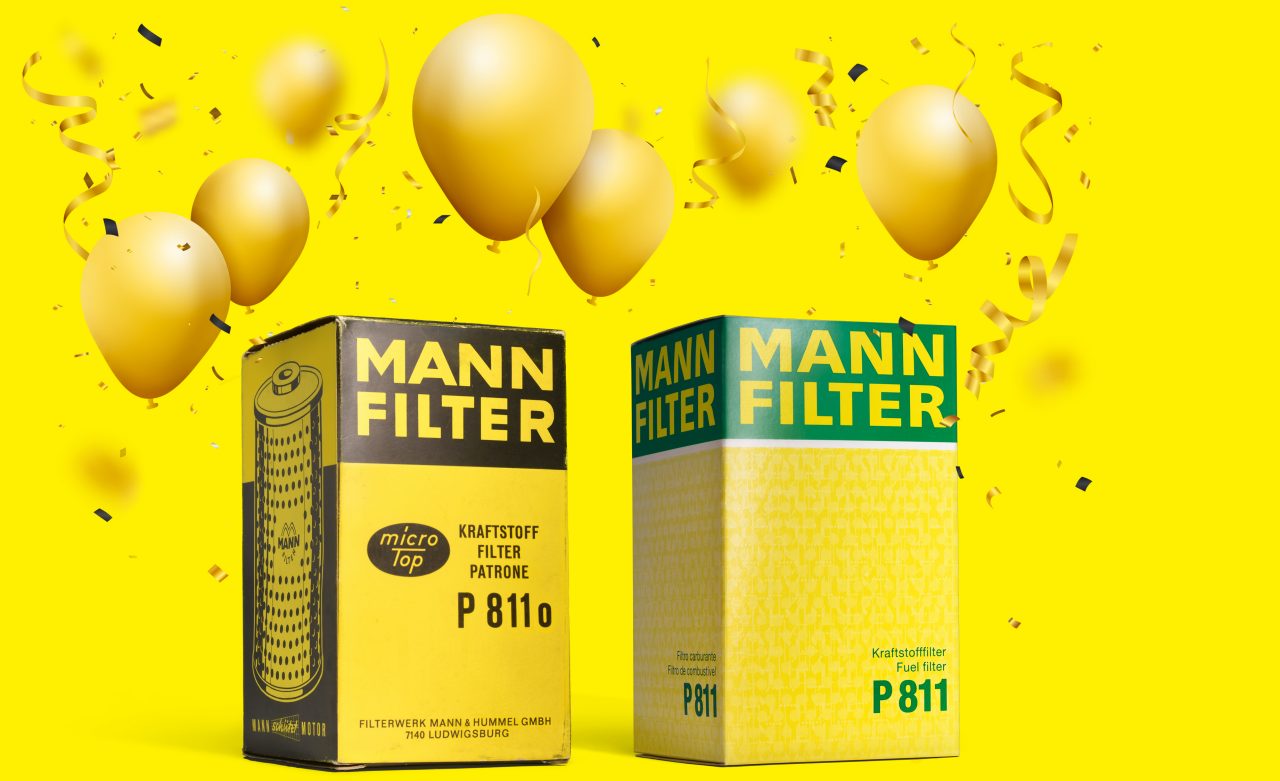 Now that's something worth celebrating! At first glance, the product hasn't changed much at all over the last 70 years. The filter still works according to the same principle. However, MANN-FILTER is today an undisputed champion in the automotive and industrial filter technology sector. Our customers benefit from our innovative products for vehicles and machines, as well as our comprehensive portfolio of services since 16th August 1951. Going forward, our promise holds good: 
MANN-FILTER – Perfect parts. Perfect service.
We want to celebrate together with you. In all these years you have been faithfully by our side. A huge thank you goes to our community and fan base, workshops, customers, service providers, suppliers and to all employees and colleagues making MANN-FILTER such a special brand.
Your yellow-green love makes our heart beat faster and we are very grateful for your loyalty and support in 70 years MANN-FILTER. You are special!