MANN-FILTER is continuing with its junior sponsorship and competing for the first time with Audi at the ADAC GT Masters
The premium filter brand will continue with its junior sponsorship by supporting up and coming talent Luci Trefz in 2021. This season, for the first time, he is collaborating with Audi and the renowned MONTAPLAST by Land-Motorsport team at the ADAC GT Masters.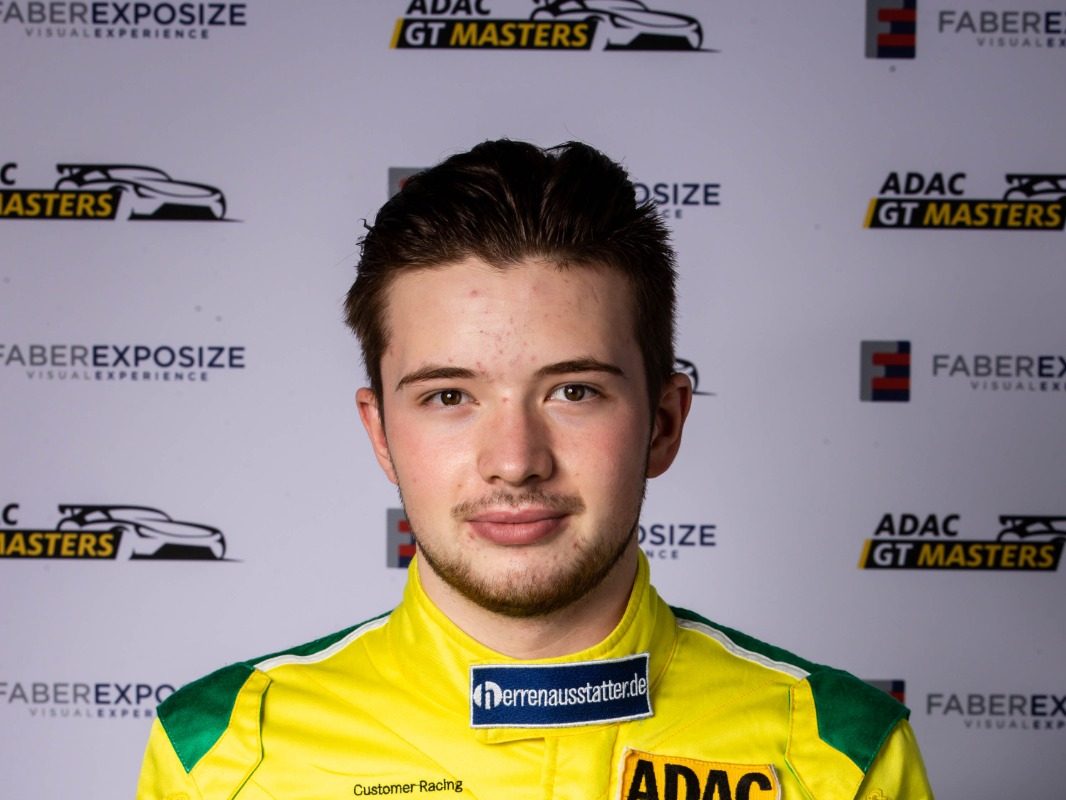 The up and coming talent Luci Trefz
Ludwigsburg, 03/29/2021 — Rising star Luci Trefz has been an integral part of the MANN-FILTER motorsport program since 2019. Last season, Trefz narrowly missed winning the final race of the ADAC GT4 Germany. MANN-FILTER is also backing the emerging star in his next step into GT3 racing.
Trefz has repeatedly attracted attention in recent years as a "Mini-Mamba" driver. Already in his very first year in the MANN-FILTER colors, he became champion of the GT4 European Series before battling for the ADAC GT4 Germany title right to the very end last year. At only 19 years old, he will move up a league in the 2021 season. MANN-FILTER is fully behind his decision to compete for the Land-Motorsport team at the ADAC GT Masters. "I'll never forget the day when my manager Norbert Brückner called to tell me that Land-Motorsport had sent an offer," says the young racer excitedly about the new challenge. "I've been a fan of this team since I was 15. Back then, I watched on TV as Land-Motorsport narrowly won the legendary 24-hour race on the Nürburgring-Nordschleife. That was phenomenal! I am especially grateful to my sponsor MANN-FILTER, who has been supporting me for three years now! This great package would not otherwise be possible. I'm going to give it everything so I can be around for a fourth year!"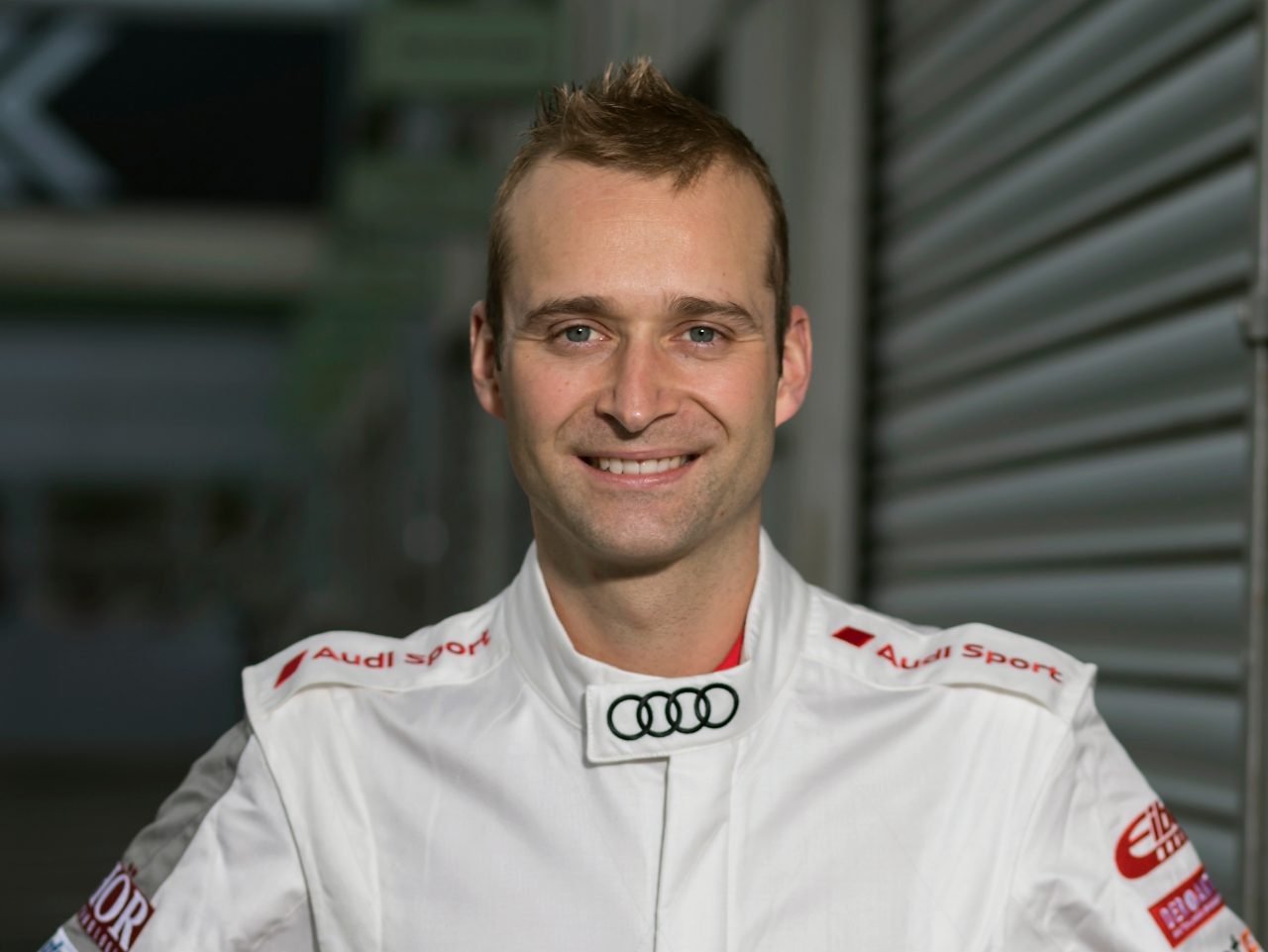 Audi Sport driver Christopher Haase
Experienced Audi Sport driver Christopher Haase (34, Germany) will be Trefz' new team-mate. He is tasked with providing advice and support to the up-and-coming talent. Among other things, Haase is a two-time champion of the 24-hour race at the Nürburgring and winner of the 24-hour race at Spa-Francorchamps.
Junior sponsoring is not just part of MANN-FILTER. Land-Motorsport team boss Christian Land is also excited about his new protégé: "Giving young talent a chance is part of our philosophy. Connor De Philippi and Sheldon van der Linde are but two successful examples from the recent past. Both succeeded in becoming factory drivers after their time with us. Luci Trefz also has a great opportunity to make it in the professional ranks."
A second MANN-FILTER Mamba will be "unleashed" at the ADAC GT Masters with an Audi R8 LMS GT3, boasting an impressive 585 hp. Trefz will be on the starting line together with Haase in the well-known yellow-green Mamba design. Using a GT3 race car under the Audi flag fits the MANN-FILTER sponsoring concept very well. Uwe Hartmann, Director of Brand Management at MANN-FILTER reinforces this assertion: "Our proven Mamba design transfers beautifully because it can be used completely independently of sports car manufacturers. That's why Luci's request to join him on his way into the GT3 series with an Audi met with great approval from us."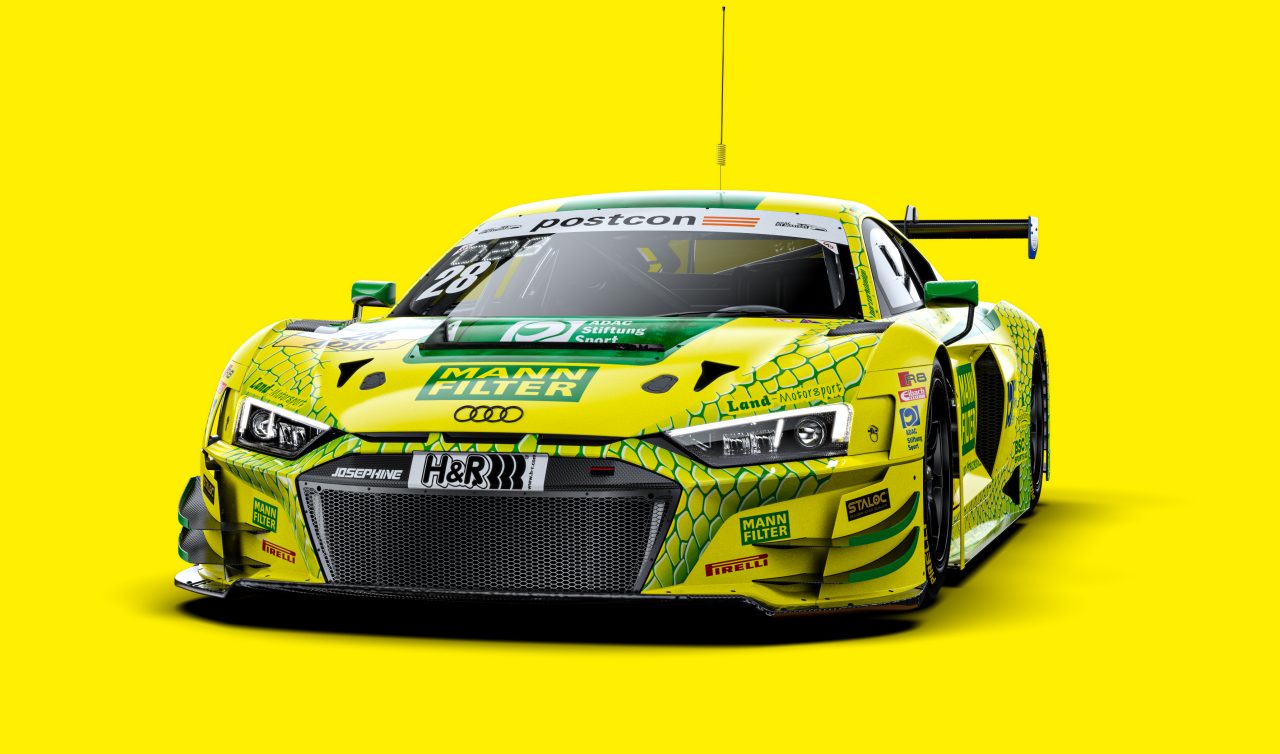 The new MANN-FILTER Audi
Team manager Wolfgang Land about the collaboration:
"The MANN-FILTER brand is an established name at the ADAC GT Masters. The image is professional and well-thought-out. That's why we are looking forward to the collaboration and are proud to become part of the MANN-FILTER family."
The starting signal for Trefz in his new Audi Mamba will be in mid-May at the ADAC GT Masters season opener at the Motorsport Arena Oschersleben. 
About MANN+HUMMEL
MANN+HUMMEL is a world leader in filtration solutions. The Group, which is based in Ludwigsburg, Germany, develops filtration solutions for the automotive sector, industrial applications, indoor air treatment in industrial and public buildings, and sustainable water treatment. In 2019, the group employed more than 22,000 employees at more than 80 locations and achieved sales of approx. 4.2 billion euros worldwide. The product range includes air filter, suction, and liquid filter systems, technical plastic components, filter media, cabin air and industrial filters as well as membrane filters and modules for water filtration, wastewater treatment and process applications.
Further information about MANN+HUMMEL can be found at https://www.mann-hummel.com/